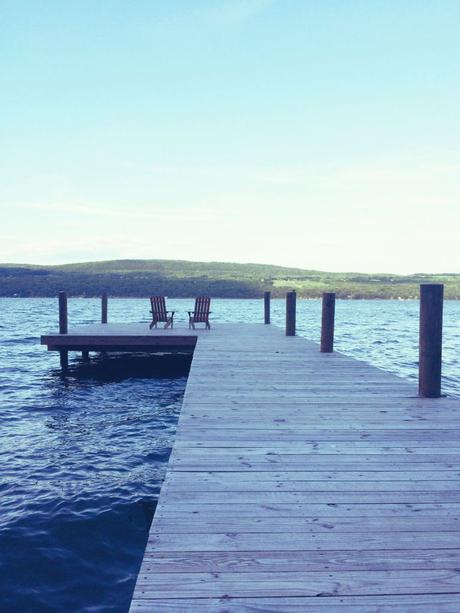 Wanted to share some of my insta-photos from our time at the Finger Lakes over the 4th of July weekend. We went with the best of friends and this was an area that none of had explored before. We like to check out a new lake spot each year, so this was the next one on the list!
The first pic is our first night on Seneca Lake. So serene!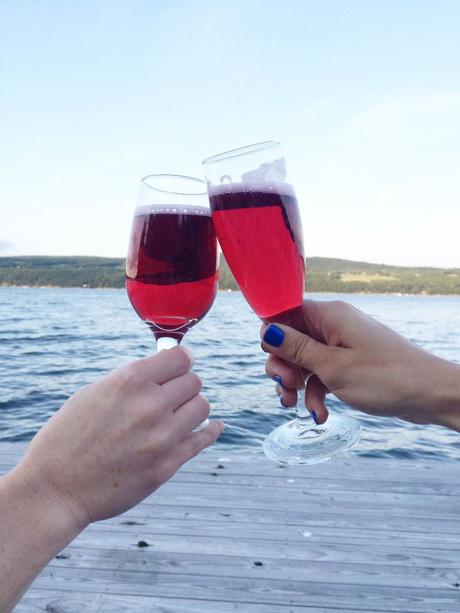 Cheers to our first night on the lake! (with sparkling cider for the pregos)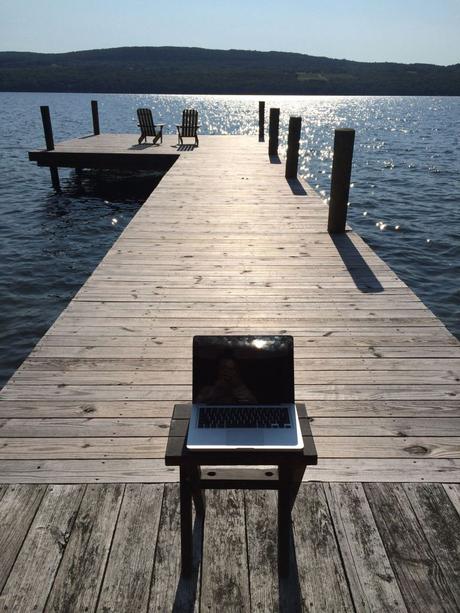 Because my workouts come with me wherever I go ;-) Hooray for Beachbody on Demand!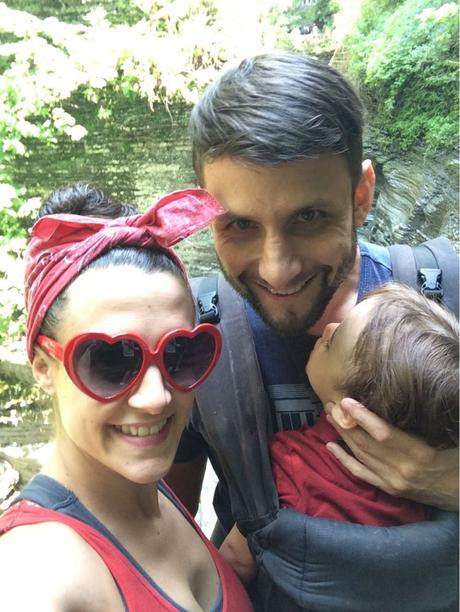 Hiking at Watkins Glen State Park. We honestly did not even know this was minutes away from our lake house. We stumbled upon it, and couldn't have gotten luckier. This is seriously a MUST see place to visit. It was absolutely stunning!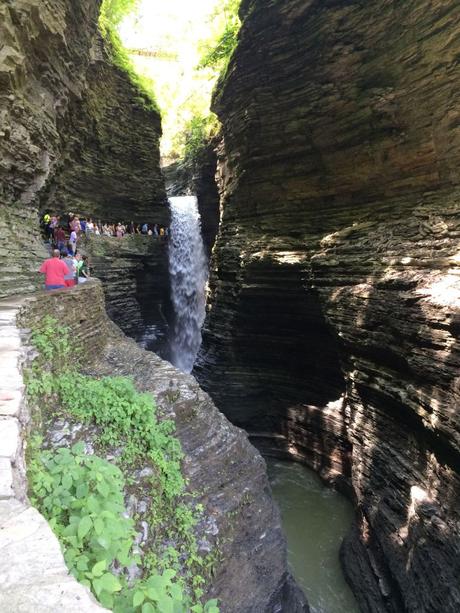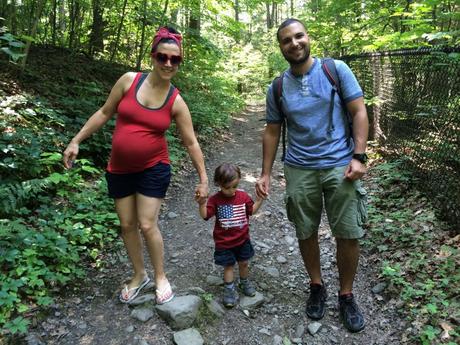 Hiking with our friend Rai Rai in the woods.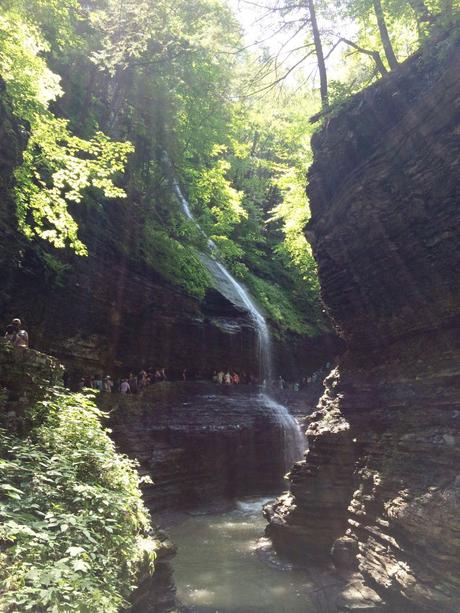 Just breathtaking.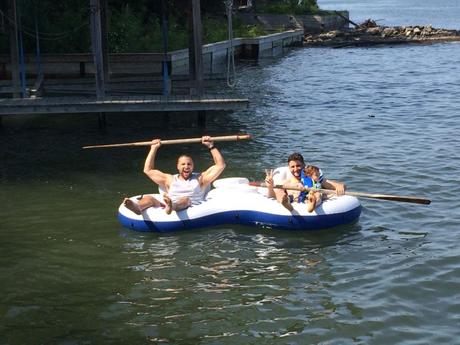 Boys trip out on the lake.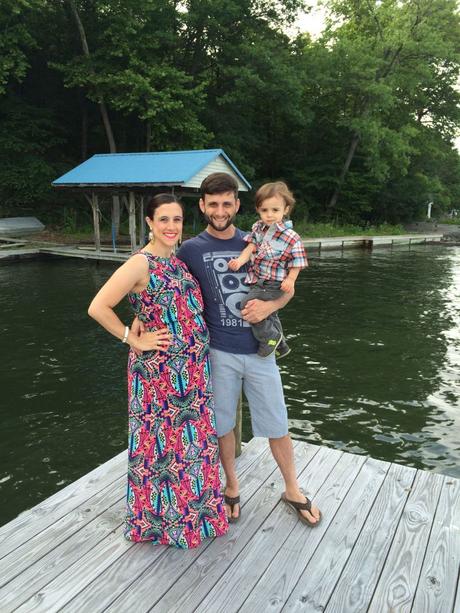 All dressed up for a dinner date with the crew. Heading to Hazelnut Kitchen, which was SUPERB farm to table freshness, by the way.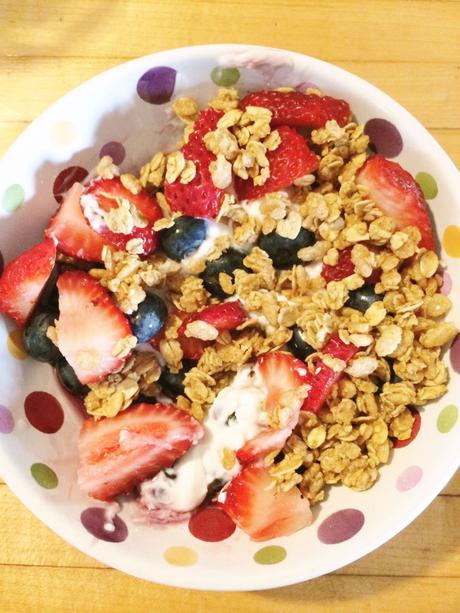 My 4th of July morning breakfast.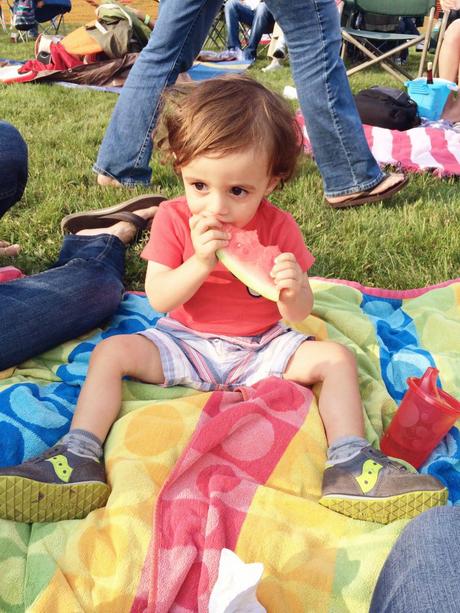 Gettin' down on that watermelon. That's my boy!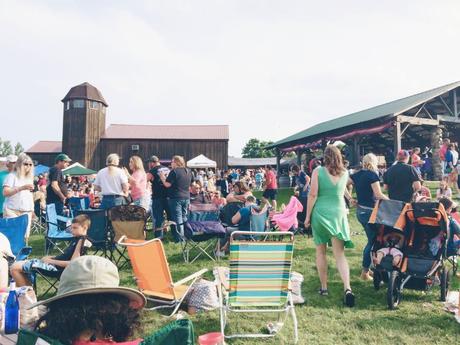 Spent the holiday at the Americana Vineyards (on the Cayuga Wine Trail) for their 4th of July Celebration complete with wine and beer (for those who could partake), BBQ, ice cream, 6 live bands, a dance floor, and an awesome firework show.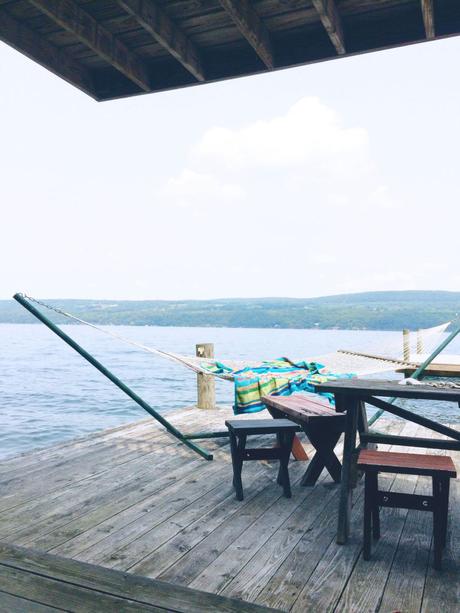 Last day on the lake.
Overall, it was a trip full of both adventure and relaxation. We love our annual lake trip, and next year we will actually have THREE kids joining us at the lake, which is crazy to believe! (My bff Erin is pregnant too!) Nothing better than being pregnant with your best friend :-)
Hope you are all having a great week so far. Guess where I am going tomorrow? NASHVILLE! Whoo hoo! I cannot wait!
XO,
Gina