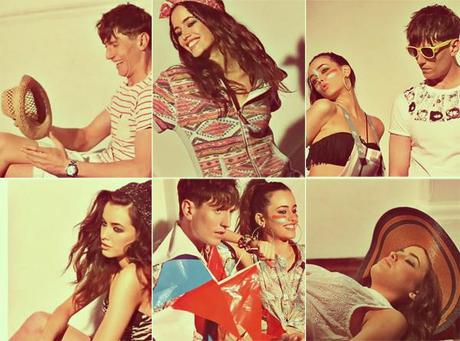 So who's going where this year? I can't wait to get my denim shorts and bikini tops on for Hideout Festival and my wellies on for V Fest! I've already started compiling my festival wardrobe and it's definitely getting me in the festival mood!
If you need a little fest fashion inspiration, make sure you check out our latest photoshoot. You can watch the Festival Field Day video below and don't forget to follow us on YouTube for more cool videos – get the insider look into what goes on here at Republic Fashion!

Let this video get you in the festival mood!
Don't forget to chat to me on Facebook or Twitter about where you're heading to this summer!
Magsy x