December 30,2013-

Day 1 




Driving down from Ferozepur via Sri Ganagnagar to Suratgarh




Kinnow Orchards on both sides of the road.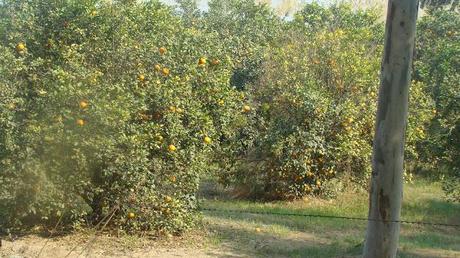 And we are already in Rajasthan,with truck loads of Kinnow leaving the waxing factories for Azadpur Mandi,Delhi ,from where it goes all over the country and abroad.
Juicy,tart and full of sunshine and Vit C.
We stopped over at Suratgarh ,as we were on holiday...
December 31,2013-Day 2
Arrival at Marudyan Resort, Bikaner. 
Cottages in the midst of a lonely area outskirts of Bikaner...the friendliest creatures were the 4 dogs. A quick lunch in the sunshine and a long drive to Deshnoke.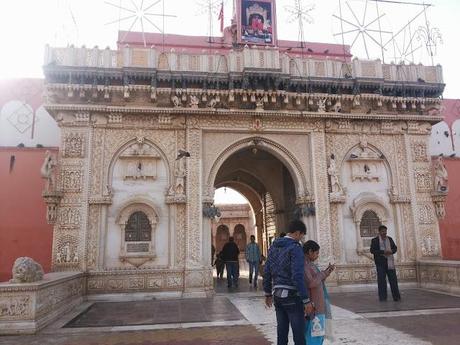 DESHNOKE is the place where the first raja of bikaner seeked the blessings of a holy lady called Karni Mata, before he started the construction of his fort.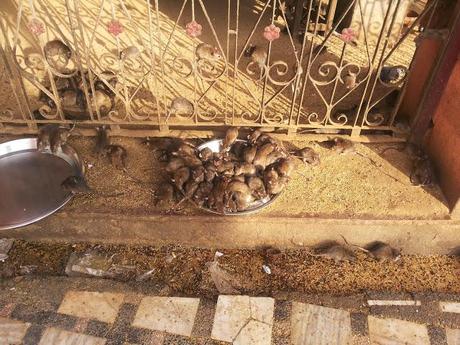 This temple is teeming with rats...so many of them . Rats .Remember Robert Burns' poem "Rats "?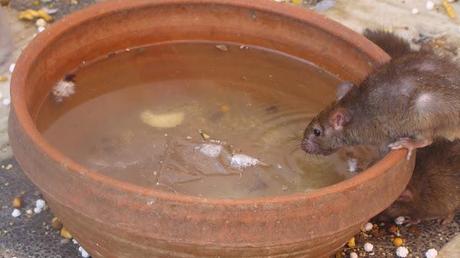 Those who are supposed to be the descendents Of Karni Mata, inhabit the temple as their abode in the second  life.An experience not for the squealing hearts...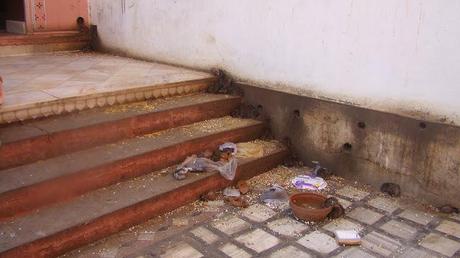 A photo after much coercion...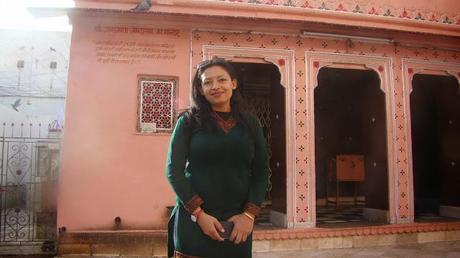 The rats are well fed and seem forever hungry for their offerings of Laddoo...
Only rat photographs were not appealingly . ..However, I managed to  take a few.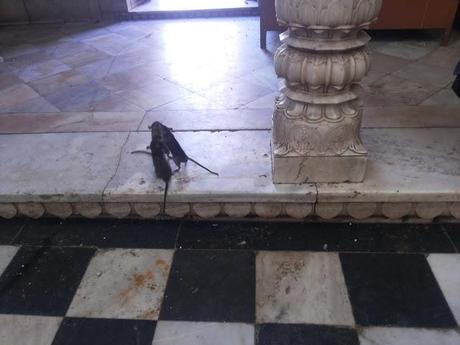 Exhausted, after a long drive, we headed back with Bikaneri Bhujiya ,Kachori  and Ghevar.                No Television means that the family can converse and no wifi means exceptionally high data charges on  roaming.                      
New years eve and loud music and songs and laughter. All in one room ,I did say quiet, right ? The resort was not hosting any party ,so we had our own.A wonderful start to the new year...maybe the Karni Mata had some blessings for me,only I did'nt see the fabled white rat.Any way Jai Ho!