Hey guys just a quick eye look post today! I really love golds and bronzes on my eyes, they really make my blue eyes pop, so it's just a quick look incorporating them today.

For the look I used a creamy MUA colour, an dark brown Elf colour, and a light brown Elf color. The main part of this eye look is the gorgeous gold looking eye shadow from Neve in Cometa, it has beautiful holographic shimmers in it.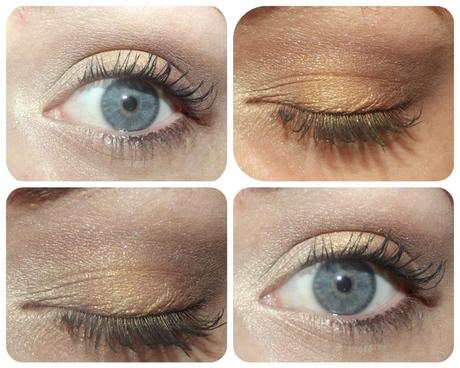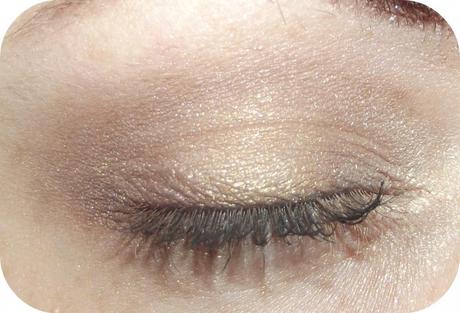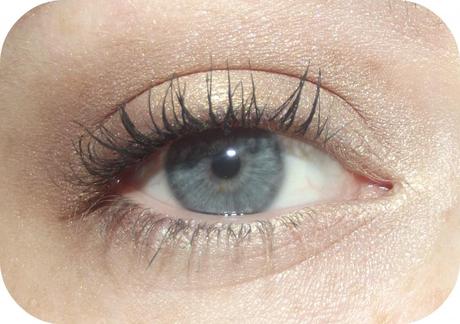 Hope you like this look!
Natalie Roseanne <3