An important new denim collection has arrived at Jeanswest in true sustainable style and they're soft, sexy and have a feel good factor!
Eco-friendly, the 360 Repreve collection sees plastic bottles upcycled into figure-hugging jeans. How? I have no idea. I mean, I've tried to understand, but it still blows my mind that plastic bottles can be turned into stylish clothing!
Once they've collected the bottles, they're ground and melted into pellets which are spun into polyester yarn. From there, the recycled polyester is blended with cotton and stretchy elastane. The outcome is soft, breathable cotton with high performance 4-way stretch.
Worldwide, approximately one million single-use plastic water bottles are bought every minute, but so far Repreve have repurposed 10 billion plastic bottles destined for landfill, with aims to his 20 billion by 2020. .
I've been wearing this first pair of 360 Repreve High Waist Skinny 7/8 Jeans since I picked them up last week and I honestly think they're fantastic-I love the higher waist (it holds everything in and gives me a smooth line), and they've held their shape and fit through a day at the Ekka, and a trip to the coast.
Plus the slightly darker colouring means they can easily transition from day to night.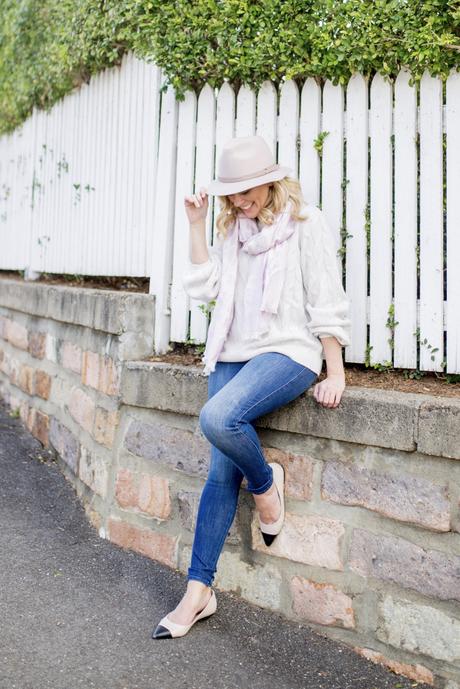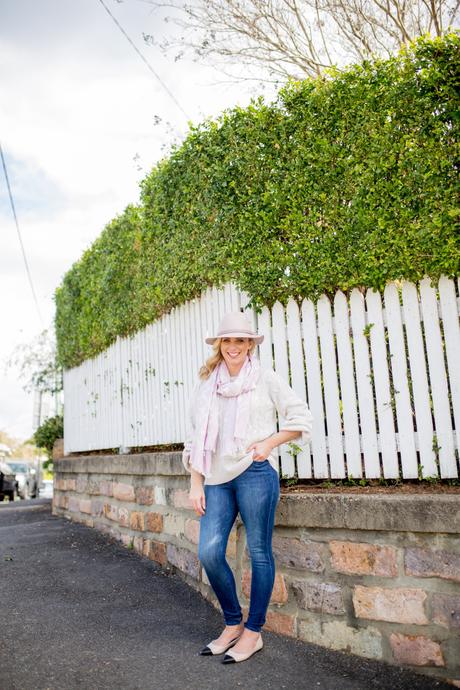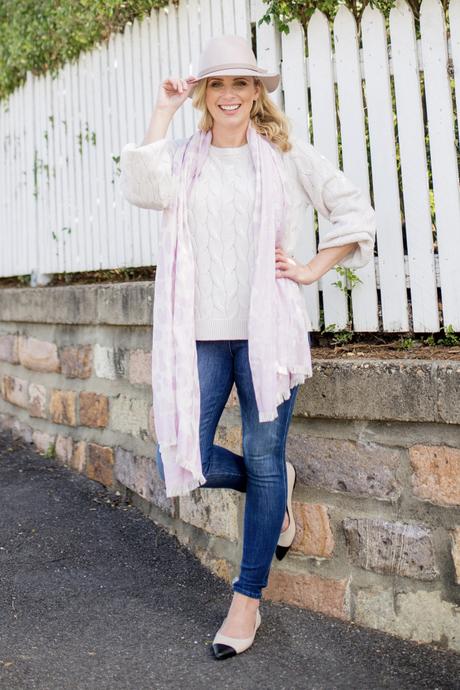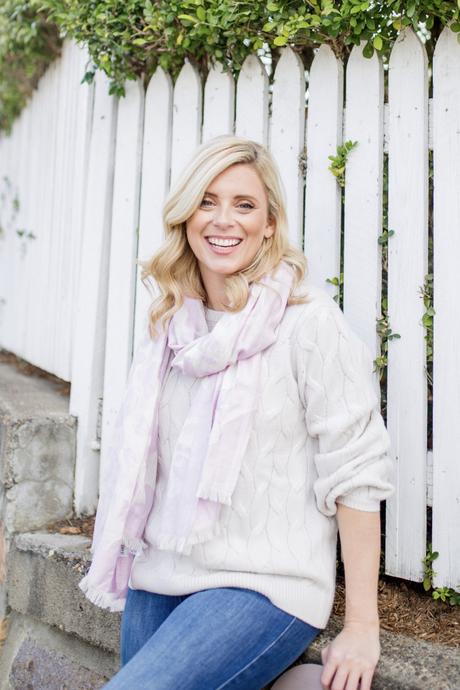 Wearing: Sian Cable Pullover, $69.99 | Cooper Scarf, $14.99 | 360 Repreve High Waist Skinny 7/8, $139.99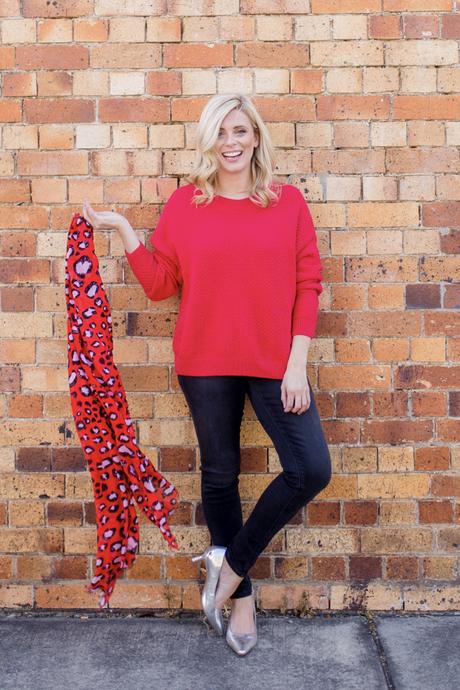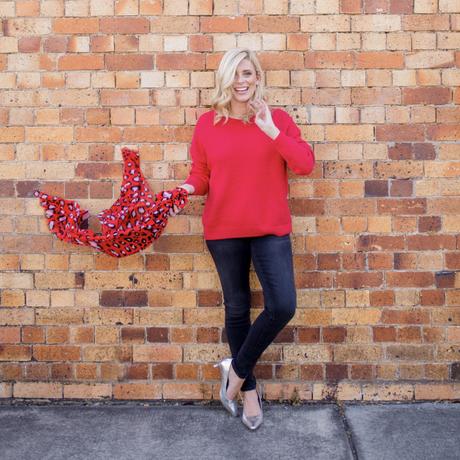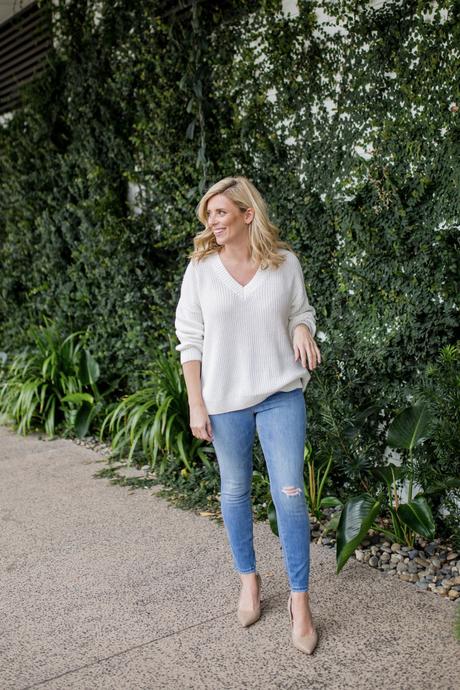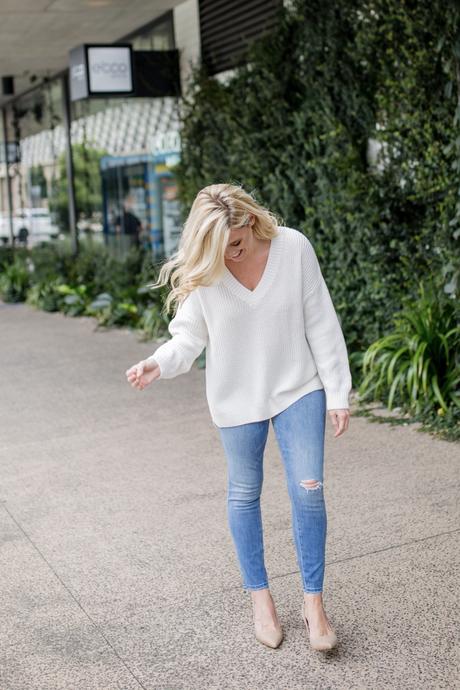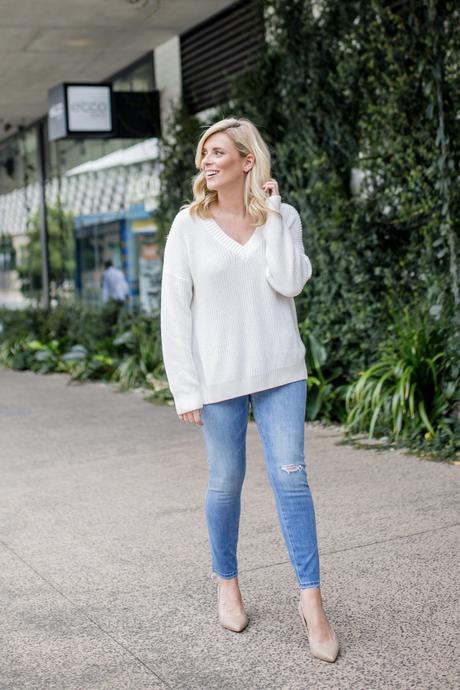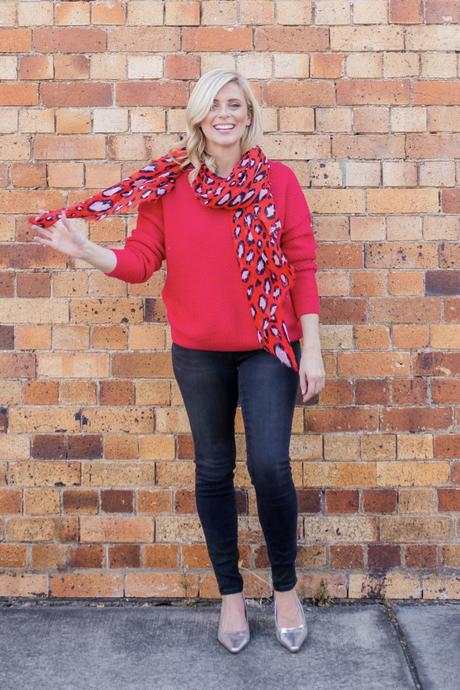 Wearing: Olivia Stitch Pullover, $69.99 | Lucinda Skinny 7/8 Jean, $109.99 | Quinn Scarf, $34.99
Wearing: Courtney V-Neck Pullover, $29.99 | 360 Repreve Mid Waist Skinny Ankle, $139.99
All items kindly gifted. Photos by Kate Luke Designs.