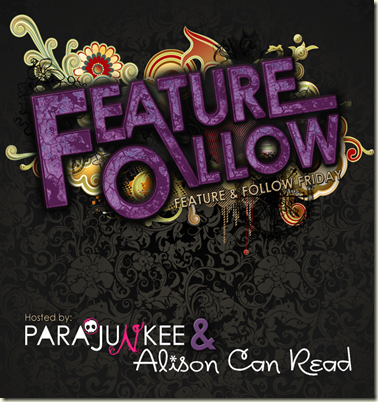 hosted by Parajunkee and Alison Can Read   This Week's Question:  

What are some of your favorite magazines?

  I don't typically read a lot of magazines, but I do love Mental Floss. The magazine is always full of fun facts.
Try a Risk-Free issue.
I pick up Entertainment Weekly if I see a book to movie adaptation on it, but it's not a magazine I read often.
What about you?
Follow me any way and be sure to tell me in the comments if you are a new follower and leave your link!