Fall is here and as I put away my shorts and tank tops, I also trade in my lipglosses for lipsticks. While I'm a huge (read: huge) fan of the bright shades, my lipstick tastes run the gamut from neutrals to purple. It's a great way to finish (or punch up) a look and I don't feel complete without a little lip color! Up first are my favorite pinks, which range from rosy neutrals to almost-reds!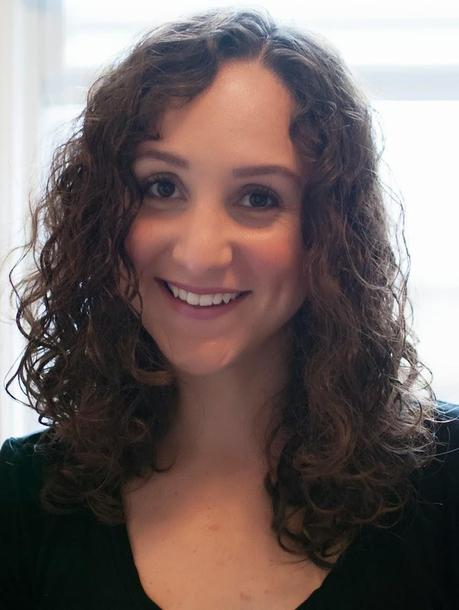 L'Oreal Infallible Le Rouge in Eternal Rose - A great neutral pink that has a hint of shimmer, but not enough to make it shiny. Good staying power (L'Oreal claims it lasts 10 hours). It's one of my favorites for when I need some color on my lips but don't want something too bold.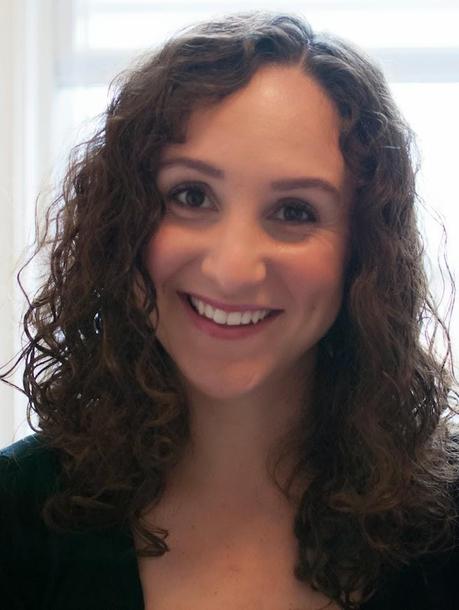 Sephora Lip Attitude in Glamour (discontinued - similar) - I'm really sad that this line was discontinued. This is a perfect rosy pink shade that's glossy and moisturizing. It doesn't last long, but the color is extremely flattering.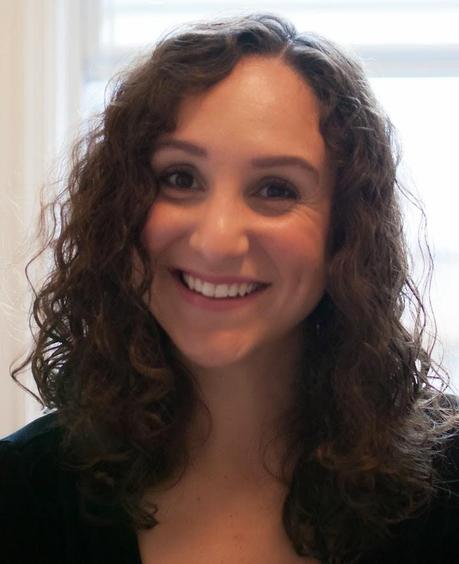 Bite Beauty Luminous Creme Lipstick in Fig - This is a true, neutral pink. It's matte and creamy (this line of lipsticks is wonderful, in my opinion) with a good color payout. It's opaque, but not in such a way that it looks bad.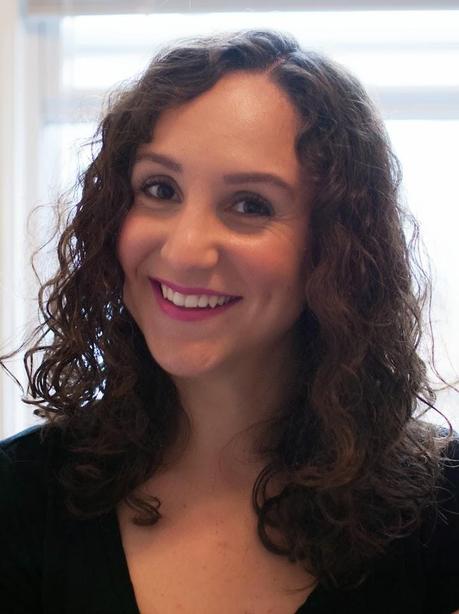 NARS Lipstick in Schiap - A blogger fav, this is absolutely one of the best pinks out there. Matte, shocking (as it says in the color description) and bold, Schiap is my go-to when I'm looking to make an incontrovertible statement. It's perfect for all seasons, and works well with a lot of skintones, particularly those with bluer undertones.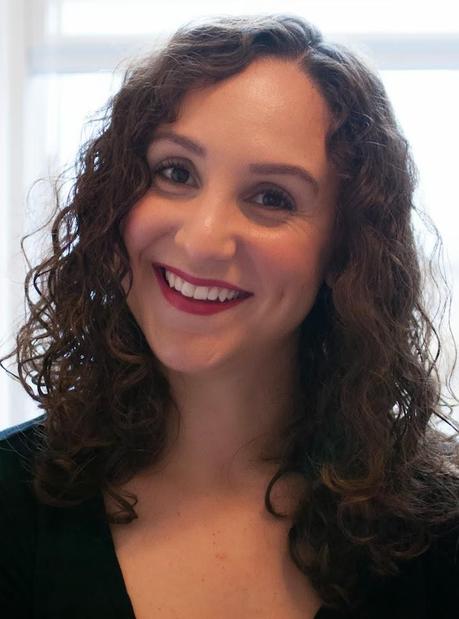 Urban Decay Revolution Lipstick in Catfight - I got this as a 100pt gift from Sephora and was eager to try this new product. In. Love. It's the best formula: moisturizing, creamy, with a slight shine. Goes on easily and lasts forever with an excellent color payoff. This is a bright, reddish-pink and it's quickly becoming an absolute favorite!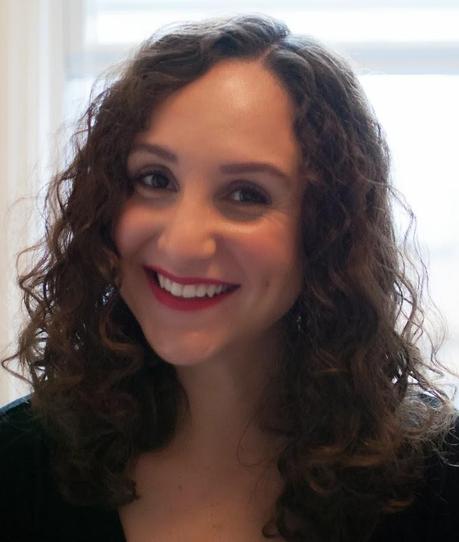 Sephora Cream Lip Stain in Strawberry Kissed - A bright, punchy pink, this is a great, long-lasting stain. It requires some prep-work and, because it's extremely matte but it lasts for hours. I seriously mean hours. Sometimes I have to remove it with makeup remover at the end of the day.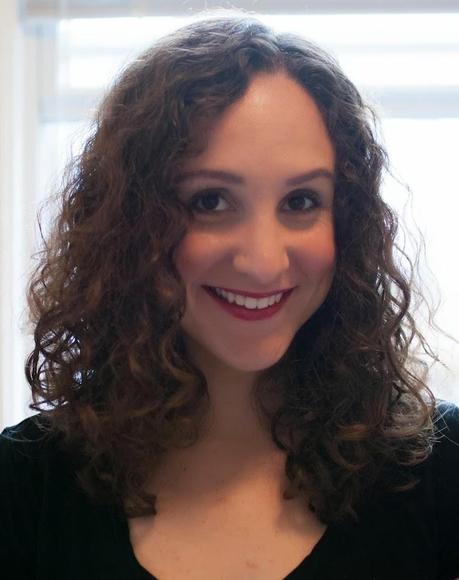 Bite Beauty Creme Lipstick in Pomegranate - This shade is almost exactly the same as Catfight (I had previously purchased this), but slightly more red. It's a great, bold color.
Find more MC+M on Twitter | Facebook | Pinterest | Bloglovin'