So here is the list of the five things that I really really want and love them. I don't know when will I ever get these, but you all will be informed about the progress of getting them one by one. :)
1. Personalized name peg rack. I hope to get one soon that has my name.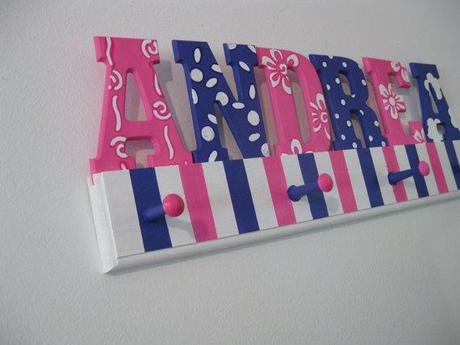 2. This lovely chevron scarf.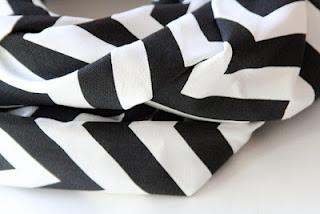 3. These cute and colorful brooches.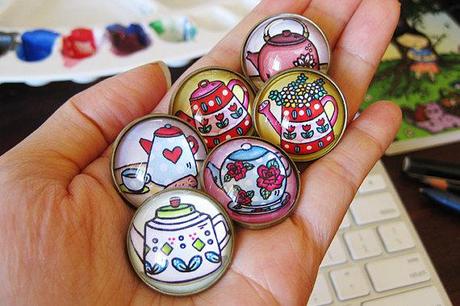 4. This chevron bag. I did not find it here in Jeddah.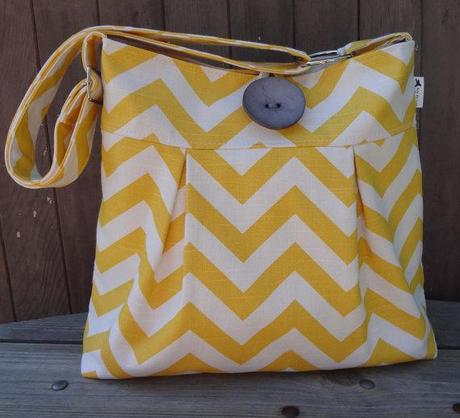 5. Last but not the least, this eraser style USB for my sister. Do you remember using this kind of erasers years back? I remember, and I am sure they are still hiding somewhere in my home. I will find them after a lot of digging.