1. Fleur's Pins. Our favorite accessory takes a fun summer twist with beautiful bright pastels in blue, yellow, and rose. "Pastels are the perfect palate for spring and summer - light and festive for the warm weather," said founder Andrew Werner as he explained his inspiration for the collection. He continued, "they evoke a sense of playfulness with their tones; one of the fundamental objectives behind Fleur'd Pins conception." Get 20% off SS16 collection and Burlap Fleur's using code 'SummerStyle' at checkout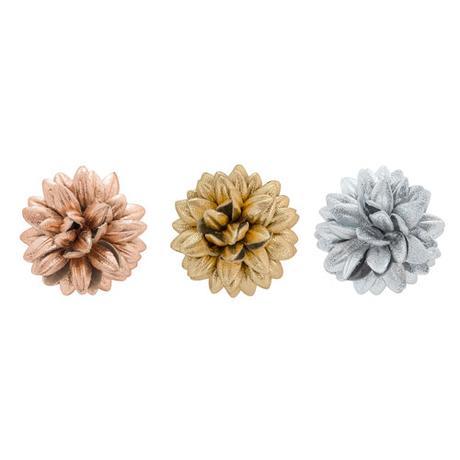 2. - For the prepster who needs the perfect part in his hair or the #EdgarAllenFaux who needs to keep his beard maintained, this is the perfect accessory. No need to carry a murse as the Go-Comb is wallet size and slips right in. We suggest ordering the stainless steel or black matte finish and customize your order. The best part is that at only $19.99, its inexpensive, personalizes, and keeps your dad in style.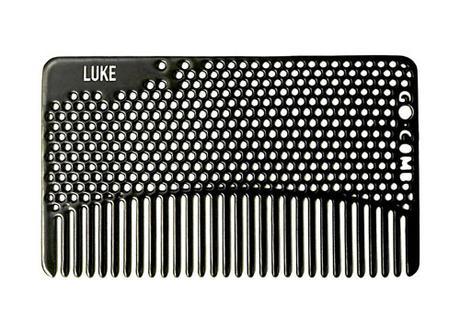 3. Customized Minnetonka Mocs - As an ode to their 70th Anniversary, Minnetonka is launching the P.W. Driving Moccasin, which is the first ever custom-made product in their long history. Taking things to the next level, they partnering with Horween Leather Company, one of the oldest tanneries in the world. They're the brains behind the NBA & NFL balls, so these shoes are that durable. CEO David Miller told us: "Committing to a fully made-to-order model allowed us to use new materials, colors and size offerings that are not available in any of our other products. The entire process takes two weeks with Minnetonka giving you updates every step along the way!"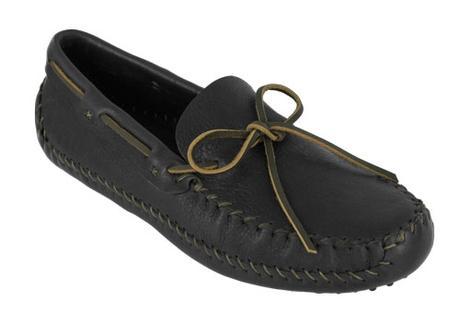 4. Champagne Armand de Brignac Gold - For the "dapper dad" who appreciates the finer things in life, consider this striking gold bottle of bubbly. It's adorned with exquisite French pewter labels, so the packaging is just as delicious as the taste. Finished by hand, polished, and presented in a wooden lacquered gift box, it makes a statement like no other. Pro Tip: Have this exquisite bottle at dinner with some fresh seafood to will enhance the delicate flavors.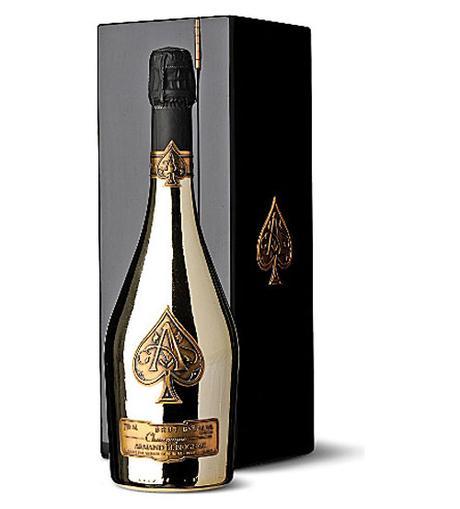 5. Bucks & Does- For the young hipster dad, check out the unique bow ties, straw hats, and neckerchiefs at Bucks & Does. When skate boarder turned store-front Jason O'Dell got into men's fashion, he knew he wanted to "buck" everyday trends. We personally love their accessories line, which pay close attention to detail and come in a variety of fun prints.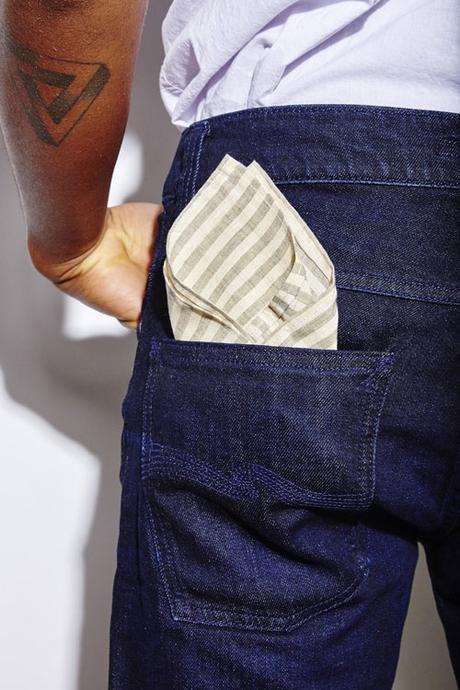 6. Check out our picks from Fab.com, which has the best variety of every gift a dad could ever want. Our personal favorites are below, but browse their selection of indie designers & artists to find the perfect gift to suit your needs.
a. Tropical Socks of Three - Lets be honest, who actually has matching socks?! The laundry sock monster of doom will strike no more! We're loving the bright, vibrant summer colors, and so will Dad.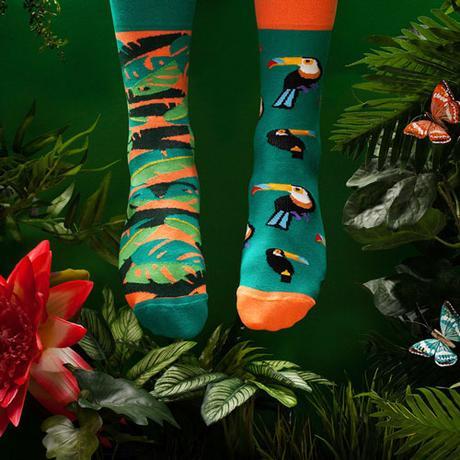 b. "Men in Cities" Passport Holder - Guys are always losing things so what better thing to get him then a stylish Passport Holder. We love how the leather cord is attached to a brass belt loop to keep a passport firmly tied up, insuring no mishaps on your International vacation.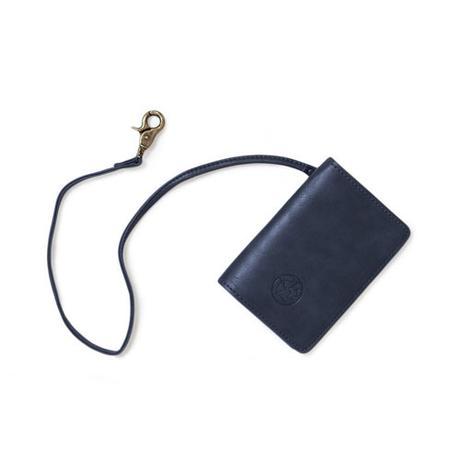 c. Whiskey Crystal Tumbler (of 4) - A true Man's Man's drink, Whiskey is a strong, smokey drink for the distinguished gentleman. We love the crystal detail on these glasses, which combine design and functionality.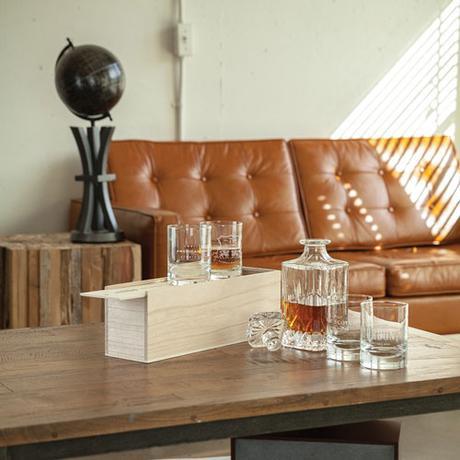 Edited By Jess Feakins