MEN
❤ ❤ ❤ ❤ ❤ ❤ ❤ ❤ ❤ ❤ ❤ ❤ ❤ ❤ ❤ ❤ ❤ ❤ ❤ ❤ ❤ ❤ ❤ ❤ ❤ ❤ ❤ ❤ ❤ ❤ ❤ ❤
Fastrack Explorer Sunglasses
The outdoors need something more rugged. For exactly this reason the Explorer sunglasses collection features Magnesium Alloy frames for robust yet light weight sunglasses. And as if this wasn't sufficient, each pair of Explorer sunglasses features an Anti Fog coating because fogged up sunglasses is the last thing an explorer needs. The collection features 18 variants. Ranging between Rs. 2295/- to Rs. 2995/- there's something for everyone in this collection. 
Check out: More Fastrack Accessories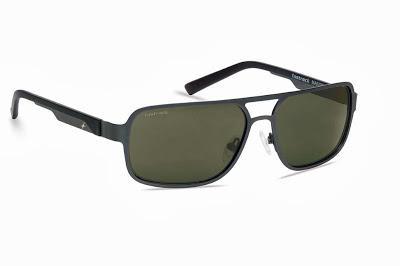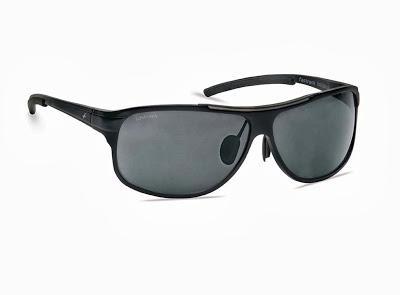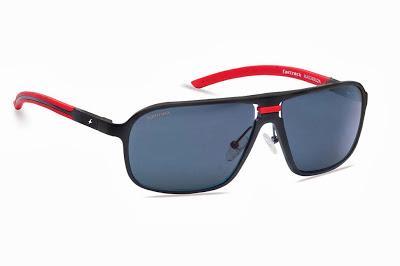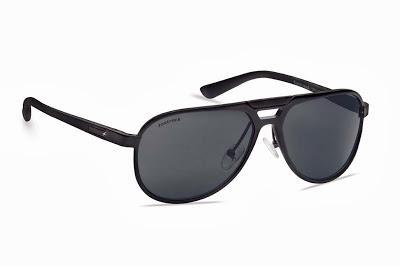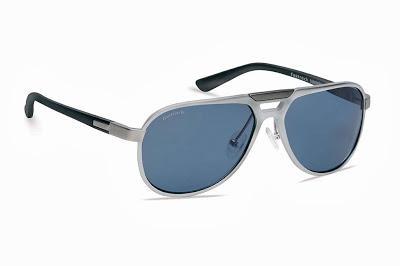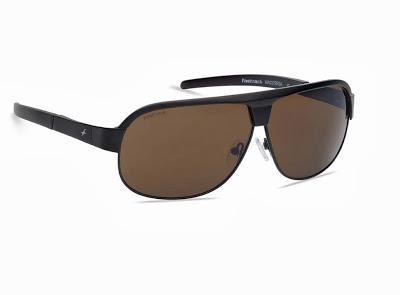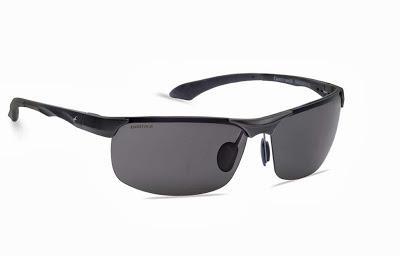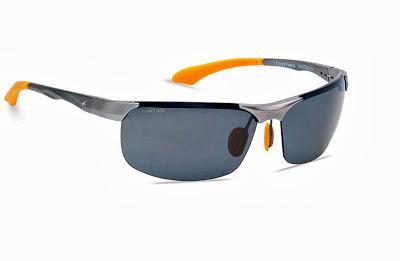 Fastrack Explorer Watches
Taking inspiration from the elements of the earth, the new collection of Explorer Watches from Fastrack features breathable material of canvas straps and light weight aluminum cases. Colours such as deep brown, sky blue and beige are combined with dials in shades of the sand and sky respectively. A thick case in plastic with a PU strap is another differentiated case from the brand portfolio. All watches have water resistance of 50 meters so don't be afraid to take your preferred wrist gear in for a swim. Priced affordably from Rs. 1295/- to Rs. 2295/-, this collection suits the travelers style and budget with ease.
Check out: More posts on Men Style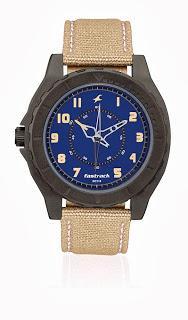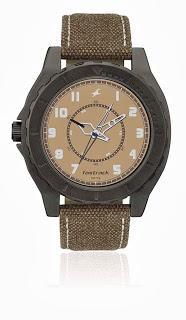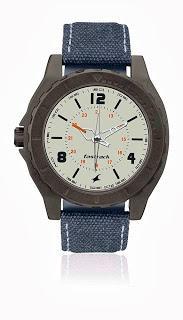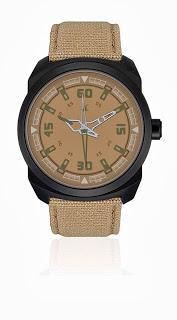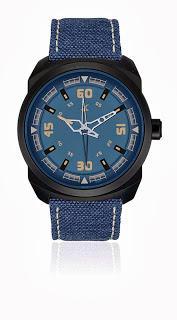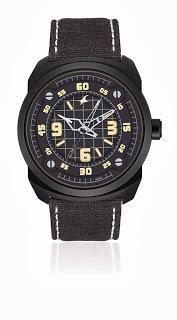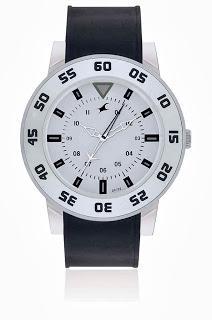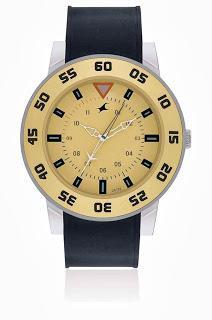 Stay updated with more Fastrack Accessories on Shopping, Style and Us.
FOLLOW BY EMAIL   FACEBOOK      TWITTER      GOOGLE+ 
Disclaimer:
To know more, please read my
Disclosure Policy
.