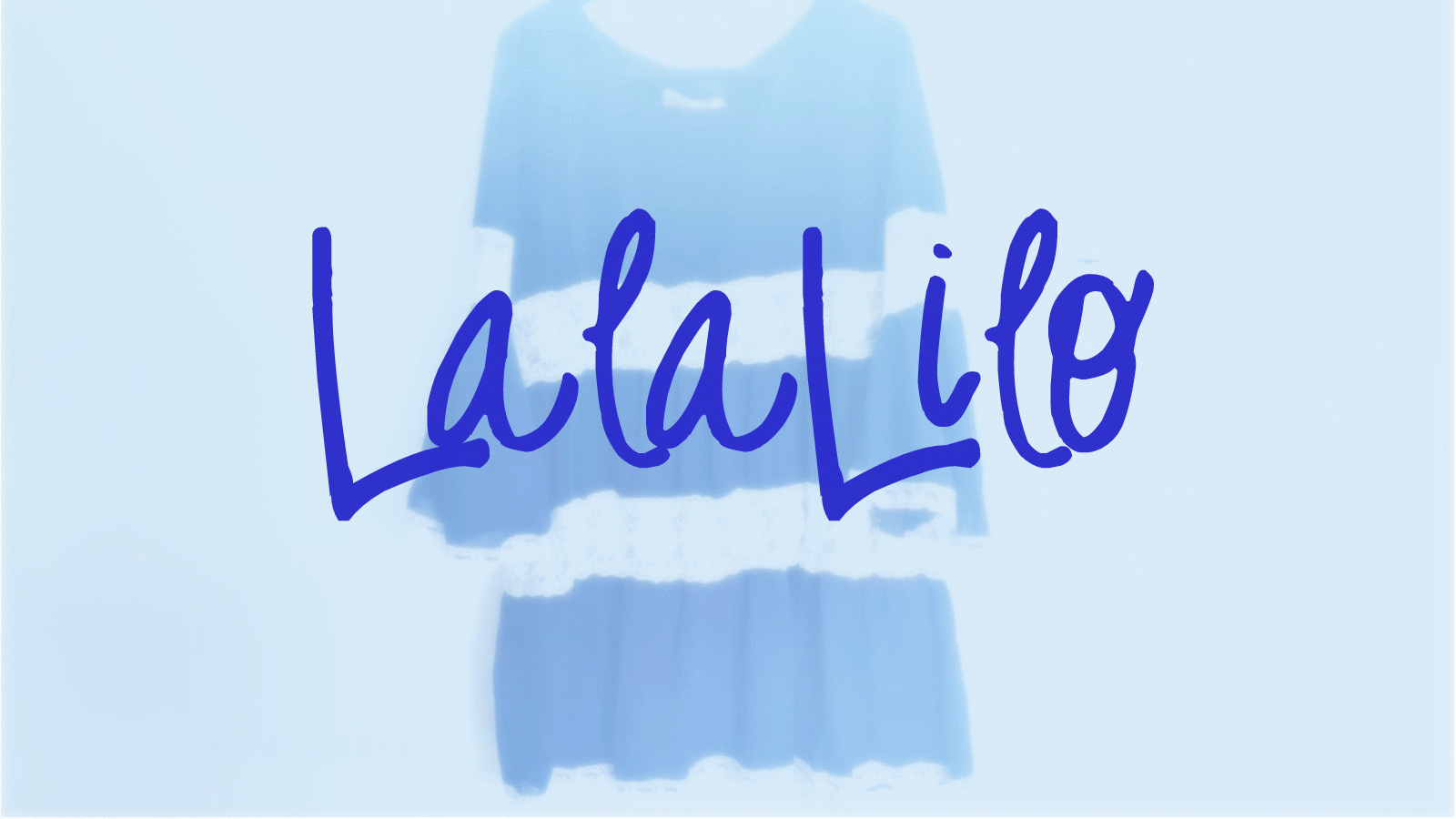 When it comes to picking one of the all time hottest trends – Lace tops my list every time. 
Whether it's an embellishment in the Wedding Gowns or used to add a feminine touch to the Androgynous Leather Jackets, it never fails to make its impact. Also, this trend rocked almost all the Runways this year 2015 – Erdem, Givenchy and Louis Vuitton to name few.
So in tune with this, today am showing you one of my favorite pieces from a shopping site that captured my heart. This lace and pleats, peasant style top is from Lalalilo; an online shopping site for all things cute and dressy.
Here's what I picked –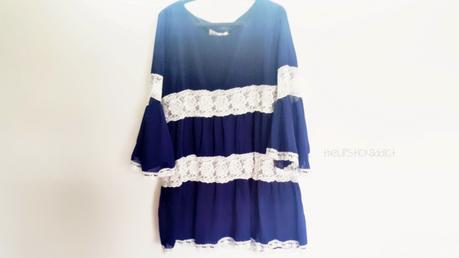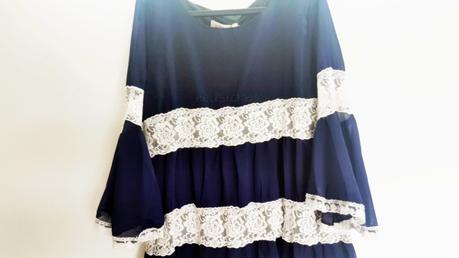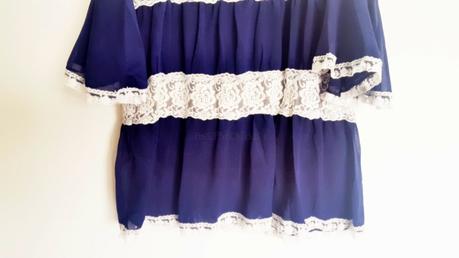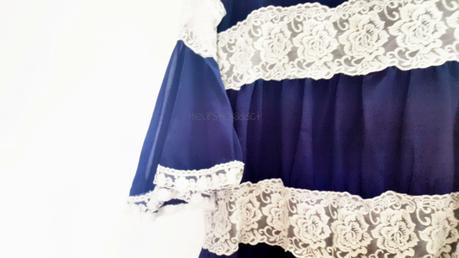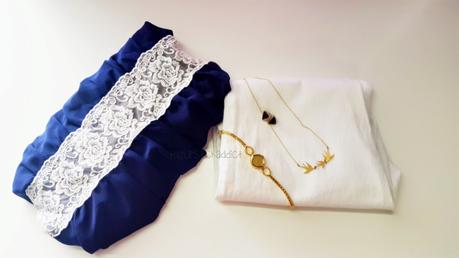 This instantly seemed more of Spring/Summer outfit which can be styled with dainty necklaces or rings and which can also be teamed up with whites (like me, if that's your favorite color for Summer).
So get some Lace to rock this Season!!
This top is also available in other colors – Red, White and Black
Buy here – Lalalilo Ninth SleeveChiffon Spliced Shirt
Price - 19.50$
Do you love Lace? What's your all time favorite trend?