I can't get enough of Rachel Bilson from the CW show Hart of Dixie. After this week's season finale, it made me think about how she is such a great role model in the fashion and entrepreneurial worlds. She is easily my number 1 fashion inspiration.
If you're not familiar with the show, Bilson plays Zoe, a doctor from NYC who is adjusting to life in a very small town and struggling to fit in-- fabulous wardrobe and all.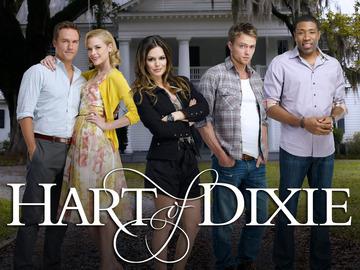 Outside of the show, Rachel (we're on a first name basis) is such a beautiful soul. I can just tell. She sticks to her values and doesn't dress in a way that makes her uncomfortable or feel like a different person. She doesn't like really short clothing (like me) yet still maintains a flawless style. "I like to be comfortable, and I don't like to be cold, and I don't wear anything I'm not in the mood for." (Lucky Magazine, April 2012) She loves pajamas and has a shoe line (ShoeMint)... a girl after my own heart. I know we would be BFFs.
I am in love with her wardrobe -in real life & on the show- so after hours of stalking her all over the internet, I've compiled a few of my favorite looks from Hart of Dixie. (HOD costume designer: call me!) Enjoy while I search for look-alike pieces and grow my hair out.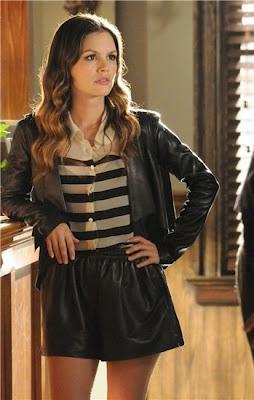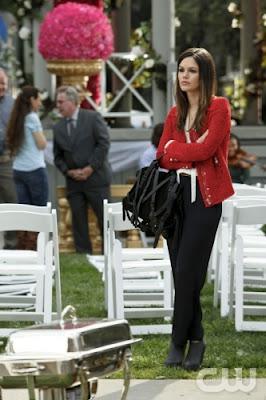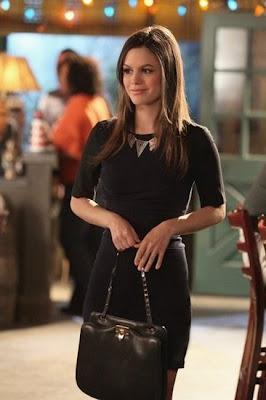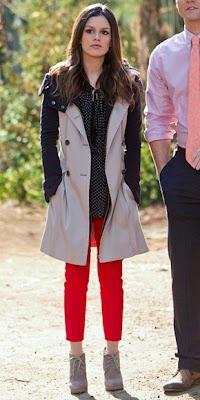 Images taken from here.
I am so excited Zoe, along with her blazers, skinny pants, stilettos and prints will be back for a second season!!!
Who is your fashion inspiration?