Directed by the duo of fashion photographer Hunter & Gatti, the campaign fall winter 2011 2012 Massimo Dutti brand reveals a raw, authentic and elegant collection.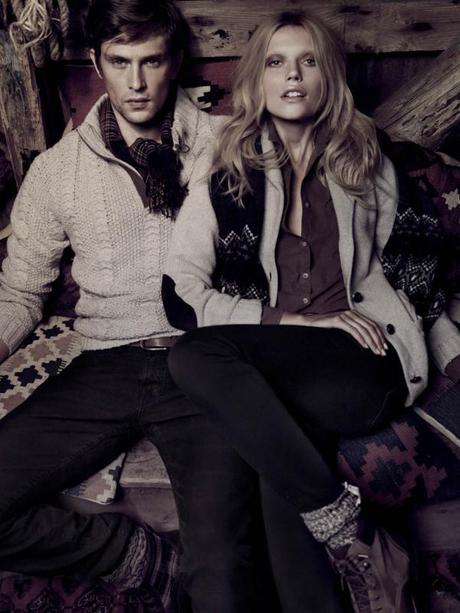 Whether for women collection or men collection man, clothing line Massimo Dutti Sport is sublimated by the landscapes chosen for this campaign.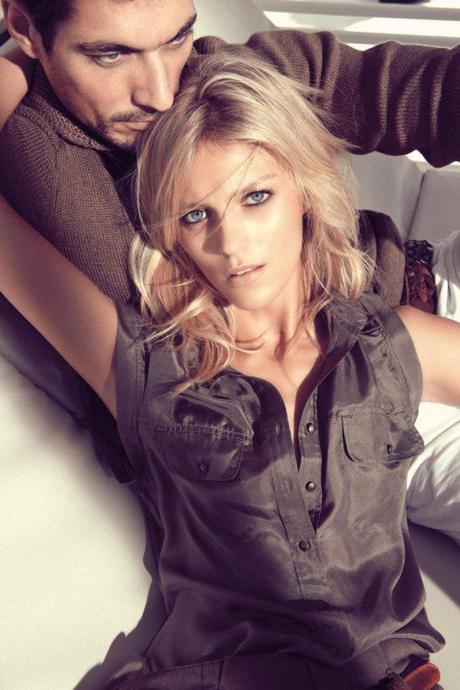 From a stylistic point of view, the high-end label group Inditex does not disappoint. If the cuts and materials used are relatively conventional, after all, this collection will acquire some basic quality to face the upcoming winter season.