In the words of Nicola's Formichetti, this post is conceptually exploring 'Fuck Fashion'. Fashion is constantly pushing boundaries and thinking within society. We now live in a society which embraces multiculturalism and  civil partnerships. People now have the liberation to be whoever and do whatever they want.
For example, why shouldn't men be allowed to wear skirts? 
You may have been spotting Kanye West in skirts recently at his tours and in his videos. A radical and avant garde approach to fashion? WRONG.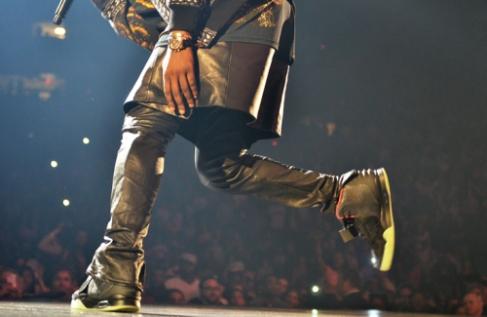 If anything, Kanye West is years behind this trend, but it takes a celebrity to endorse a trend, in order for the mass population to align themselves with it and interpret it. For example in 2008/2009, Marc Jacobs was always being spotted in skirts.However, this stemmed from the historical Scottish traditional kilt. But for some reason, we live in society in which we condemn difference. Many find the idea of a man wearing a skirt uncomfortable.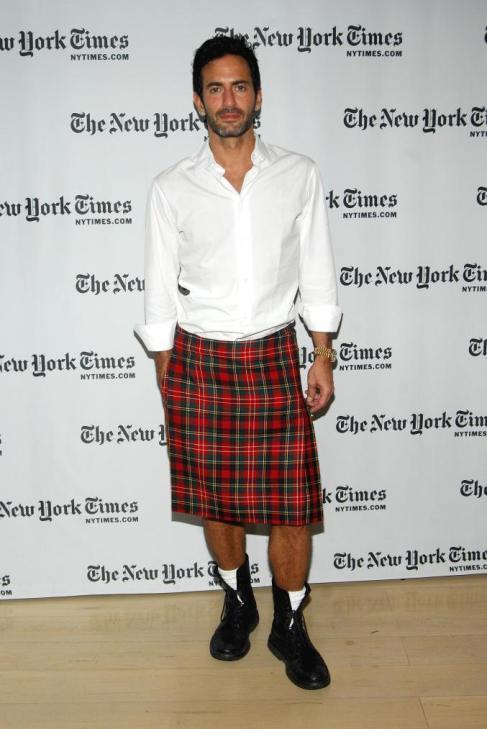 However, fashion is questioning these thoughts? And really, I cannot think of a reason as to why men cannot wear skirts? This whole process can be related back to the 1920′s, when women were pushing the boundaries within society. The 1920′s was the era of Jazz, the era of F.Scott's Fitzgerald's The Great Gatsby and Bernice Bobs her Hair. It was era of the flapper girls. Flapper girls pushed boundaries by wearing trousers. Up until this point, women had worn dresses. Women also decided to crop their hair, such a thing that was absolutely shocking for that time. Women were seeking emancipation and fashion promoted and enabled this.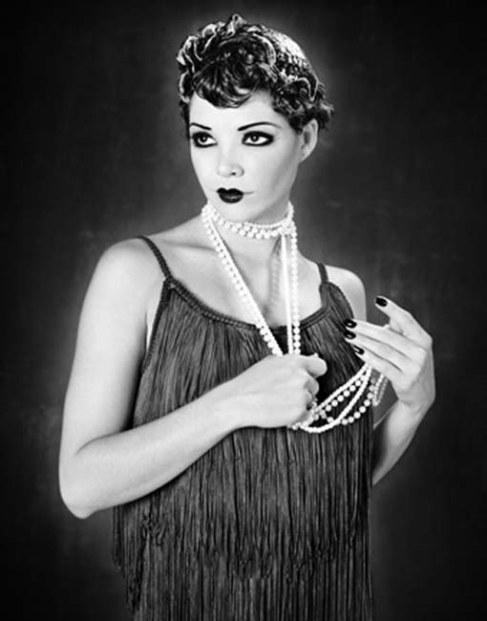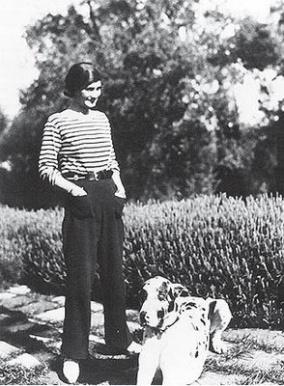 But in terms of today, there are much different issues that are questioning the thinking within society, for example sex change within individuals. The most fundamental principle within liberalism is individualism. And within a liberal society, one is able to seek their own identity and happiness. So why can't men be women and women be men? 
An example of this within fashion is supermodel Lea T.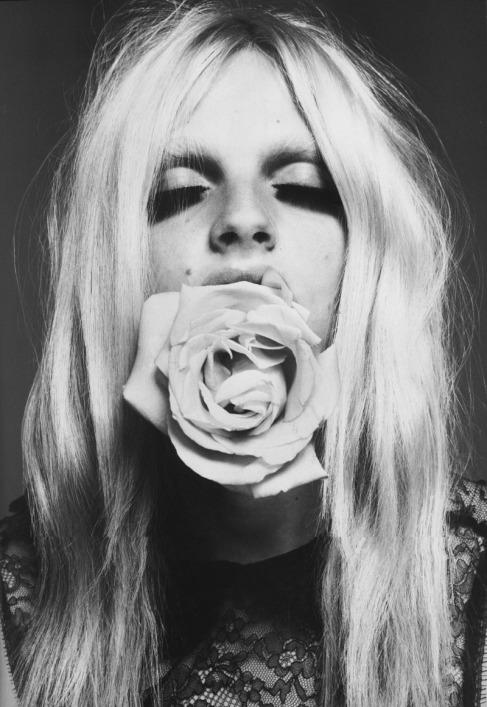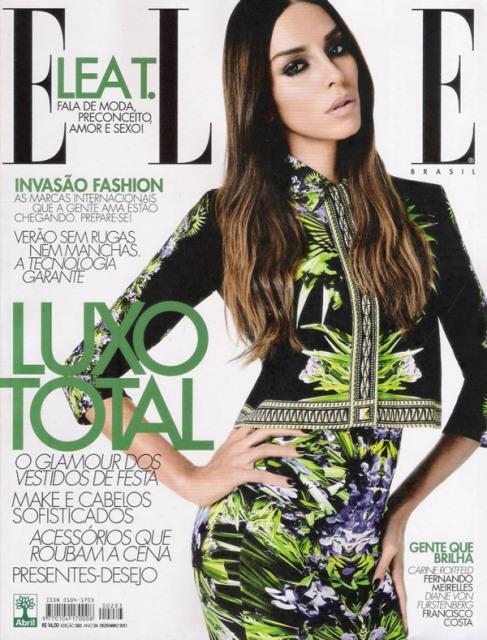 Absolutely beautiful. Lea T is actually a boy but I genuinely think it is beautiful. I love the fact fashion is pushing modern values to new levels, challenging the condemning and judgemental views within society.
Another example is Freja Beha Erichsenl. She is notoriously known for her homosexual encounters but she has modelled for Gucci, Hugo Boss, Calvin Klein, H&M, Jil Sander to name a few.
She was regularly commissioned and associated with Chanel until 2012. Here is a picture for an advertising campaign of two female models acting as lovers.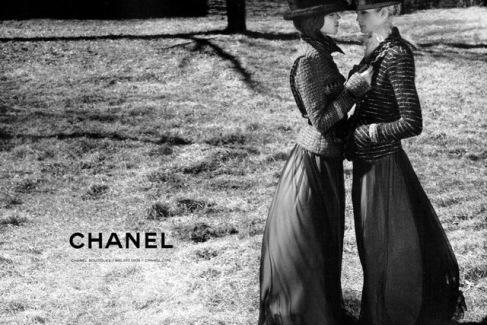 Is fashion pushing boundaries yet again? Fashion confronts and introduces modern thinking within society. However, this could also be portrayed to mirror Coco Chanel as it was rumoured that she did have lesbian encounters herself. However this was in the 1920′s-1940′s. Such a time when this was considered totally unacceptable within society. So I guess it can be argued that fashion moves with the thoughts of society, when society is ready to change. However, I do believe fashion aids new ways of thinking within society and modernity within the world. I believe fashion is incredibly powerful due to this ability, and this is why I love fashion. It moves and shapes cultural and thinking within society and enables freedom. The whole idea that 'Fashion does not give a fuck' displays a carefree attitude to homosexuality and sex change within individuals. The way it should be.