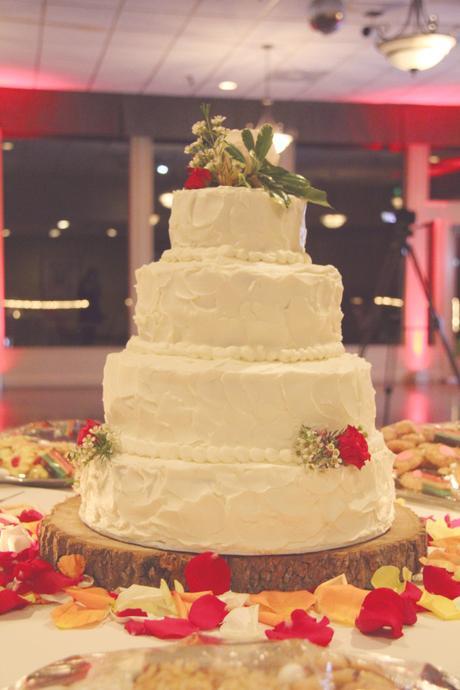 I am SO incredibly excited to share these photos from my BFFs wedding last month. I only wish I had MORE that I could have taken, but since I was IN the wedding, I suppose I will let their REAL photographer get all the best shots. But regardless, here is a little sneak peek of the day. It was SUCH a gorgeous fall day. Meg looked absolutely stunning beyond belief. The colors were off the charts unreal…and did I mention they had Italian cookies? Like…the RAINBOW ones?!?!
All cookies aside…it was an amazing day for an amazing couple, and I am so excited for these two to share the rest of their lives together. I have never seen either of them so happy, and I know they are in for a fantastic life long journey together. Their love is apparent and it definitely shines through in these photos as much as it did on their wedding day.
Congratulations Meghan & Patrick! Love you both.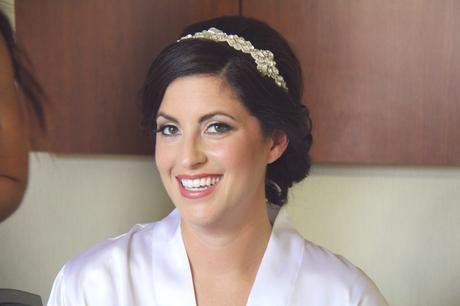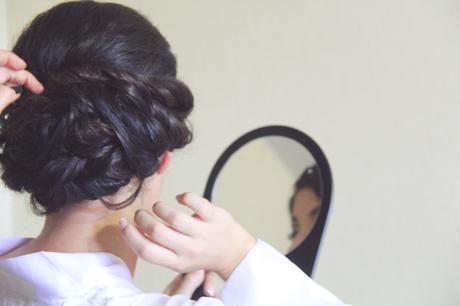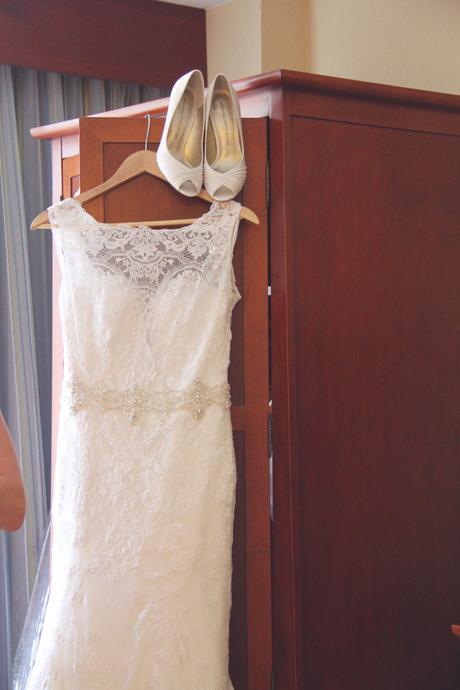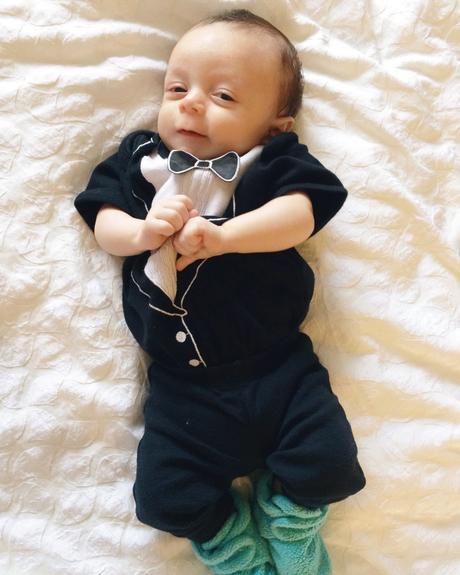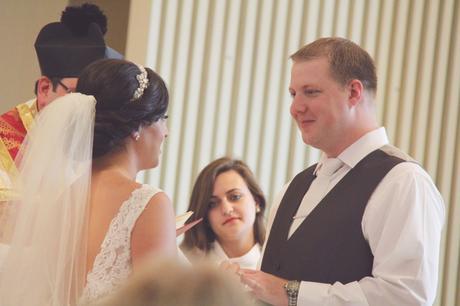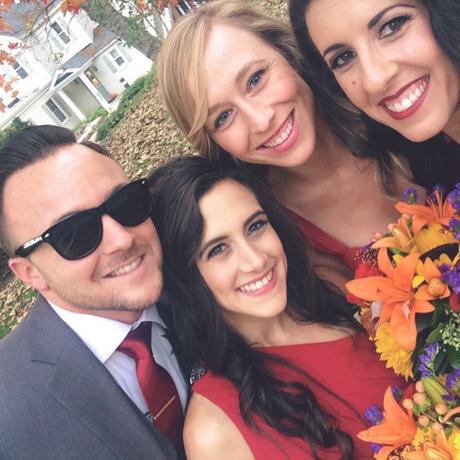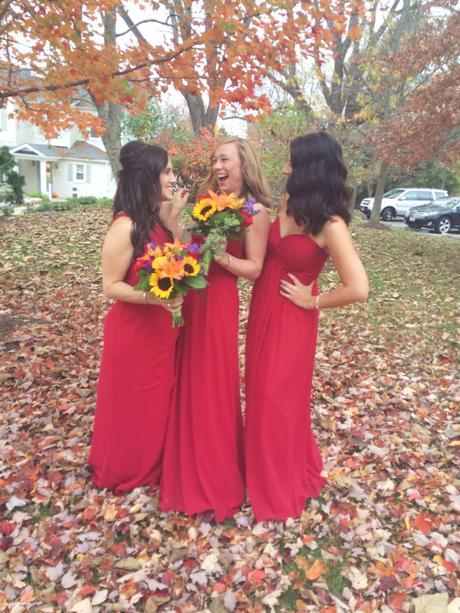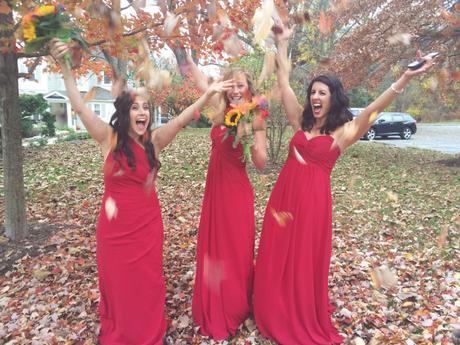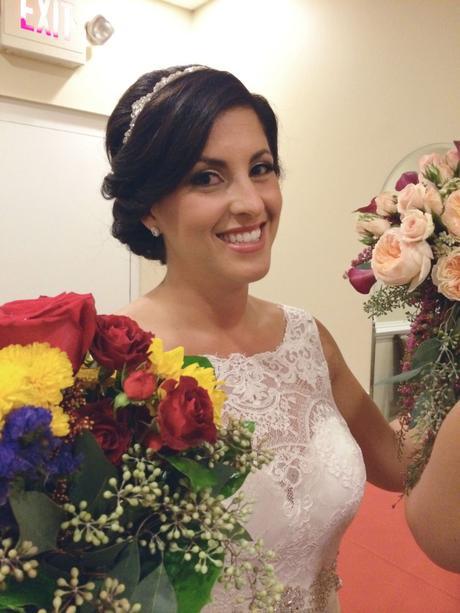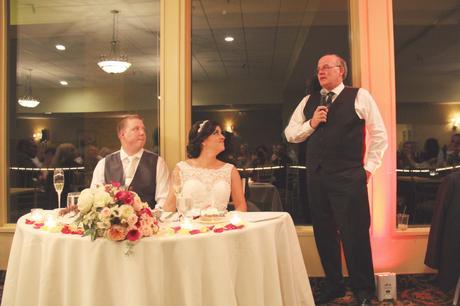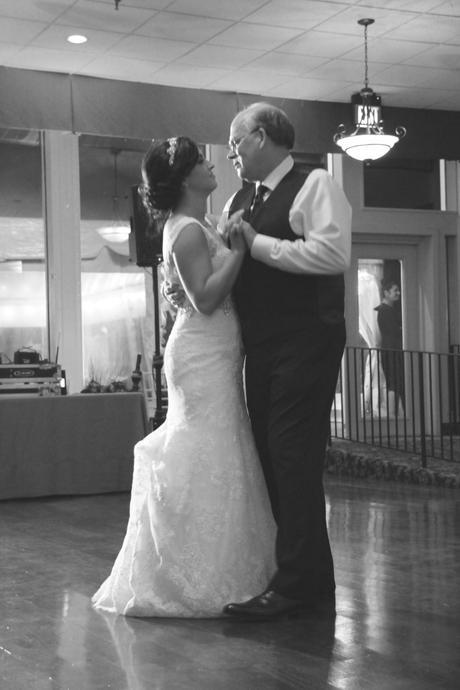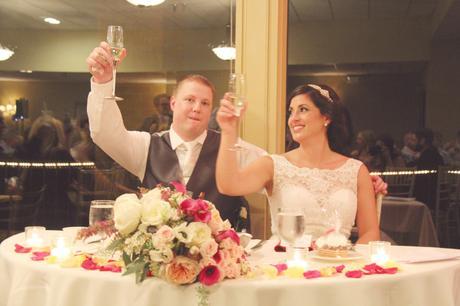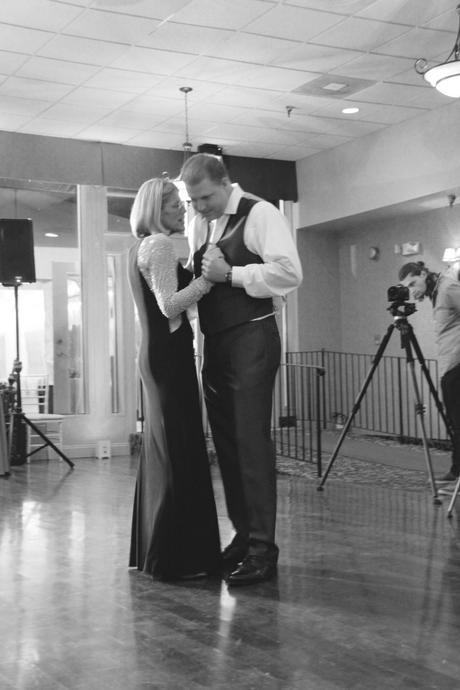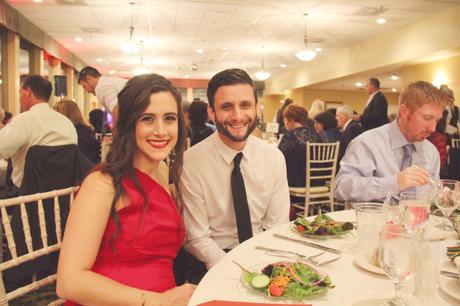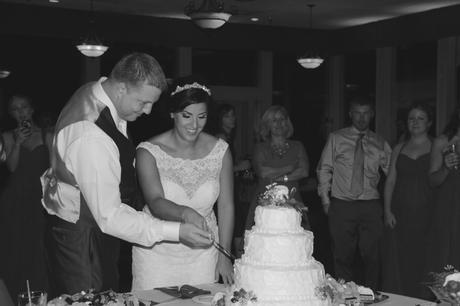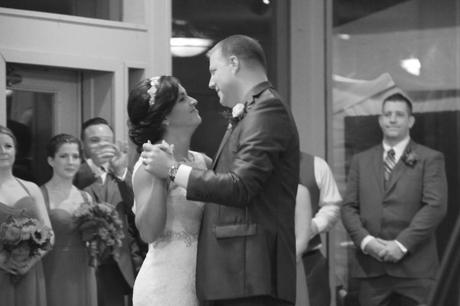 Wedding Venue: Hunt Valley Golf Club in Hunt Valley, MD / Hair: Creations a la Nikki / Cake: Takes the Cake Catering and Event Planning  / DJ: Jacob Jensen / Wedding Dress: The Bridal Boutique / Bridesmaids Dresses: Bill Levkoff in Cranberry / Flowers: Janda Florist
So can we celebrate again??? Such a fun day and night was had by all. Looking forward to seeing this fabulous couple again over the holidays as Mr. & Mrs.! MUAH!
Happy Friday everyone! Spread a little love and laughter this weekend, huh?
We are going to see SANTA tomorrow! Whoo!
XO,
Gina