Do you love spending time and pampering yourself. I know that i do and with some many different things on the market now, how do we decide which to get. Well There is a Mask subscription service that is only $10 a month. They do have other packages.
There is a Hydration box, and you can get a double hydation box for $20.
There is a brightening and an anti aging for the same as above.
There is also a luxury box for $10 and a double for $20
And a combo box which is what i get for $10 then a double for $20
Here is March's box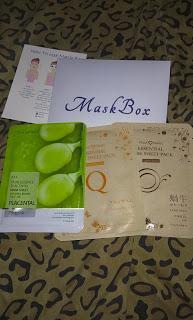 The white envelope with Mask box on it is what they come in. It also comes with a card that tells you how to apply and for how long to leave on the mask.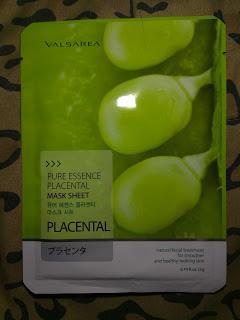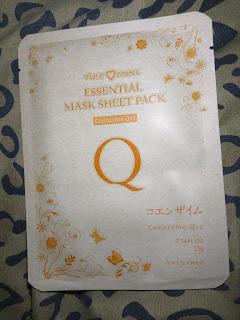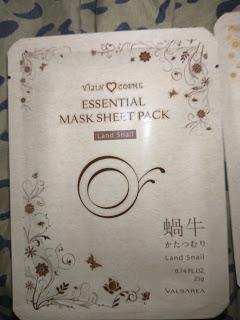 These are the three mask that came for this month.
Make sure that you follow my Instagram to see these products when i use them.
So far im loving this service. I also recommend that everyone get this right now.
Click this link right Here and apply 
Stay Blessed
Stay Positive
and
Stay Beautiful