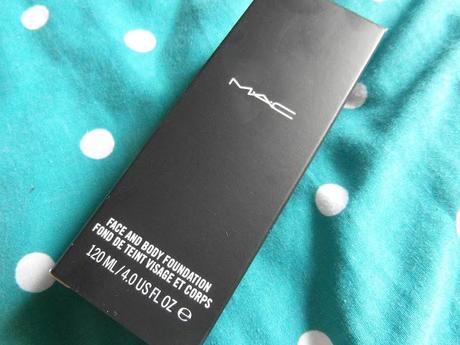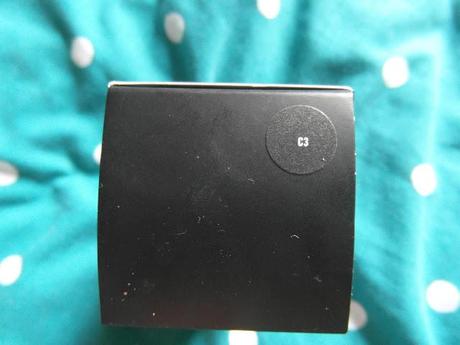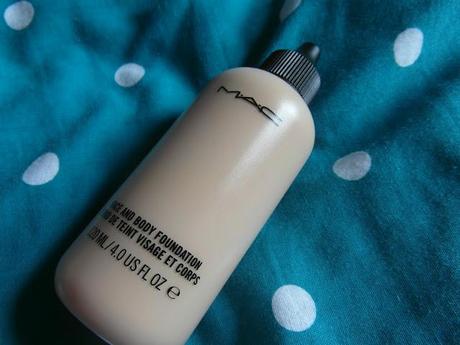 So i recently purchased this alongside my Sail La Vie lipstick, i initially wasn't going to buy it because i have terrible trouble with foundations either there too drying, irritant etc etc. i have heard good things about this foundation that its perfect for dry and sensitive skin so i thought i would give it ago. Usually i find that foundations on my skin are fine for about a week and then things just start to go wrong, so i have used this for two weeks to give a better opinion. I brought this in C3 and in other foundations i am a NW25, i think that face and body foundations have a more yellow undertone which is perfect for me as i am an NW. So heres the verdict.
About the product:
- Water based liquid foundation
- Sheer coverage
- Long lasting
- Fragranced
Being a water based foundation it is great for hydrating dry skin and also it moisturises without upsetting your PH balance on your skin. It is a sheer coverage which is also a bonus for me as my skin needs to breath but it is buildable; the more you work it into the skin the more thicker the substance gets. The reason why it's called Face & Body but also makeup artists use it for the body as it eventually turns into a paste the longer you work at it (better coverage). Although i said it was sheer it lasts all day, this is the one foundation i don't feel the need to wear power on top. After buying the foundation i then applied and found out it was fragranced (me and fragranced products do not go well together) but not to worry there was surprisingly no irritation. So its a WIN WIN WIN WIN situation!
The substance is very watery so i wouldnt recommend using any sort of makeup sponge to apply but i have found that a stipple brush does this foundation justice as you can really work it into the skin but also the stippling creates a even more natural and flawless finish.
Being the second week i have used this foundation i have no qualms in saying that this is going to be a favorite of mine for a long while. No dryness or crusty looking skin and no irritation. Although the product is slightly higher priced than other MAC foundations (possibly due to the fact you get a lot more product) i definitely recommend this to everyone!

Thanks for reading

Leigh <3