Hey guys! We're onto week three of my eyeshadow palettes and last week I was using Too Faced Shadow Bon Bons. This is definitely one of my favorite palettes in my collection and I loved playing with the shadows to create some lovely looks.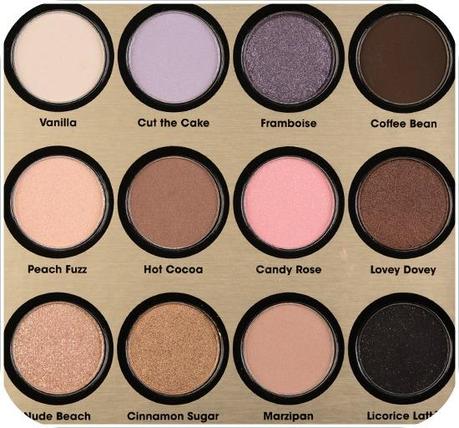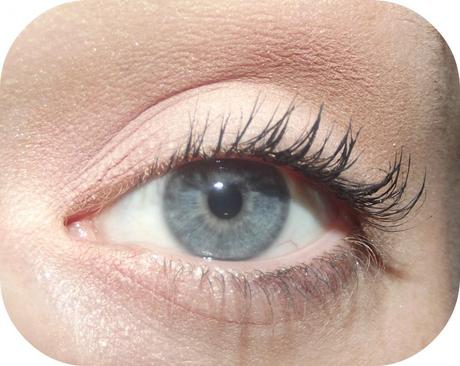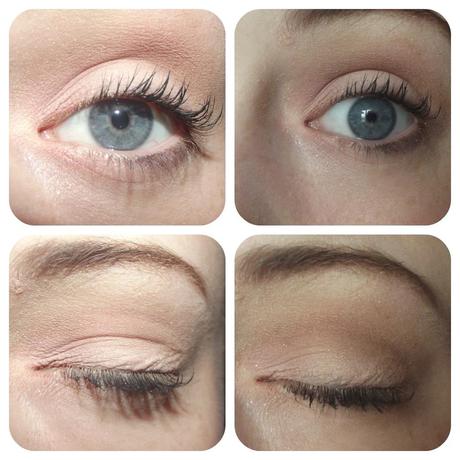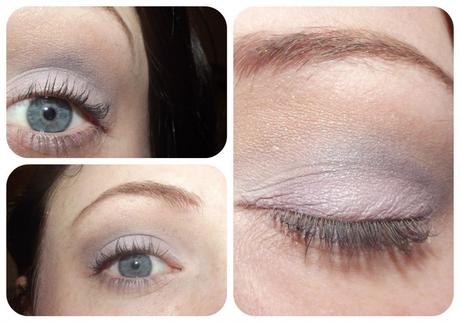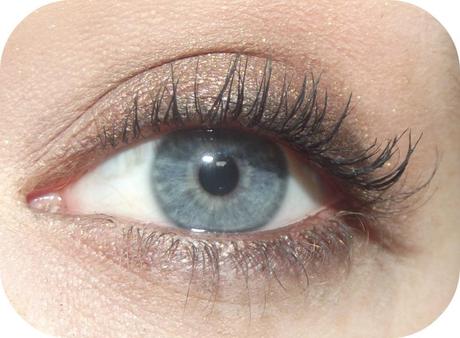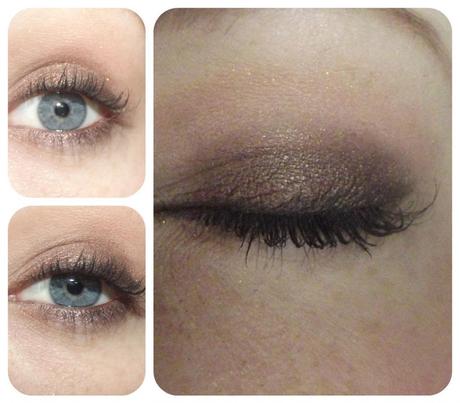 I've really loved the complete different looks that can be created with this palette. 
This week I've bee
n

having a break from make up daily, so I'm just going to do a make up look for this series next week and the back on the palettes the following week. 
I hope you're enjoying this little series :). 
Thank you for reading! 
Natalie Roseanne <3