There are ways to apply the glamorous and sexy makeup trend of the 1970s. The makeup from this decade has actually started to reemerge in 2011, and continue to be used in fashion runways and events up to the current times. From matte for the skin, to pale pink for the lips; and matched with other earthy toned shadows for the eyes, there are a good number of ways to keep abreast with the makeup trends of the 70s.
1. Pick copper
To obtain a 70's look, go for soft gloss to be paired with reflective eye shadow. This emphasizes a glowing texture all over the face. To create a copper-toned palette, you must highlight the top of your cheekbones, while using a pink blush to enhance the apple areas of your cheeks. Finish with a light pink lipstick and glittery copper shadow for the eyes.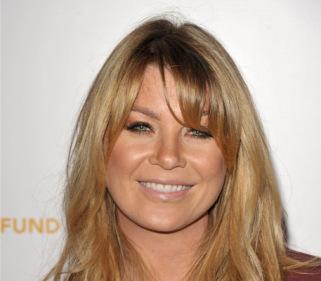 2. Golden look
To look like you have just been transported from the 70s, go for wavy hair and brown makeup, much like the style of Farrah Fawcett in her Charlie's Angels series. To enjoy a take on the glorious 1970's fashion trend, go for neutral-colored gloss while you focus on your eyes by applying golden shadow on the lower eye lash line. Finish the look with a thick, black-hued liquid eye liner on the top area.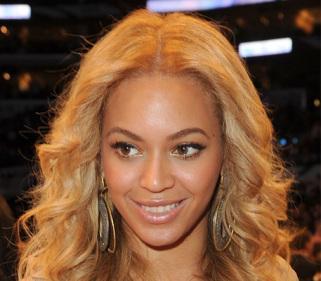 3. Consider matte for a sizzling look
You can obtain a hot look by using natural foundation, while lining your upper and lower eye lash lines with a greenish shade. You might want to add some depth into the creases by using brown-colored shadow. This is all you need to enjoy a dazzling matte appearance.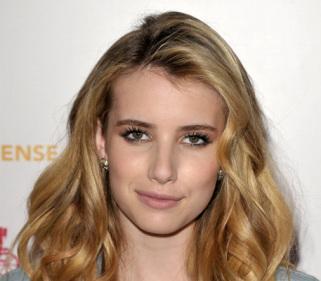 4. Go for the 70's Bohemian Chic
This is the kind of style that Nicole Richie easily projects, that of a cool-girl look. To achieve such a fascinating makeup trend that offers a Bohemian feel, you can use a tinted moisturizing cream. This will provide a touch of luminescence. Afterwards, you may apply some pink hues to your lips and cheeks. Apply a good among of cocoa toned eye liner to the upper eye lashes. Finish everything off with a cute golden headband.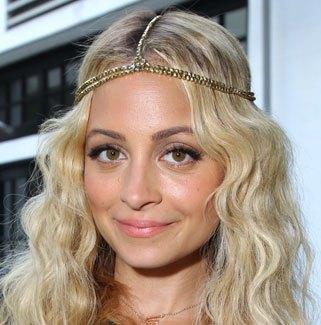 Image Source: BellaSugar