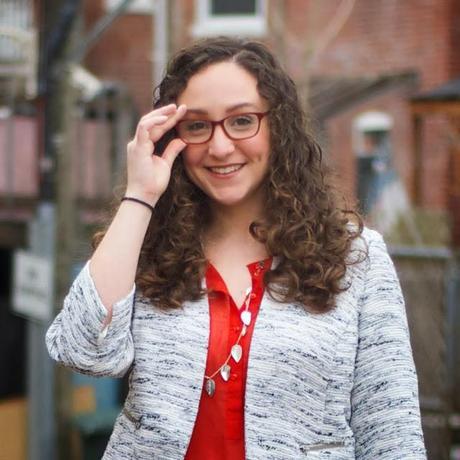 Hi, Darlings! Just a quick reminder that My Confidence + Me is now The Curly Casualista! 
I apologize if any links have broken... if you have something saved to a www.myconfidenceandme.com link, change the "myconfidenceandme" to "thecurlycasualista"!
If you follow me on a reader, make sure you update the RSS address!
And remember, as the handles have changed, you can follow me on Twitter, Facebook, Pinterest, or Bloglovin', or Instagram!!!