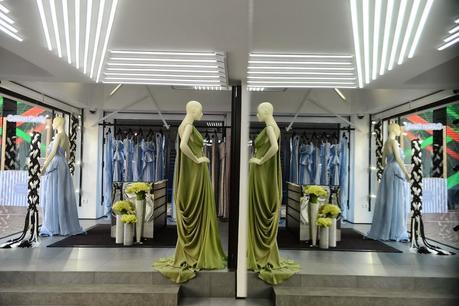 Designer to the stars, the lovely Dina JSR lit up the Beirut sky as she celebrated the opening of her breathtaking 3 storey boutique in the chic Saifi Village in Beirut!
Celebrities, socialites, fans and supporters local and from abroad flocked to the beautiful space, a confection of soft, feminine, sorbet tones.Not short on glamour, the opening was attended by some of Beirut's most illustrious residents, as well as well-known personalities from Dubai, London and further afield.
A designer renown for her meticulous attention to detail and supreme quality, the boutique was a testament to Dina's eye for perfection.And with a location as perfect as this one, the boutique is set to become a must see destination for fashion lovers in the city.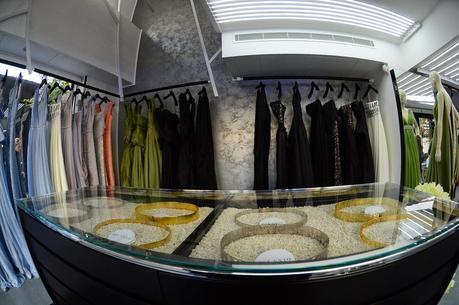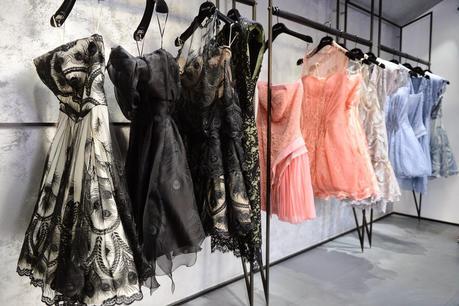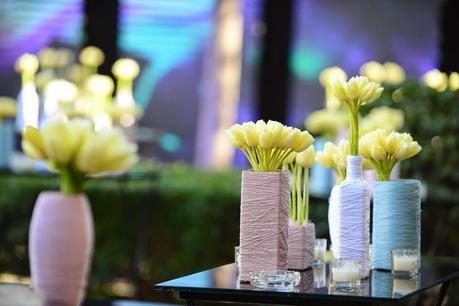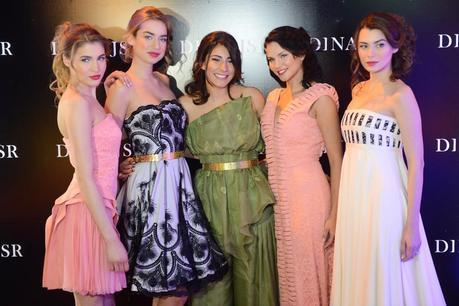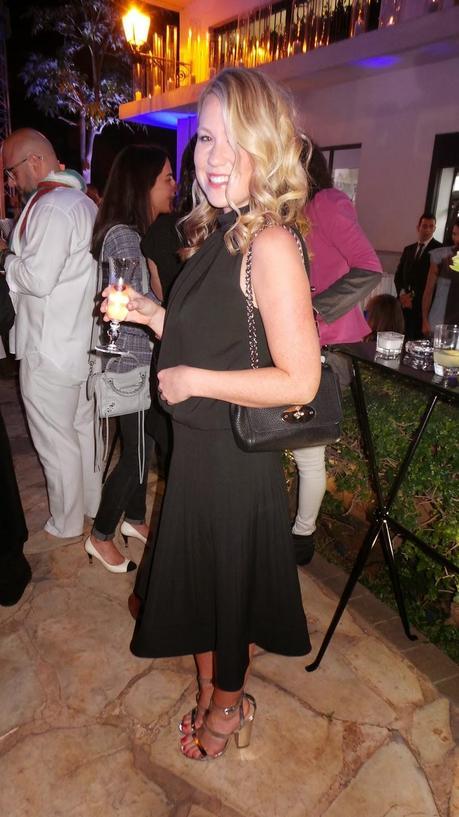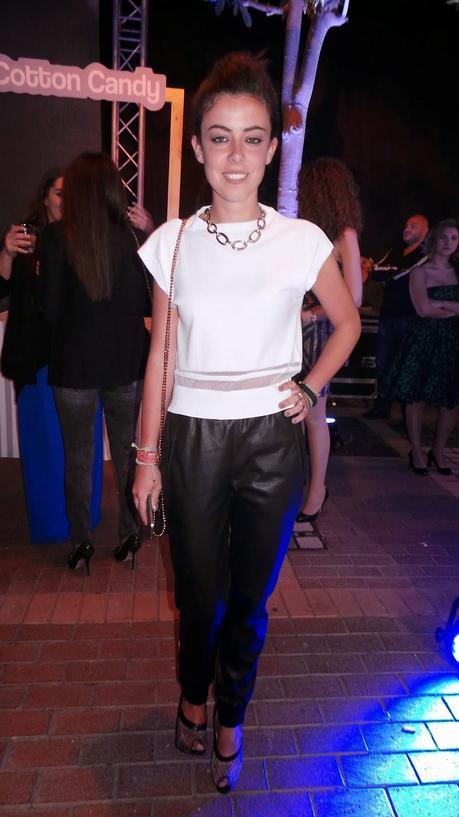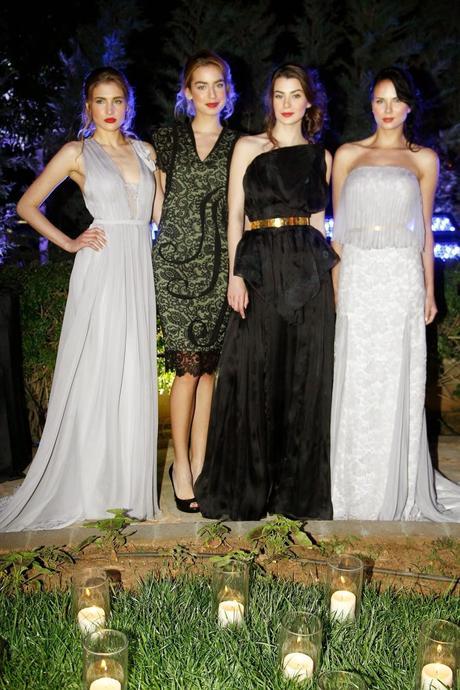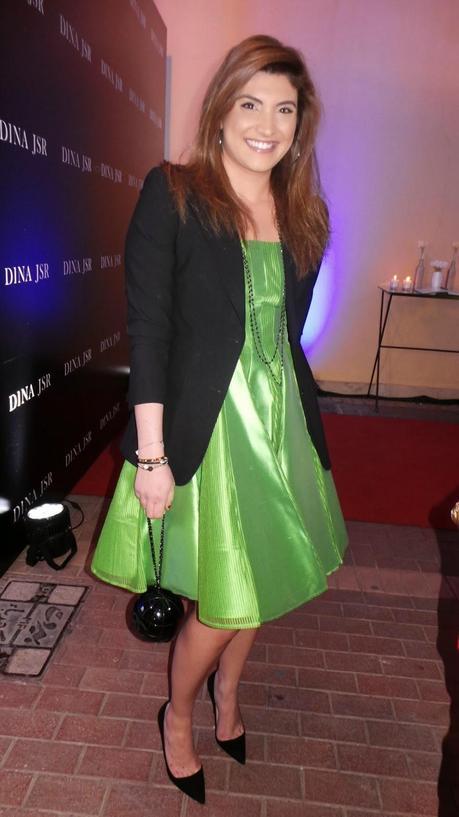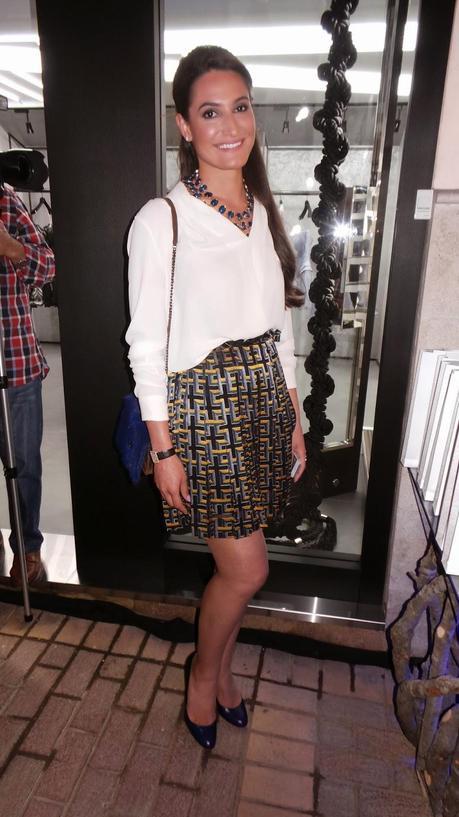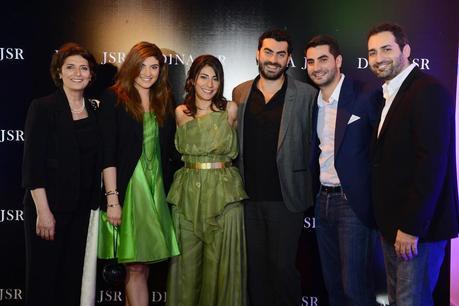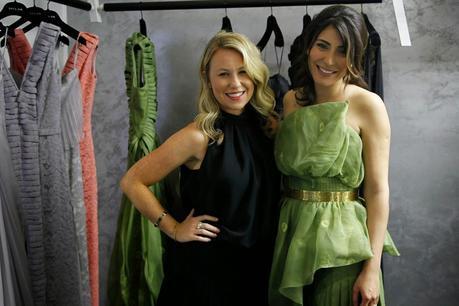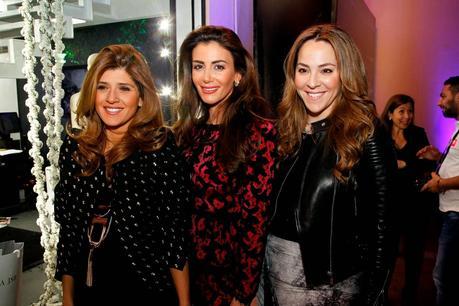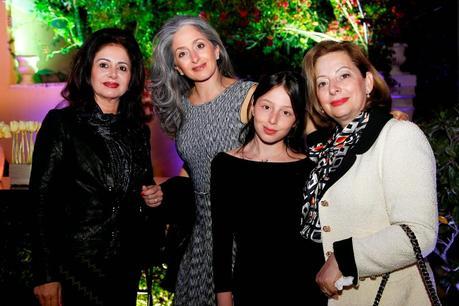 Like our fan page on Facebookhere

,

or follow My Vitrina on Twitterhere