So the very first thing you should know is that not all MacBook's have a "Touch Bar", and therefore if you are interested to get yourself a Apple MacBook with a touch bar feature, the feature is available in the following:
Apple MacBook Pros – 13 inch screen.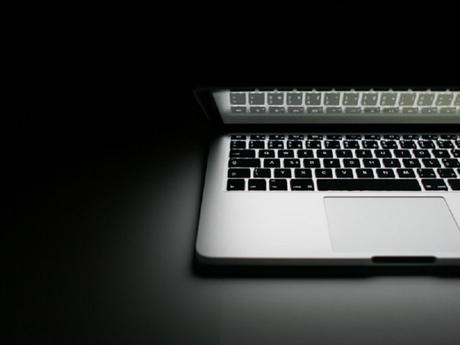 Apple MacBook Pros – 15 inch screen.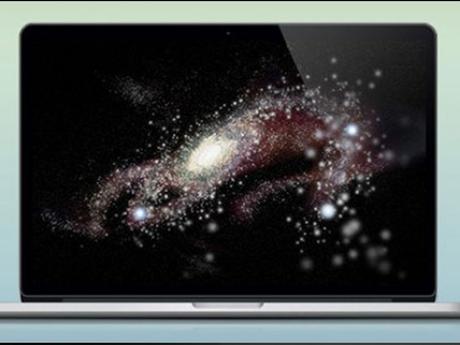 "The fun part" (Touch Bar)
So, do you see that small strip at the top of the keyboard that features a light-up panel with different categories and options for you to choose from? That's it. That's the touch bar. What's awesome about it is that it responds accordingly to what you are doing on your Mac. Different options are provided to the user each time whenever you change your action or use different programs in your Mac. An example of such is if you are using Safari, further navigational, favorite "starred" websites and other tool controls will show. If you are in your emails, mail actions like deleting, replying or highlighting options will appear.
Apple also offers a Control Strip, for easy access to system functions, controls and other features that you can adjust to your liking. This option is found on the right side. The left sided touch bar options offers contextual functions that change from app to app. One of the best things about the Touch Bar is that it is compatible to support up to ten inputs, enabling your creative side to go a little wild.
The Power button has been redesigned to make it a lot easier to turn on and authorize the Mac. This switch is located to the far right of the Touch Bar. You can use it to access your account via Apple Pay on the web to make purchases.
Touch Bars' maximum capabilities
Customization
Users can customize the Touch Bar on the MacBook Pro to their liking and preferences.
Touch ID
Touch ID, aka fingerprint-based authentication system. It is your fingerprint for authenticating and validating your access to accounts and Apple Pay.
Touch Bar display default on function keys
In many cases, the user intends on using just function keys as it is required for most apps. If you would like to default them, you can change the options by doing so for any app and the touch bar will not appear, instead your "F" keys will show.
If you are still unsure about whether or not that this device will do you any justice at all, it's always best to try the product out to see if it's a fits to your preferences? Hire Laptops offers Apple MacBook Pro 13-15 inch + Touch Bar devices for hire / rent.