In this fast-paced world, there's no stopping back of the technological trends. In a matter of moments, technology is evolving rapidly. Today information technology is capable of doing many more things than it did a few years back. The humanization of big data, the prevalence of artificial intelligence, VR, AR, etc. were seen to dominate in 2017. 2018 is going to be no exception. The technological world will witness major transitions that will bring out a drastic change in the way things operate. The year 2018 has already seen many changes and more are yet to come. Let's have a look at top 8 trends to keep your eyes on in 2018 and the following years and devise proactively designed strategies to cope up successfully.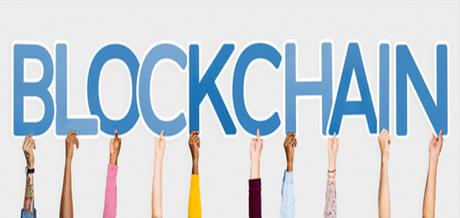 The blockchain is a high-level technology to securely manage access to information. Blockchain startups are finding newer ways to optimize industries by replacing intermediary parties with smart contracts that bear the capability to automatically verify actions without breaching of data. Platforms like Gameflip and Filecoin bears the potential to solve important marketplace challenges which have existed in the ecosystem for decades.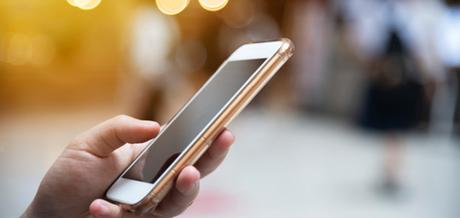 A recently published report suggested that about 6 trillion dollars will be spent on IoT in the upcoming 5 years. The days are not far when every single thing in our homes, offices and other facilities will be connected to the web. This will help in eradicating some of the major inefficiencies caused as a result of human error.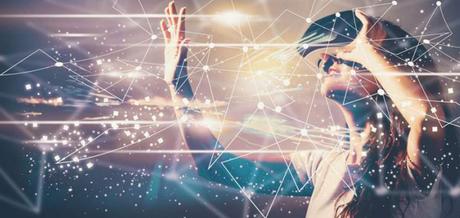 VR has gone ahead of the gaming industry only. From healthcare to fashion to small businesses, VR is now found almost everywhere.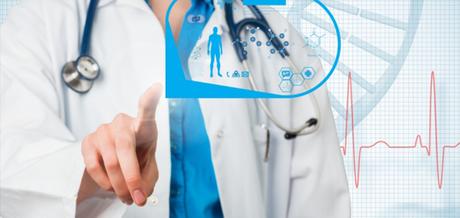 The technology has been used to develop applications in 2018 and many companies are investing more in this technology to give a better experience to the customer.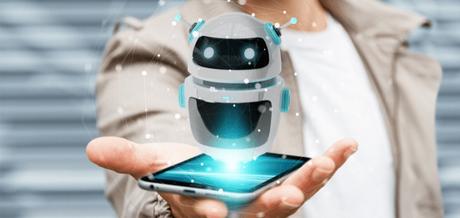 With these chatbots, customers enjoy a human-like conversation experience and a better user experience.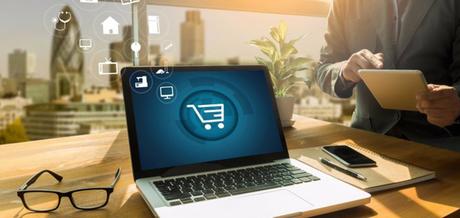 E-commerce businesses are showing no signs of slowing down and are flourishing more than ever before. As the world is becoming digital, the number of people conducting purchases online will only grow in the upcoming years.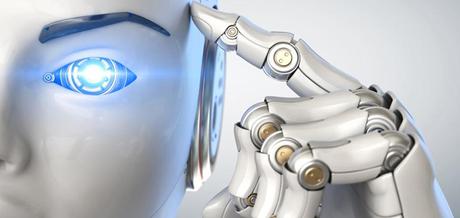 AI is becoming the center of attraction in many industrial fields. Though human power cannot be completely eliminated, AI will help to fully automate services using embedded technology.
Subscription-based models
We have already seen groceries and many other such objects being delivered to our doorstep using a one-time purchase model. What we will witness now is a subscription-based model that will deliver recurrently as you pay.
These are some of the trends that will blossom in the year 2018 and upcoming years to follow.