Because of the rapidly evolving technology, every industry has undergone major transformations. The event industry is no exception. Last few years have witnessed increased usage of tech gadgets in professional events to make the customer experience worthwhile and ensure that the purpose of the event is met.
Without a doubt, technology plays a great role in taking off stress and keeping things organized. New tech gadgets hit the market more often that you can think. As an event manager, to choose the best tech gadget for your event is the key to success. If you are an event planner and are lost in this sea of tech gadgets, we have got you covered! Have a look at our carefully prepared list of the best tech gadgets that can change the dynamics of your event:
4G/LTE Wi-Fi device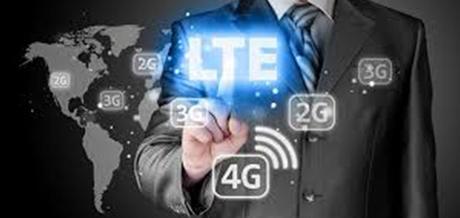 This is an exceptional device to provide the best working internet to your event attendees. When attendees enjoy access to a fast connected internet, they are more likely to spend more time at the event.
Bobino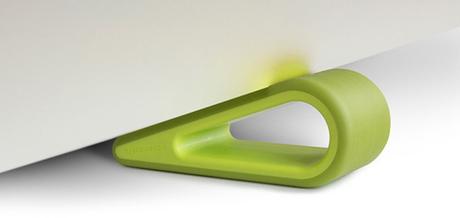 Probably one of the best tech gadgets to keep the wire drama out. This gadget keeps all your wires managed and is extremely important to have at a professional event.
Pico Projector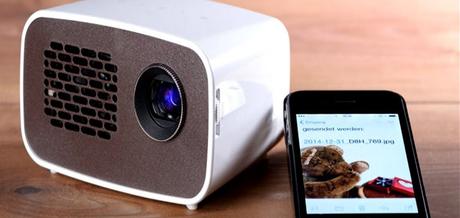 Pico projectors mark as an excellent solution to a number of different scenarios. These are great when you have to show something on your tablet or laptop and are very useful to have in an event.
TaskOne- iPhone Swiss Army Knife Case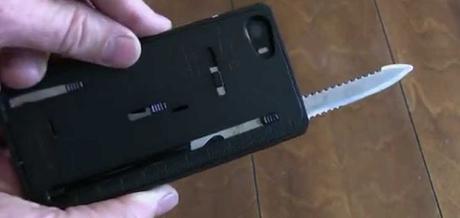 A surprising number of event professionals carry swiss army knife with them that helps them throughout the event.
Portable thermal printer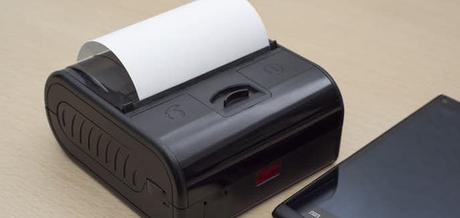 Paper world is still very important and plays a major role in events. In an event, there are several last minute things that need to get printed instantly. This is where portable thermal printers come to the rescue. Because of their innovative technology, these printers are very portable in size.
Laser Keyboard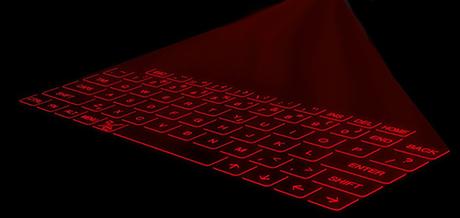 An excellent way to write important things then and there. Laser keyboard will eliminate the need of going to a desktop/laptop and gets the job done right there.
Google Glass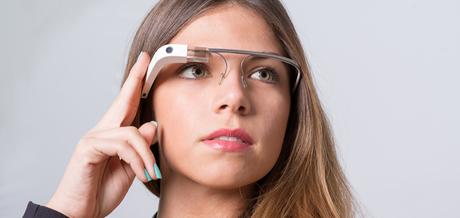 From making phone calls without using the phone to taking pictures, Google glass proves to be an excellent match for the event industry.
Summing Up
An event professional has to be stress-free to get things done right. With technology, you can achieve more without spending an arm and a leg. Hire Laptops provides high-tech rental solutions all across Europe for events that you can deploy and make your event a success. With us, you can live up to people's expectations and leverage the technology to your benefit without breaking your bank.