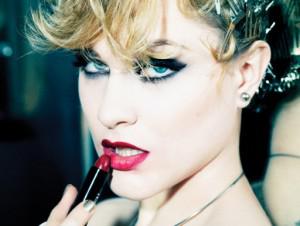 Dressed to impress, True Blood's own former Queen Sophie-Anne, Evan Rachel Wood struts her stuff in a high fashion, chic video by Flaunt magazine with photography by Ellen von Unwerth.
The queen never fails to mesmerize, and this video is no exception.
Check it out! Then let us know what you think in the comments below.
Source: Flauntmagazine.com