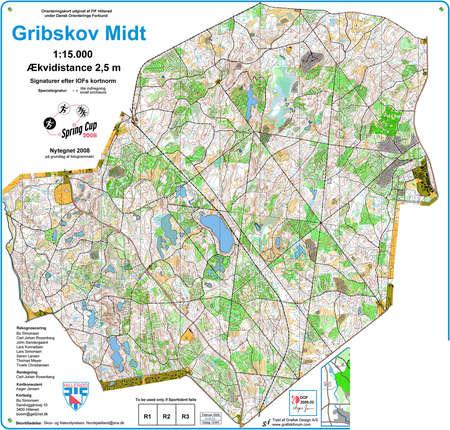 Venue for the Ultra Long
It seems there is now even more reason to attend the 2012 MTBO camp (to be held in Hilleroed, north of Copenhagen) as 2 World Ranking Events have been added to the program.
The forests were last used for the 2009 European Championships and are fantastic mountain bike orienteering terrain….
Final details for accommodation, events and training are now out.
Fri 21.00 Night Short – Praestevang and St. Dyrehave Nord
Sat 10.00 (WRE) Middle – Grib Skov Syd
Sat 14.00 Training – Stenholt Vang and Gl.Grnholt Hegn
Sun 10.00 (WRE) Long – Tisvilde Hegn Nord
Sun 14.00 Training – Tisvilde Hegn Syd
Sun 20.00 Paallikkoos Diavolo Challenge
Mon 10.00 Long – Tokkekb Hegn
Mon 14.00 Sprint – Urban
Tue 10.00 Ultralong – Grib Skov All
We have booked our flights and accommodation tonight (Hilleroed Hotel option and Stansted - Copenhagen, 7am 30th March for those interested in following suit).
For more details go to http://www.mtbocamp.dk/2012/