Good day, ladies!
Today i am back with another product review, and this time i will review a brow product.
Recently, i was obsessed with trying any brow product and my last pick was Etude House Tint My Brow.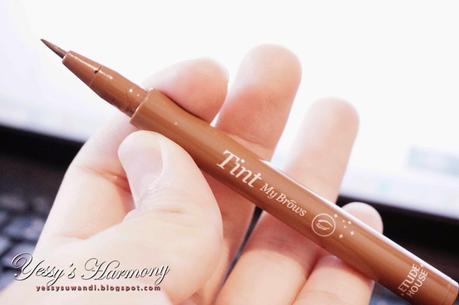 Different with another brow product i have tried before, Tint My Brow is a brow tint. It looks like like an eyeliner but actually it is a brow liner. Let's take a look at the swatch.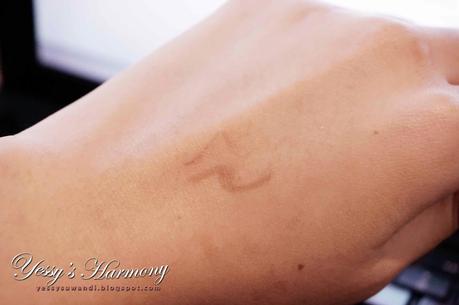 Brow tint looks much lighter than an eyeliner, so you don't have to be worry because you won't draw your brow too bold. It was super easy to use and since it has a thin brush tip, you could draw you brow precisely.
This product have been my favorite since weeks ago, i use it daily together with Anna Sui Brow Powder. And with this Tint My Brow, draw your desired shape of eyebrow is as easy as one, two, three!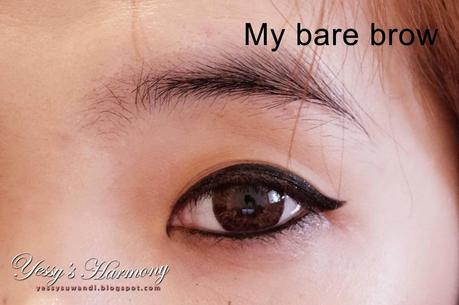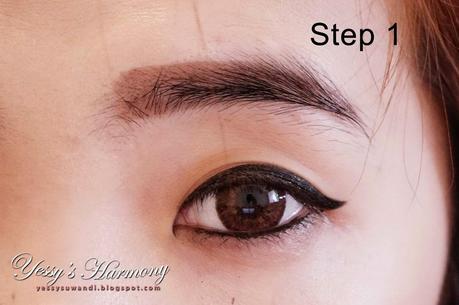 I filled my brow with Tint My Brow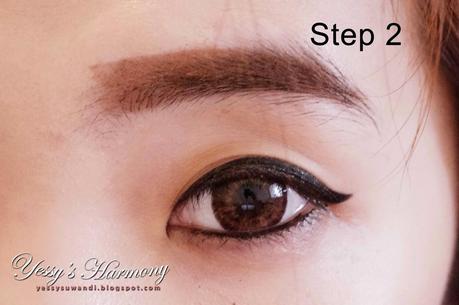 I color my brow hair with Etude House Color my Brow #2Light Brown to adjust the brow color with my current hair.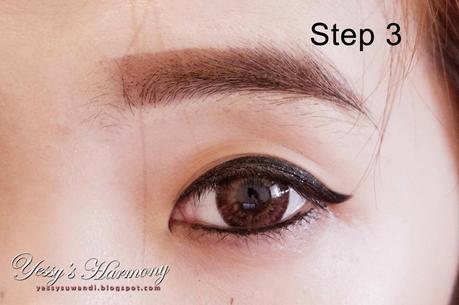 Define the shape by adding some concealer around to brow to neat the look.
That's all i wanna share today. Hope you find this post useful! See you in the next post^^
Lotta Love,
Yessy