Kyaaaaa!!! Finally my baby gender is revealed!!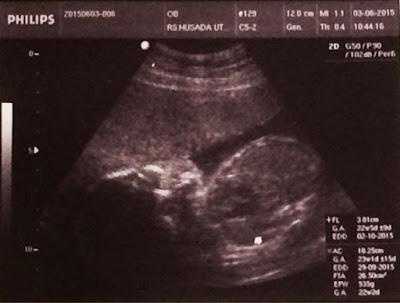 Yesterday i visited my Obstetricians yo do monthly check up, my baby was already 23 weeks, i almost finish my second trimester. It has weighed 535 grams already, i was quite surprised that it was growing so fast!And my Obstetricians said that my baby is a girl!! I was so excited to hear that news, most people that look at my belly said that my baby will be a boy but honestly deep down in my heart i was dreaming to have a little girl that will call me "momma". I will be totally happy if my baby will turn either a boy or girl but you know as a mother i will happily share my cute stuffs with a babygirl. And God heard my heart! Thanks Daddy ❤️❤️❤️
Right after knew this spectacular news, i searched all over the internet to find a proper babynames. Any suggestion? Write them on comments section! I will really appreciate your ideas.  I also searched how a asian babygirl will be looked alike.
And i found these cute pics from the web.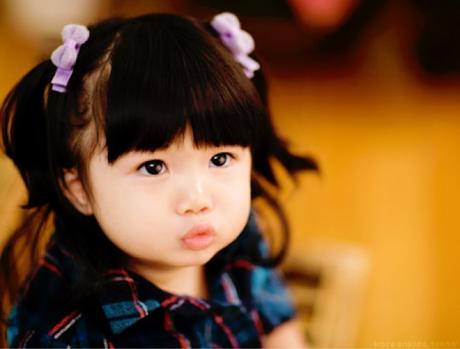 Oh my, my, they looks all so cuteeeee!  I cant wait to dress my babygirl, put some ribbons on her hair, wear her a cute little shoes. LOLOLOL.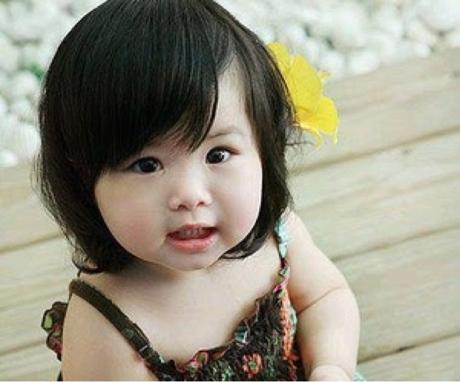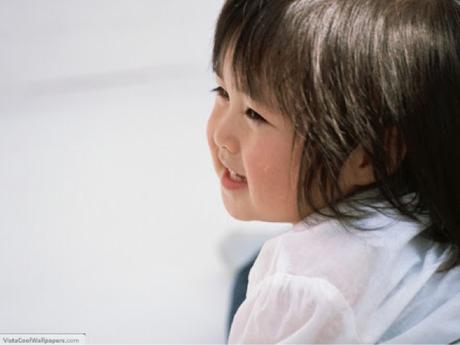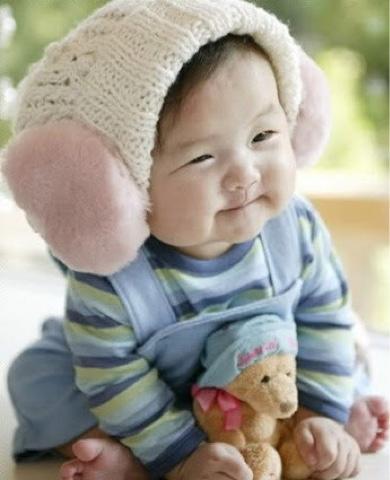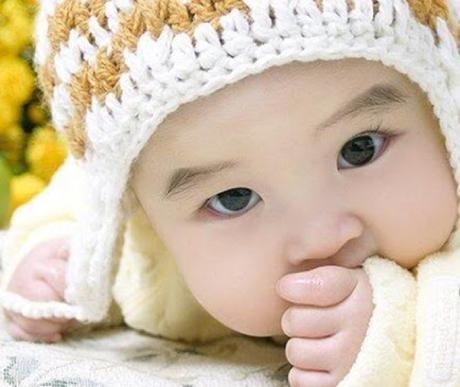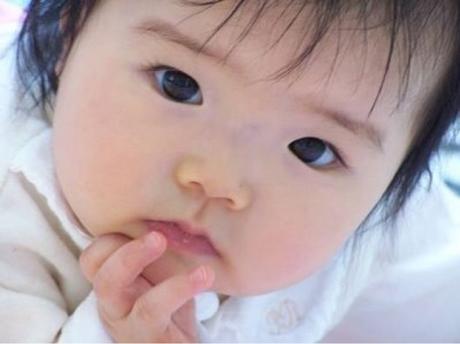 Awwww look at those eyes and chubby cheeks! LOL. I hope everything will be alright till the due date. I will update you soon!Thanks for visiting my blog, see you in the next post!Lotta Love,Yessy