SHOPPING
❤ ❤ ❤ ❤ ❤ ❤ ❤ ❤ ❤ ❤ ❤ ❤ ❤ ❤ ❤ ❤ ❤ ❤ ❤ ❤ ❤ ❤ ❤ ❤ ❤ ❤ ❤ ❤ ❤ ❤ ❤ ❤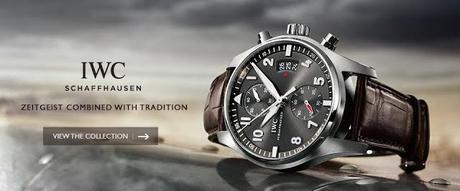 Ethos Ltd is a chain of upscale watch boutiques, retailing mostly Swiss Watches
such as Rolex, Carl F. Bucherer,
Omega, Cartier, Tag Heuer, Baume & Mercier, Rado, Longine
s, Tissot,
Breitling, Edox, Dior and Seiko to name just a
few
.

  

Ethos i
s a subsidiary of KDDL Limited,
a public, BSE listed, professionally managed Company since 1983.
With
around 42 stores in India,
across 1
3
cities (Mumbai, Bangalore, Chennai, Hyderabad, Delhi, Gurgaon, Chandigarh, Pune,
Ahmadabad
, Nagpur, Aurangabad, Bhopal
, Surat
and Ludhiana
),
Ethos is the largest luxury watch retailing chain in the country.
Ethos Ltd
also has a strong presence in
travel retail
, with airport stores at
Delhi - International and Domestic, Bangalore – Inter
national, Mumbai – Domestic, Hyderabad – International and Domestic
and
Ahmadabad
–Domestic.
In 2012, Ethos launched ethoswatches.com, the country's first and largest online portal for exclusive viewing of luxury Watches. The one-of-a-kind portal has
over 4500 spectacular watches on display. 
Ethos Watches has also setup a
special watch concierge service - the country's only 'luxury watch helpline',

where customers can dial in and speak with exclusive 'Luxury Watch Consultants' for assistance in choosing the perfect watch for themselves or for gifting.
The website clocks over 250,000 visits, over 1.5 million page views and over 7,500 calls being received by the Luxury Watch Helpline every month.
Stay updated with more Brands by Shopping, Style and Us.
EMAIL   FACEBOOK      TWITTER      GOOGLE+ 
Disclaimer:
To know more, please read my
Disclosure Policy
.