Ladies and Gentleman (If there are any hovering here) 
I proudly present to you Ms. Estee Lauder Pure Color Long Lasting Lipstick Bois De Rose. Before she decided to meet me, she was adorning the web pages and shelves of Apothica.

 

I requested her to meet me and she came all the way from USA. Once we met, she decided that we can have a good life together. So decided to stay. Can't tell you how grateful I am to her. Now, once in a while, when she is not cooling her heels in the refrigerator (The heat is too much for her), she loves to sit pretty on my lips and make them all pouty.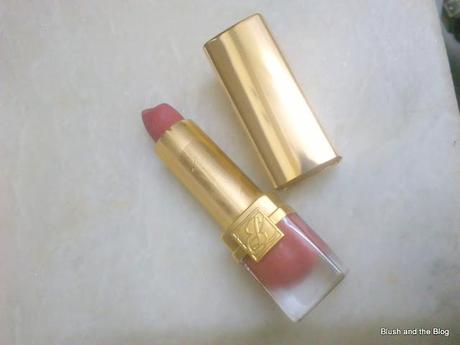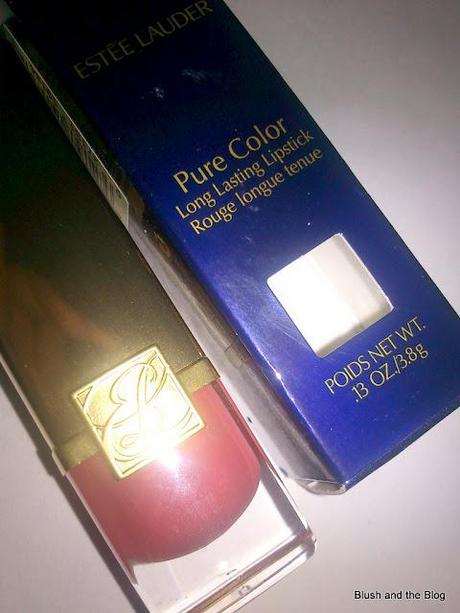 Enough of my silly ramblings and whimsical tales. I got Ms. Estee Lauder Pure Color Long Lasting Lipstick Bois De Rose as a part of my Apothica haul. I tend to refer to my lipsticks as Ms. Lol. Feels like it imparts a delicate feminity to the lipsticks. (I know, I am silly. A bit Stupid too) 
So, without any more sillyness, I present to you Estee Lauder Pure Color Long Lasting Lipstick Bois De Rose, in her full glory. 
Price: $ 16 at Apothica.
They also offer medium to full, buildable coverage and promises long-lasting wear, fade resistant.
Colour -
Estee Lauder Pure Color Long Lasting Lipstick

Bois de Rose is a warm toned brick rose/dusty rose or let's just say

Red

+

Pink

+

Brown

. The shade is perfect for fair to medium to dusky skin tones.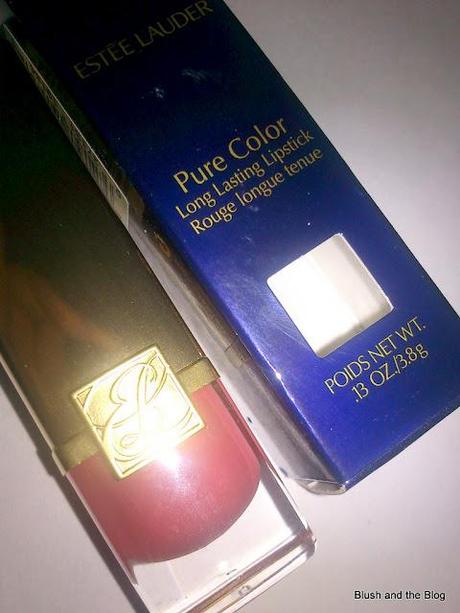 Texture - The formula and texture instantly makes my lips look fuller and plumper. This shade is also very wearable – for day and night. The shade is neither too loud nor too sheer. I can very much wear it to office as well as for a dressy occasion.

 

It's very pigmented and one swipe is enough. It's not drying at all. I can wear it without any lip balm or gloss. It does'nt even settle into fine lines and rather makes the fine lines a little less prominent.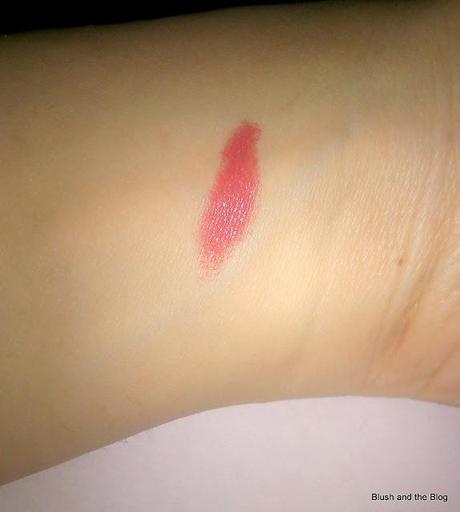 Staying Power - it's very light weight and glides smoothly on lips. I get 4-5 hours of wear with it, with few drinks of water and light snacks in between. The color fades evenly after 4 hours and needs re-touching after a full meal. I keep it in the refrigerator because it gets really soft in the heat and might melt. 
Fragrance - I cannot detect any peculiar fragrance. Did I ever mention that I am partially disabled when it comes to smells and fragrances. I can detect only strong fragrances. 
I did a lot of googling for swatches before buying this one from Apothica. So, on very skin skin tones, it looks more like a pinkish red shades. On medium skin tones like our Indian skin tones, it's more of a dusty rose. 
A few Lip Swatches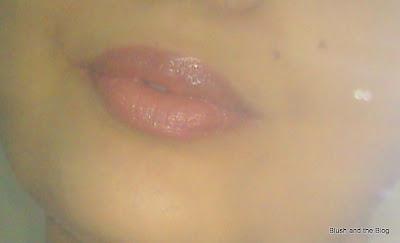 Can you notice a visible plumpness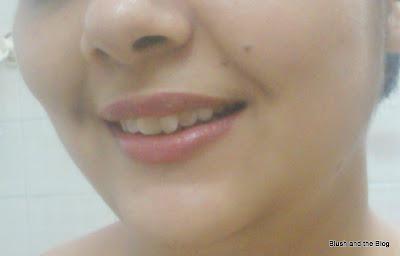 Another Lip Swatch
Would I buy Again - Should I even answer this ? of course YES. 
I will get other shades like Blushing, Midnight Rose, Fig, Candy. These shades look perfect for Indian skin tones.