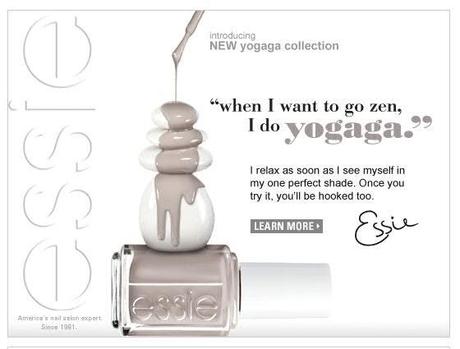 Essie Yoga Collection
I am a blogger who is just happy sitting like a workaholic and sleep-holic (I know there is no word like that) and has a one lazy a#$. But Essie nail polishes are one thing that kick me hard to do some blogging. I know it's lame, useless and not exciting at all. But it is for me.
I know I am allowed to speak anythign I want.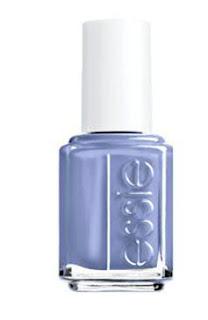 Boxer Shorts - Yes another blue/purple/paste blue? I have seen this in other collection of Essie nail polishes.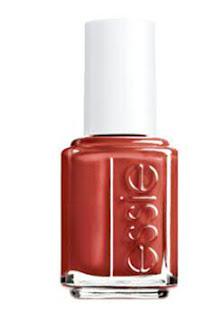 Spinning Again - A  lovely matte red shade. I'd love to wear this nail polish on my nails.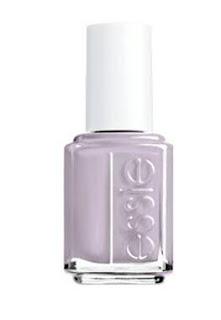 Pilates Hottie - Yet another mauve/lilac?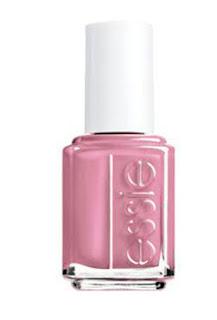 Marathin - Rosy pink is what Essie describes this shade. I couldn't agree more. Such a fresh pop of color!!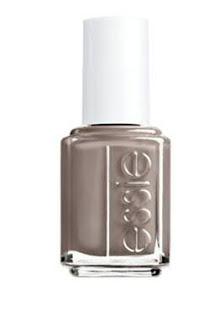 Gym Dandy - A motivated greige brown, It's pretty.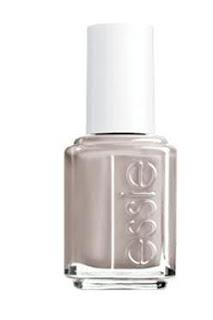 Yogaga - Sandy beige shade, I can't realte to the decription of this shade but it is beautiful. How love;y it would look on dusky complexion. Sexeh!!
Conclusion - I'd ;love the name of the collection and some shades I would love to buy. Though I feel that Essie comes up similar shades most of the times, nonethless their nail polsihes are worth trying.
So what do you think of this collection?
Disclaimer: For any queries, PR information, website review, store visit and events - please mail me at

[email protected]

. Read about Shopping, Style and Us and to know more, please read my Disclosure Policy.
Jiya (Shoppingaholic)