Well, it's already said 'choose me' so how could I not?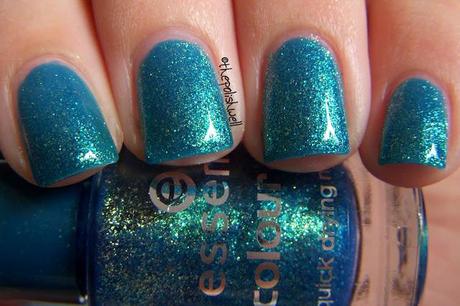 Choose Me is a really beautiful polish with flecks of gold and green swimming in a sheer blue base. It looks like a close or exact dupe of the other popular colors like Zoya Charla, OPI Catch Me in Your Net and Orly Halley's Comet - just at a fraction of the price and size.
The color reminds me very strongly of the crystal clear sea blue/green waters that you often see in the holiday brochures. The twinkling specks of gold look almost like the sunlight reflecting off the surface of the sea. Breathtakingly unreal. Definitely a color that mermaids will wear - they exist, don't they? ;)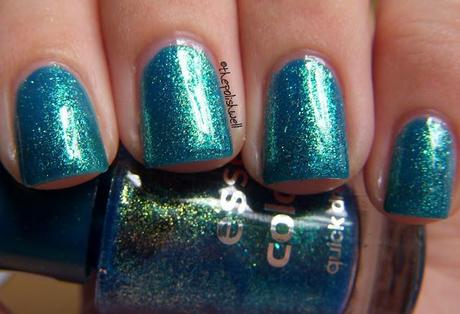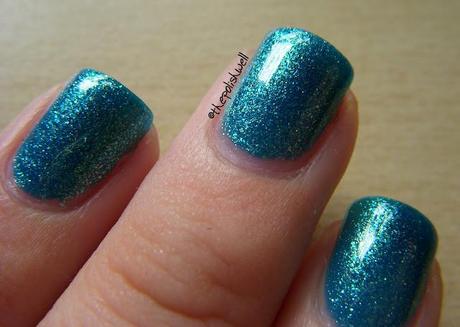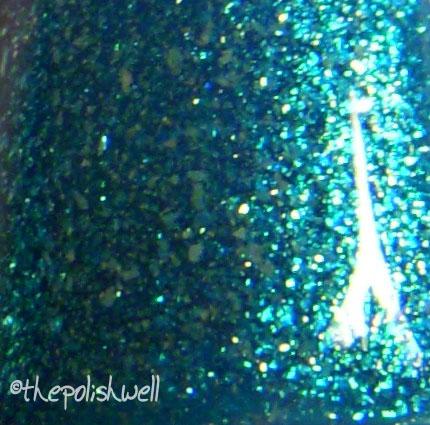 *_* I want to take a swim in there!
The formula of this was pretty good. It was a little runny but still manageable. It took about three thin coats to be opaque.
What do you think of this color? Do you have one of the dupes?
xoxo,
mich