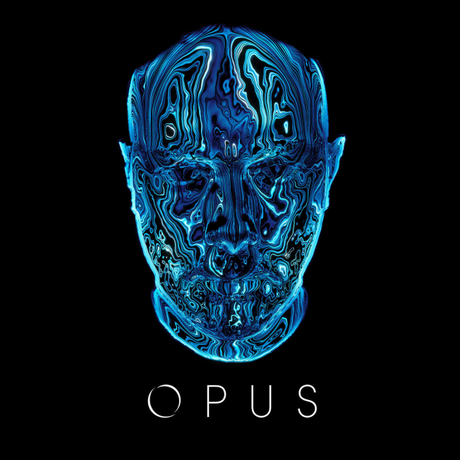 Swedish DJ and Producer Eric Prydz, unveiled his new single 'Opus' ahead of his forthcoming series of three EP's and debut full length album.
While the word opus can be defined as 'an artistic composition, especially a musical work', Prydz certainly lives up to this definition and delivers an awe-inspiring masterpiece. Prydz knows how to captivate an audience, having premiered 'Opus' as the final track of his EDC Las Vegas set to such a positive reception. 'Opus' opens with a simple mandoline loop, that gradually builds in pace, before further elements are gradually added to the multilayered piece of work.
Prydz knows how to artistically structure an opus from start to finish, from it's tension filled build up, to his layering of bubbling synth chords and infectious beats, before reaching its pinnacle and transporting listeners to an unyielding sense of joy and euphoria. Having continually pushed the boundaries and creative stylings of house music, Prydz's production style in 'Opus' showcases progressive house at it's finest.  Opus is available now via Pryda Recordings.
While his highly anticipated debut album is set to drop in October, fans can look forward to a series of 3 EP's from Pryda in August, celebrating 10 years of Pryda Recordings. The EP's will feature unreleased, re-worked tracks, spanning from 2004 to December 2014'. 'Pryda 10, Vol. 1' is available now. Upcoming dates for Prydz include a headline performance at London's SW4 Festival in August.