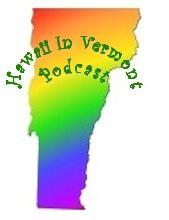 Hawaii Five-0′s 16th episode 'E' Malama" ('Protect and Serve' in Hawaiian)  is discussed in this week's Podcast.
We get a lot of "Lost" connections, meet Rachel's husband, Stan,  channel Rambo & Predator as well as learn about some tasty Hawaiian treats!
Make sure to leave feedback in the comments section of iTunes or at this podcast's home blog, Alohavermont.com or feel free to send an email to [email protected] to have your comments read in the next podcast.
 Mahalo from Vermont!