As a nation, we've come a long way since the first Earth Day back in 1970. Since that April day over forty years ago, a cabinet-level department of the federal government has been established and laws governing both clean air and water are established standards for our country. From these beginnings has risen an entire industry devoted to both protecting the environment and ensuring that companies succeed while operating in an environmentally responsible fashion. This growing part of our overall economy has created thousands of jobs to carry out and support these efforts.
Environmental Workforce
It's hard to understand that prior to 1970 widespread industrial pollution was largely accepted in many circles as a necessary evil of doing business. Times have changes and today many companies employ professionals to ensure that both laws are met and environmentally progressive standards are practiced by their employees. Clerks, accountants and lab assistants all make up teams of personnel who design, monitor and plan means for protecting the environment as work is performed.
Regulatory Compliance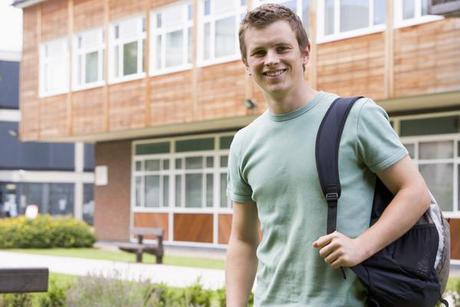 As mentioned, many companies dedicate elements of their workforce to meeting environmental regulatory requirements and much more. In addition to private industry efforts, the public sector, usually at the state or federal level, have agencies charged with creating regulations in support of existing laws and establishing regulations and rules to carry out those laws. At the highest level is the United States Environmental Protection Agency which employs more than 17,000 workers. This agency enforces environmental laws, conducts studies to measure the effectiveness of compliance efforts and reports on critical environmental issues all under the auspices of the Executive Branch, meaning the President.
State environmental agencies conduct similar roles only with regards to state laws. These bodies also make sure that the state is compliant with federal environmental regulations and laws.
Future Growth Industry
According to the Bureau of Labor Statistics, those in the occupational and safety technician field the boots-on-the-ground investigation, research and documenting the work of environmental regulatory enforcement, belong to a group whose growth outlook is faster than normal. As it's likely that there will always be a debate about how best to balance efforts to protect the environment and allow industry to continue to produce goods and services, no serious effort exists with enough influence to significantly curtail environmental management and enforcement.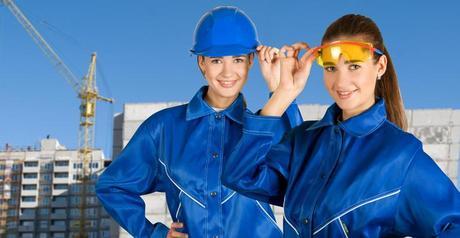 Given the recent milestone of 7 billion people now living on our planet, all adding to the pressure for greater access to finite resources, management of the environment is imperative not just in the United States. In both developed and developing countries, the need for protecting the long-term health of the environment against often short-sighted business desires will only grow. The momentum begun in earnest in 1970 here in the U.S. is now global and as technology and science expand our knowledge, there will be a need for people to put their passion for green policy to work.
Beyond the regulatory focus, companies are going green motivated by environmental concerns, but also cost savings. Nearly half of the all green jobs are in the energy efficiency sector, more than those in regulatory enforcement or pollution control field. Many looking to enter work in a green economy are updating industry and academic skill through online training</a> as preparation for a career transition.
About the author: Harper Mac is a professional writer living in the Indianapolis area. She believes strongly in balance as an important component to a healthy life and she pursues that balance while finishing her graduate work and producing articles about eco-friendly living.