I've written before that Linkin Park, Shakira, and our pride Charice are headlining the acts for the 2011 Formula 1 SingTel Singapore Grand Prix, but aside from them, there are numerous big acts that will keep spectators entertained as part of the grand prix's huge 5 million Singapore Dollar (~4.15 million USD) budget. I am telling  you, this year's Grand Prix Season Singapore entertainment line up is something to very much look forward to! Read more..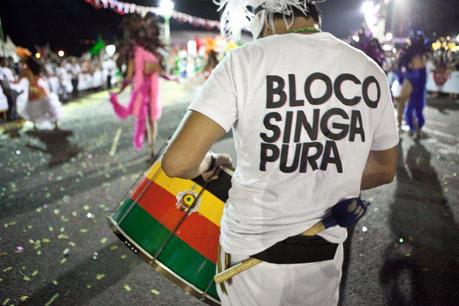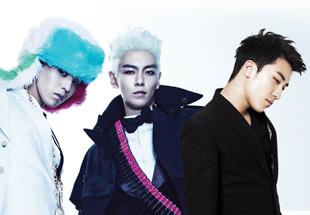 GD&TOP AND SEUNGRI (South Korea) 
Kpop fans will go wild as they see G-Dragon, T.O.P. and Seungri, members of the popular boy band Big Bang. Watch them perform their great moves as they dance to their infectious tracks at the Padang main stage (Zone 4) on September 23, Friday.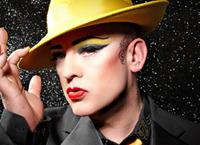 BOY GEORGE (UK) 
Avalon presents '80s flamboyant icon Boy George who is going to perform all his hits, such as Karma Chameleon, Do You Really Want To Hurt Me, and Bow Down Mister. Dance and relive the old days as this showman presents at the at the Village Stage  of Zone 1 on Saturday.
RICK ASTLEY (UK) 
Watch the retro artist associated today to "rickrolling," Rick Astley, as he performs Never Gonna Give You Up and Together Forever at Zone 4 on Saturday and Zone 1 on Sunday. He actually holds the record of being the only male solo artist in the UK to have his first eight singles reach the Top 10.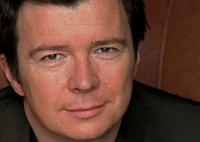 Take a trip back to the '90s as Shaggy does hits like 
Angel,
It Wasn't Me
, and 
Mr. Boombastic. 
All reggae fans should be there too, as this multi-platinum, Grammy Award-winning artist heats up the stage at Zone 4 on September 24, Saturday and Zone 1 on September 25, Sunday.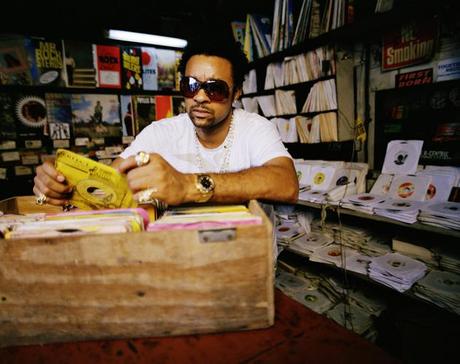 MASSIVE ATTACK'S DADDY G AND 3D (UK) 
The pioneers of the experimental trip hop genre, Robert "3D" Del Naja and Grant "Daddy G" Marshall, are going to make crowds go wild as they spin a one-off Massive Attack DJ Set on Friday, September 23 at the Esplanade Outdoor Theatre.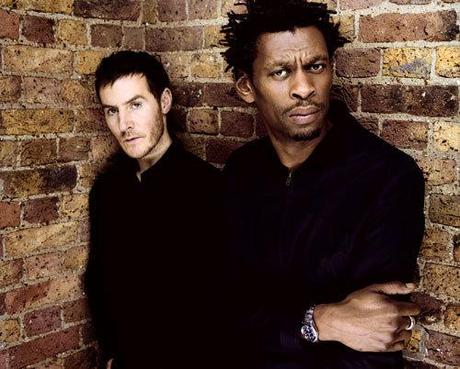 BRIAN OLSEN (USA) 
For a different kind of entertainment, catch Brian Olsen as he turns a blank canvas into art within a matter of minutes. His showmanship and kinetic way of making art has caught the attention of audiences around the world. This artistic genius will perform at the Marina Stage of Zone 1 on all three race days.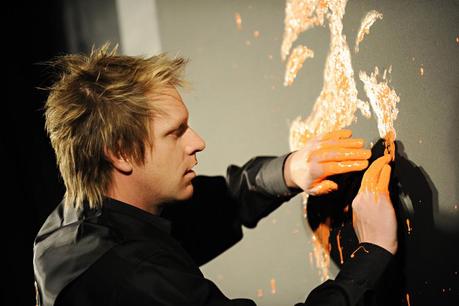 But the organizers do not stop there! There are so many other artists, performers, and shows at the 2011 Formula 1 SingTel Singapore Grand Prix! For one, Zouk, on its 20th anniversary, will present a mass synchronized 
Mambo Jambo
 at the floating platform of Zone 3 on September 25 (Sunday), so get ready to do those rusty dance steps again!
There will also be full musical shows for the first time at the SingTel Singapore Grand Prix. 
Bollywood Express
 is a 45-minute colorful Hindi musical from the producers of 
Merchants of Bollywood
, a sold-out production in London and Singapore last year. The cast will do a mass 
Jai Ho
 dance with the audience, too! Meanwhile, 
Forbidden Broadway
 is a satirical revue comprised of hilarious spoofs from contemporary Broadway musicals like 
Rent 
and 
Hairspray
.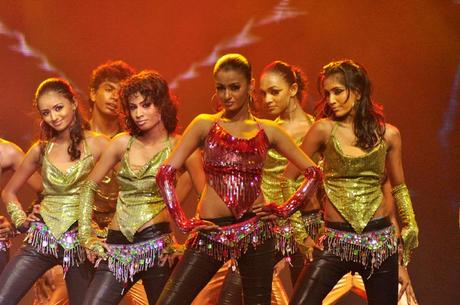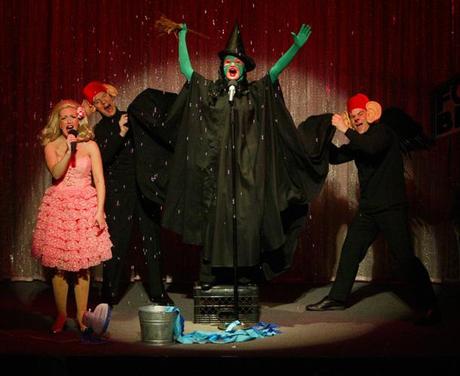 The ten planets will be amazingly recreated through NASA imagery accompanied by contemporary music at the
 La Terra Al Centro Dell'Universo 
of the F1 Village. A surreal walk through the illuminated "Milky Way" is best suited for self-confessed geeks like me! On the other hand, 
Studios Festi 
will present an outdoor visual theatre called 
Venetian Festival
, a Baroque-era themed show with elaborate props and whimsical props. They will also present 
Ocean Symphony
, an underwater-themed visual spectacle. Get ready to be enthralled!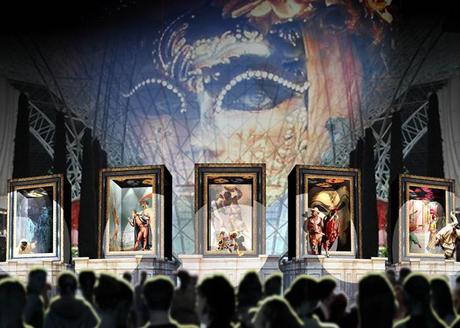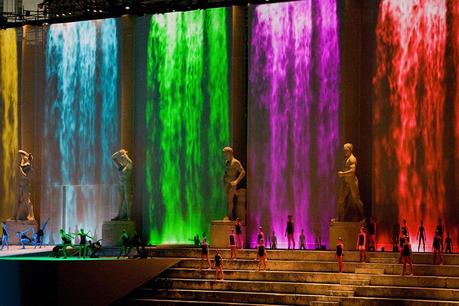 Be entertained by parading performers like the drummers of 
Transe Express
, the fire-eating
 fakir
 of
Jaipur Maharaja Brass Band
, the flamboyant girls of 
Samba Brasil
, and the Pan-African acrobats of
Frititi
.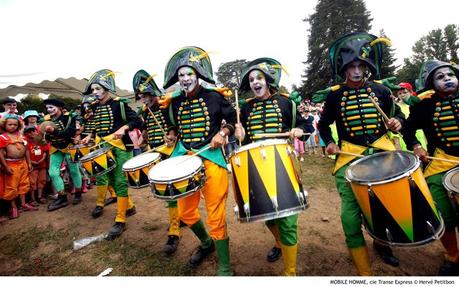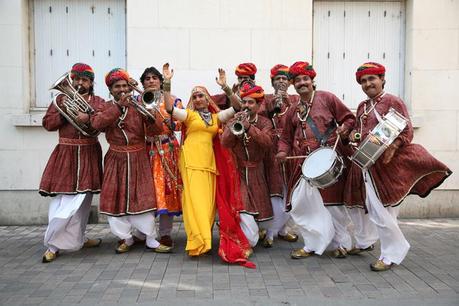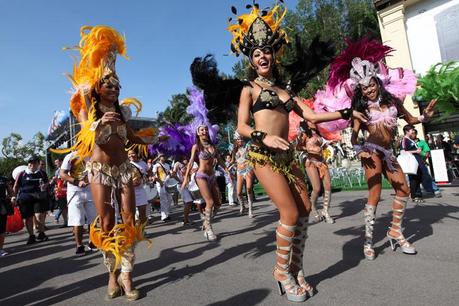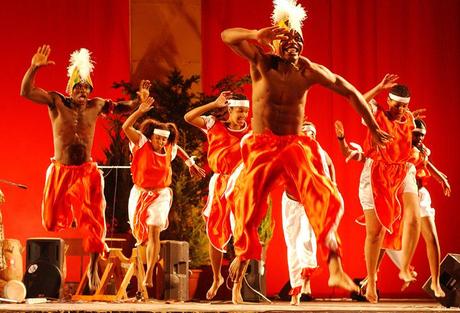 They are just some of the 400 entertainers that will surely keep you amused on top of the race action. The best news is, you can watch them perform with just one race ticket! That's great value, right? So come to Grand Prix Season Singapore 2011 from September 16 to 25 via Singapore Airlines, and let us live louder than life!