Jonathon Watkins of Photoglow Photography sent me this beautiful collection of photographs which showcase his style and approach to shooting weddings. And I love it: this is what English Wedding blog is all about, embracing glamour and stunning imagery.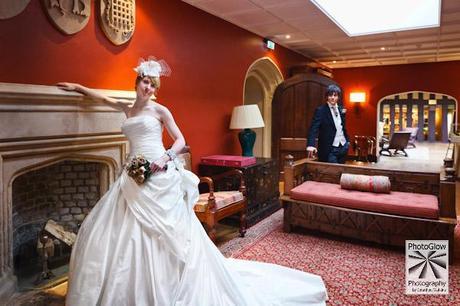 The bridal shoot took place at Ellenborough Park, which is a luxurious stately home just outside Cheltenham. With a history dating back to the 1400s, Ellenborough Park is a fascinating and magnificent venue for weddings, and the perfect location for a wedding photo shoot!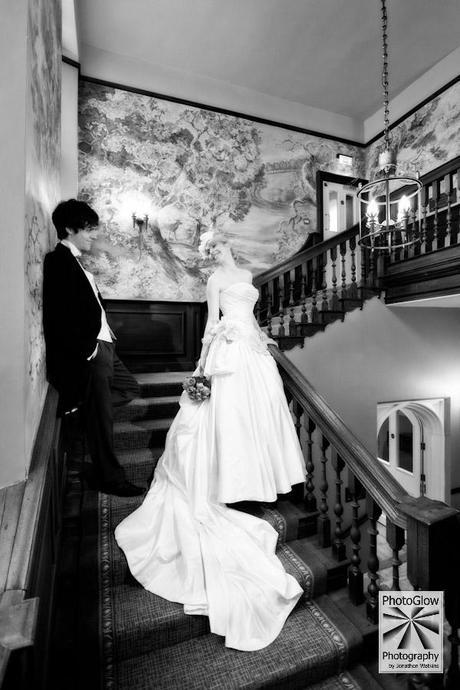 I adore the scope and atmosphere of the wedding venue: the murals paint a picture of times gone by – and yet it's easy to imagine the lords and ladies, even kings and queens, treading the same stairs as the bride and groom in the shoot.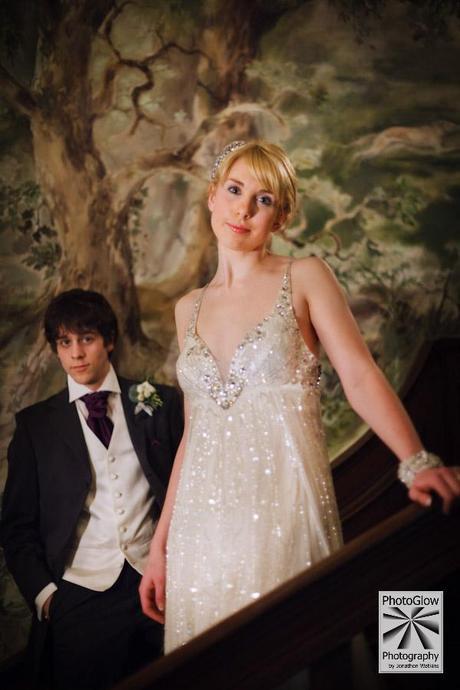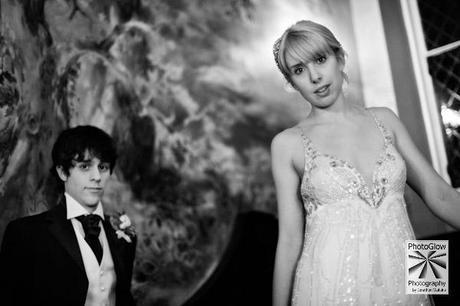 I remember when Jonathon, who also organised the shoot, got in touch first of all on twitter to tell me about the day. Karma Kars Cotswolds had been passing by, and pulled up in front of Ellenborough Park to join in the shoot at the last minute!
I blogged about Karma Kars back in January this year – read about Karma Kars on English Wedding blog.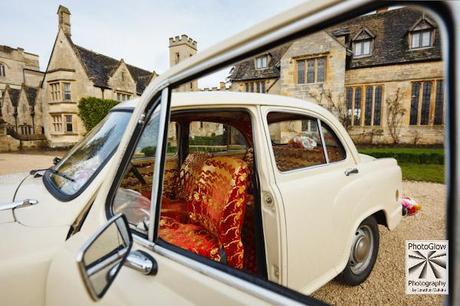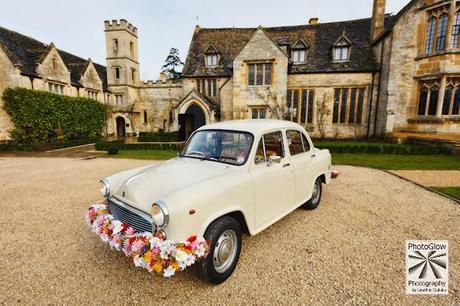 Ellenborough Park has a lovely long room for civil ceremonies – very elegant and with that amazing high ceiling, and there's even a balcony!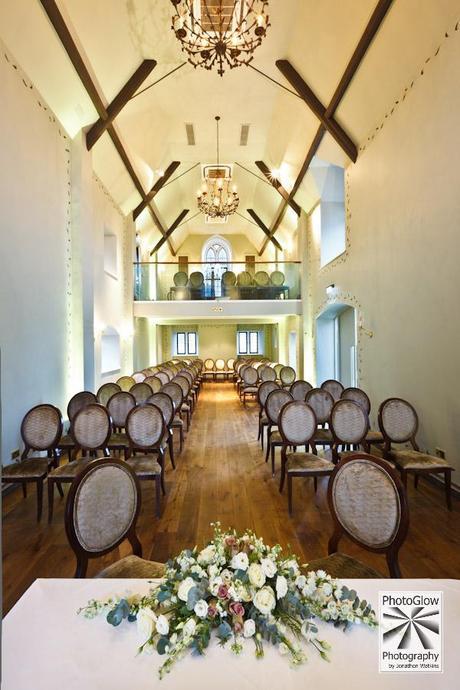 Our bride and groom are the gorgeous
Laura Edwards
and George Montague – they make fabulous models for this shoot, and yet neither models full time! They are both very talented creative types: Laura is a writer and editor; George a singer songwriter, composer and musician! I feel incredibly lucky to have such talented faces gracing my little
wedding blog
!
A glamorous Jenny Packham bride…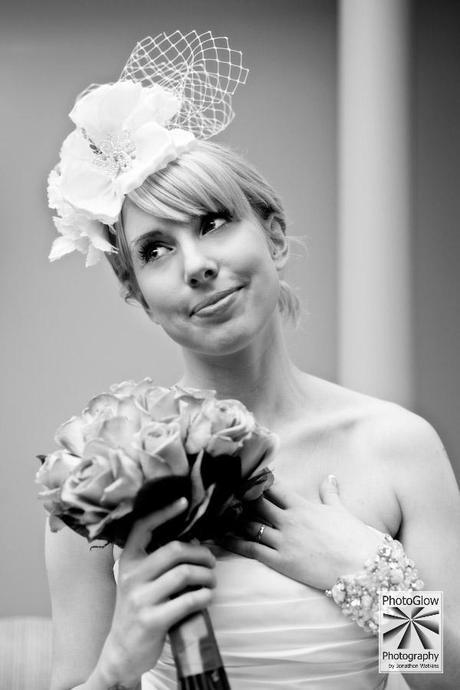 I love this photograph of Laura: her expression, her pose, the light and of course the gorgeous birdcage veil / hair accessory and wedding bouquet. Doesn't she look amazing? Some of the images by
Photoglow Photography
really blew me away, and this is a favourite.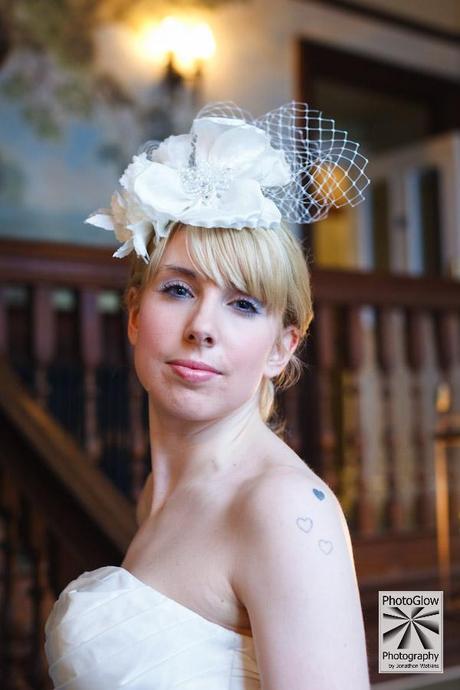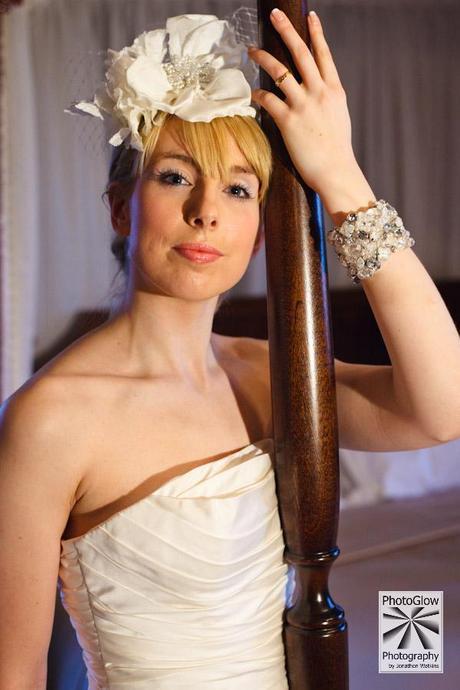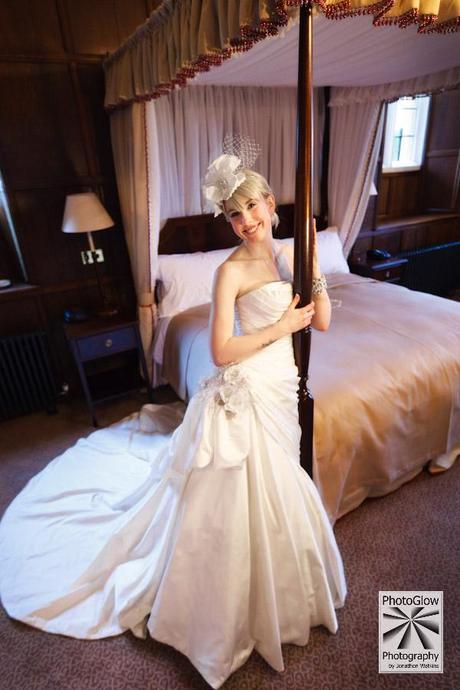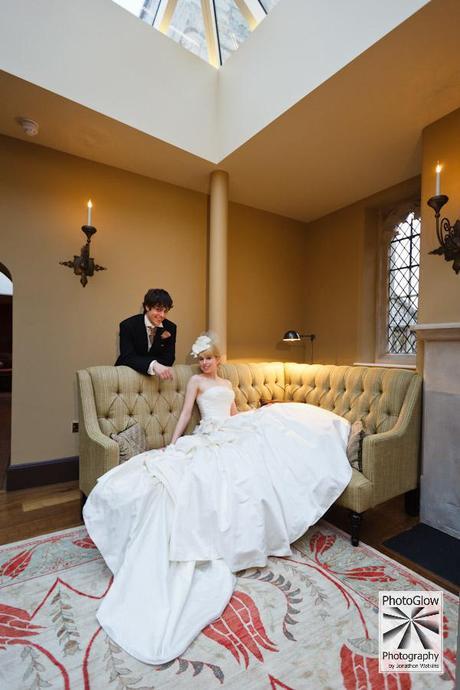 The bride and groom together look fabulous. Here Laura's dress is draped beautifully across the seat – making the most of such a wonderfully extravagant Jenny Packham number is a must!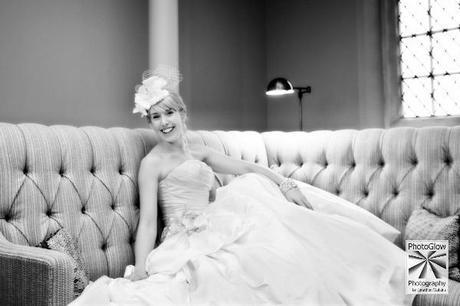 And the gorgeous groom!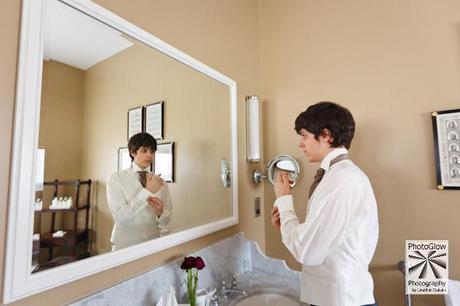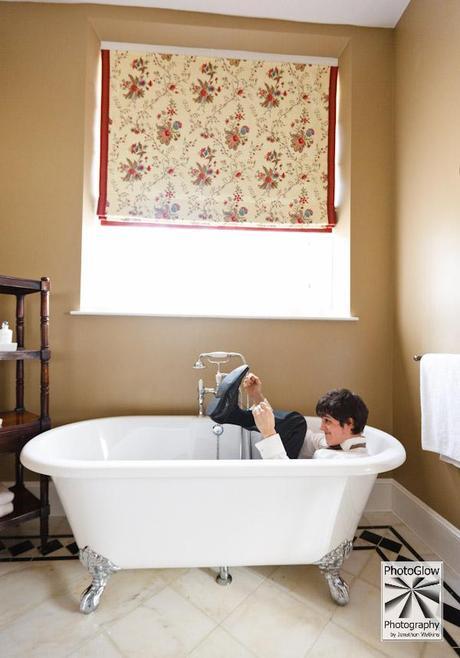 The photography of George really made me smile: it's great to see the contrasts between the cheeky groom putting his shoes on in the bathtub, to the solemn and thoughtful young statesman at his desk by the window. Penning his wedding speech, perhaps?






The little wedding details…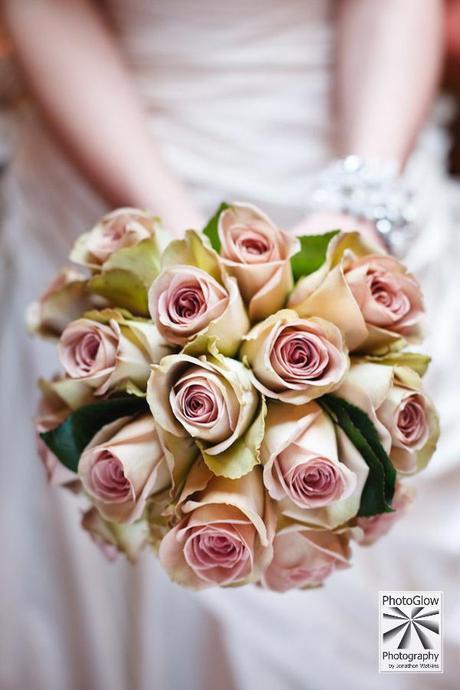 Wedding flowers by
Donna Beaver – The Flower Studio
, Cheltenham (
The Flower Studio facebook page
)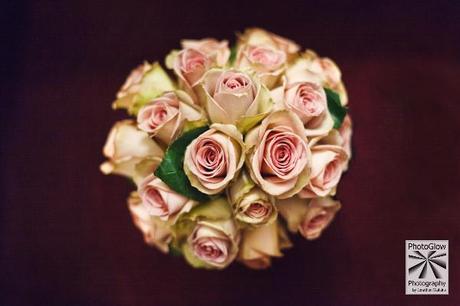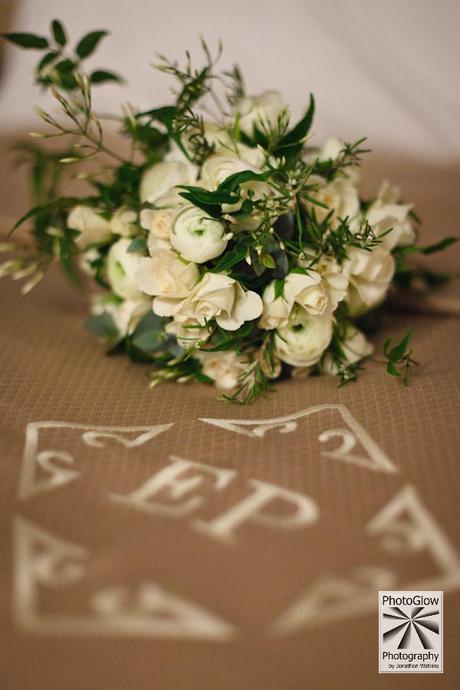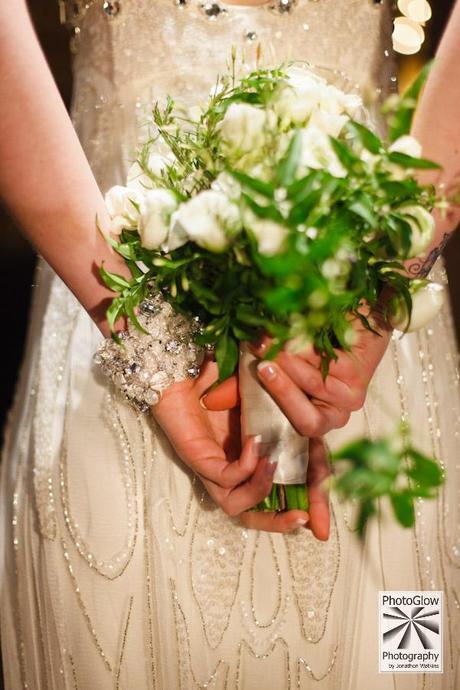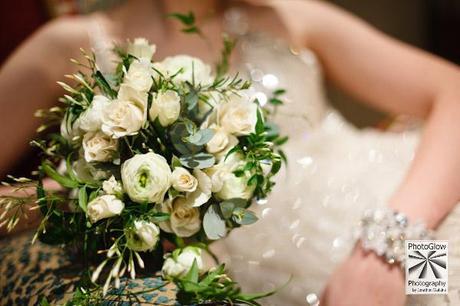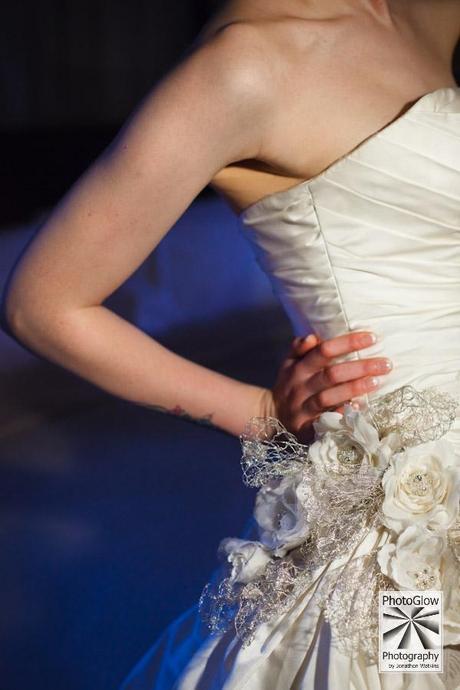 I love the intricate lace and flower detail on the wedding dress: Papillon by
Jenny Packham
. The dress and groomswear were kindly supplied by
Wedding Days & Regency Groom of Cheltenham
for the Ellenborough Park shoot.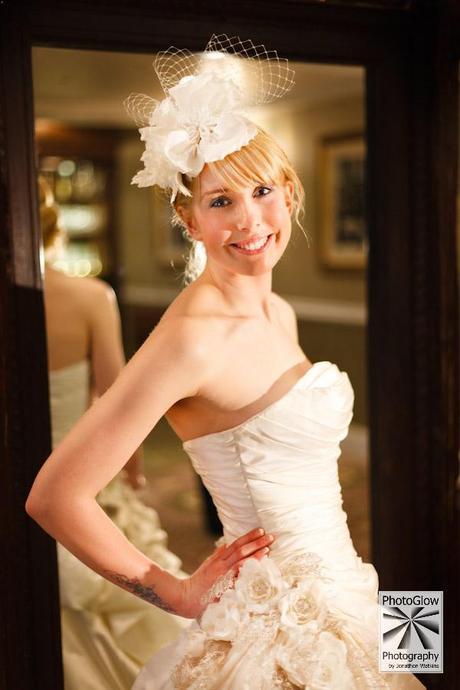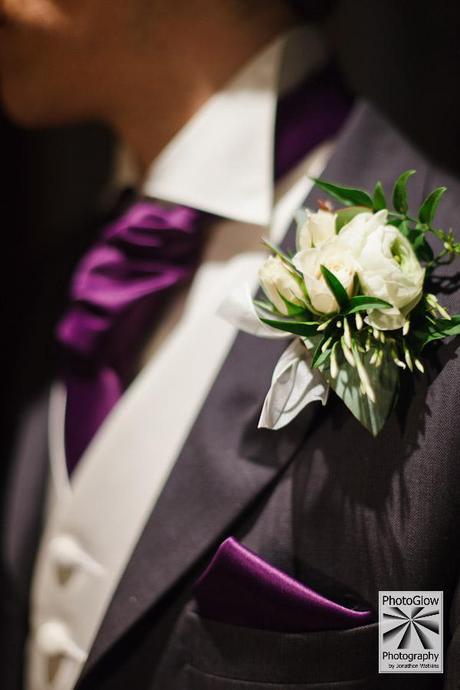 Last but not least…. dainty wedding cupcakes were supplied by
The Vanilla Pod Bakery
in Cheltenham. They're so pretty!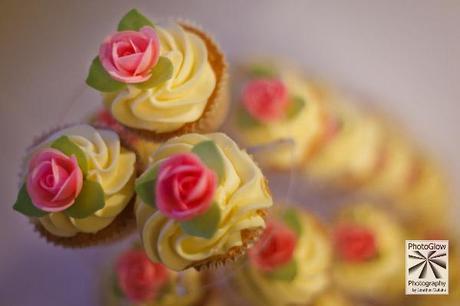 A parting shot… stunning wedding photography

Jonathon Watkins of Photoglow Photography, based in Cheltenham, is one to watch. Creative wedding photography like this is worth every penny!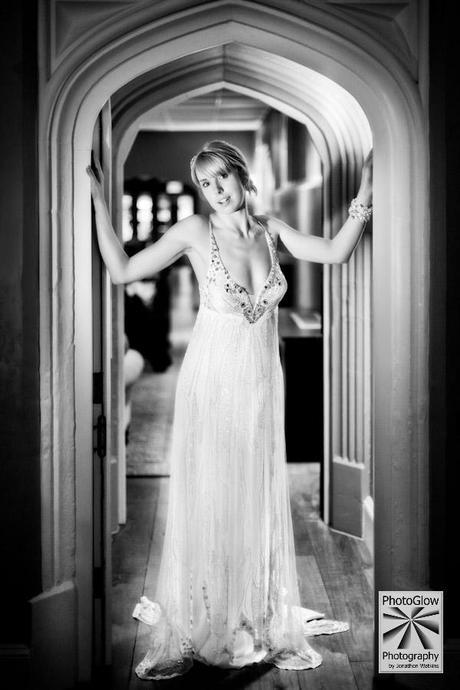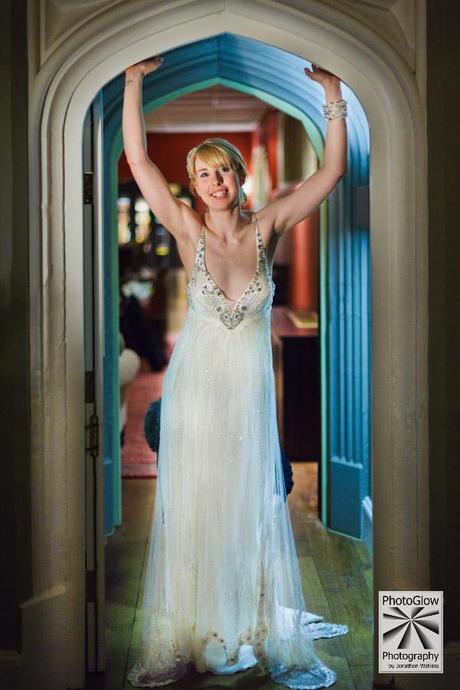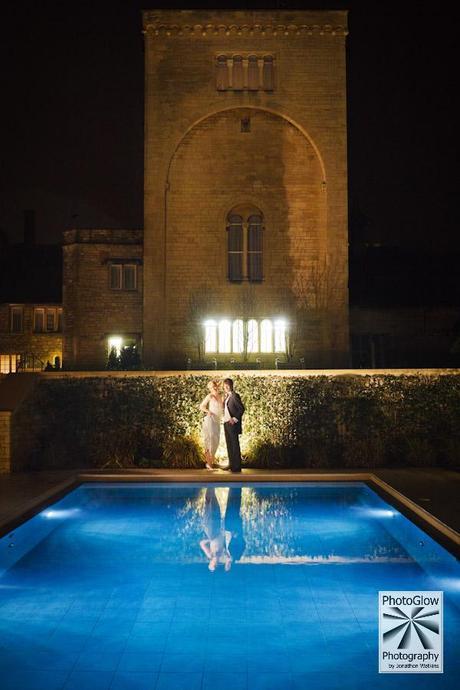 Night time at Ellenborough Park wedding venue in Cheltenham – I love the magical luminescence in this little sequence of wedding photos.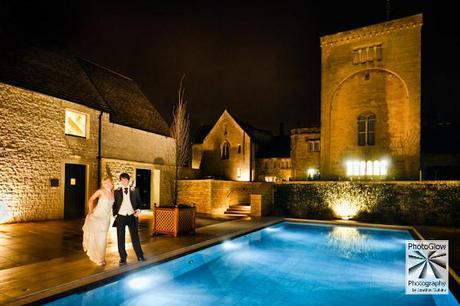 The colours, the shine, the excitement in these pictures is almost tangible. A glorious end to a fabulous creative day.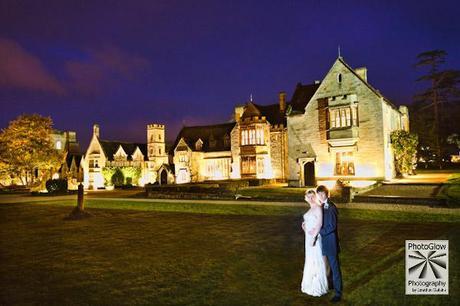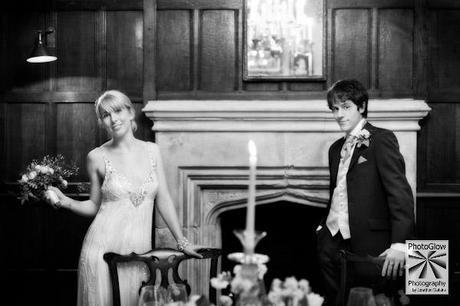 This photo shoot was a collaboration between a group of wedding suppliers. If you're near Cheltenham and planning your wedding, here's a list of suppliers you should definitely investigate further!
Huge thanks to Jonathon Watkins of Photoglow Photography who coordinated the shoot and submitted it for inclusion on English Wedding blog.
Ellenborough Park wedding suppliers