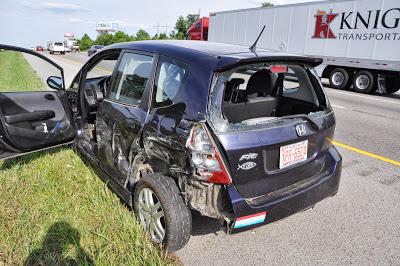 Well, it was a great weekend in Rugby. But on my way home, I was severely sideswiped and, according to Jordan the wrecker guy, my little car is totaled.  Well, at least I don't have to worry about that leaky tire any more...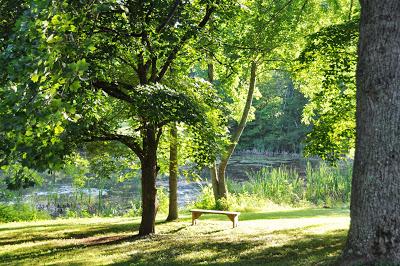 I had a small bump on my head and nothing else -- lots of nice folks stopped and offered assistance till the law got there. The guy who hit me apologized. And after a very long wait on the side of I-40 with huge trucks roaring by and making my poor wrecked car sway, the wrecker came to take my car to the wrecker place and me to a motel in Newport, TN.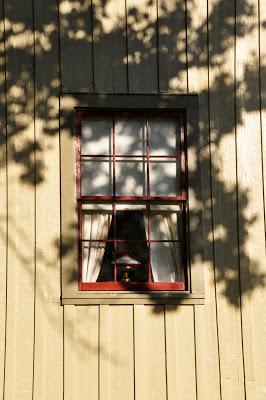 I'm writing this Sunday night -- John will pick me up in the morning and life will go on.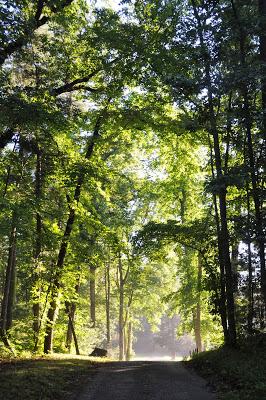 And tomorrow I'll post more pictures from the weekend. Right now I'm going to bed, happy not to have been totaled along with the car.