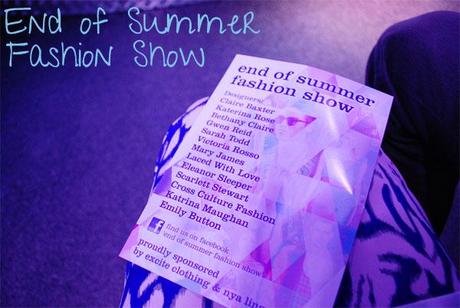 Last week our roving reporter Lauren slipped on her heels, grabbed her fave handbag and hot-footed it to Tiger Tiger in Leeds for the End of Summer Fashion Show. And she bought a bottle of champers! What can we say – life at Republic is often rather fabulous, darling!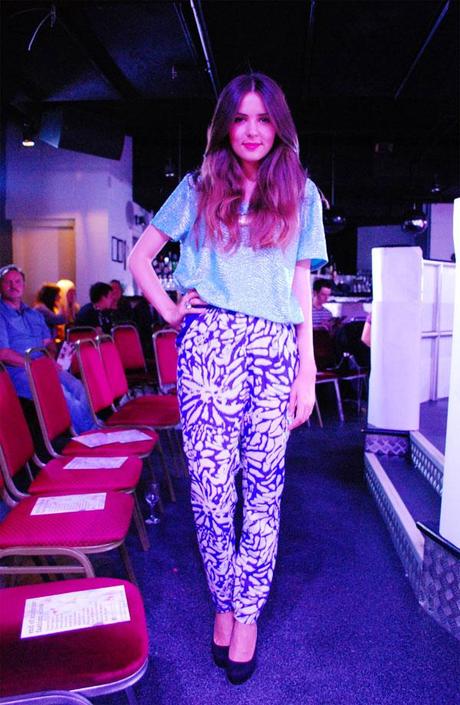 Lauren took her front row seat (it's FROW or nothing for us, y'know) and sat back to enjoy the show. Looking gorgeous L – we love those printed trousers!
If you're not familiar with the End of Summer Fashion Show, it's a Leeds-based fashion show in its 4th year, showcasing established designers and new talent in one super-stylish, jam-packed show. Lucky Lauren!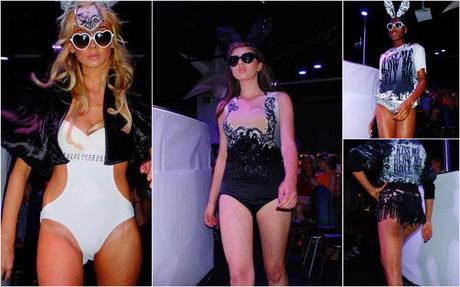 Things kicked off with Claire Baxter's Playboy Bunny-inspired collection. How cute are those ears? We love 'em, although not sure about the swim suit… maybe for Ibiza next year? Better hit the gym…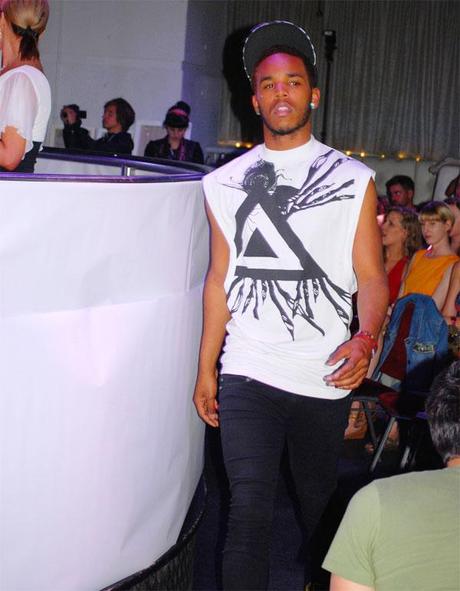 This graphic print tee and skinny jeans was one of the more understated looks on the catwalk, but sometimes simple is best! Get the look with this G Star Raw Bobcat Tee and these Crafted Raw Denim Narrow Jeans.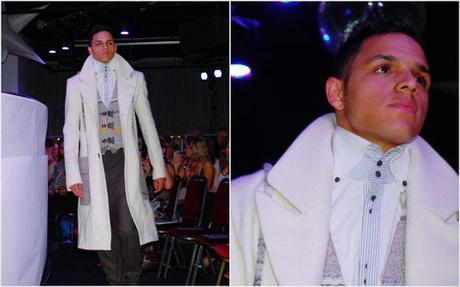 Men, take note – a sharp, structured coat is all you need to look seriously stylish this winter. Pair it with a shirt and waistcoat for extra fashion points.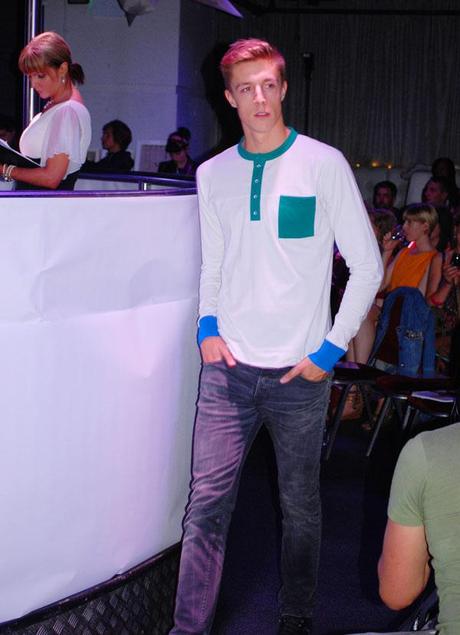 Loving the contrasting collar and cuffs on this grandad tee – it's a key shape for your autumn wardrobe and of course we're all over it – check out this grey version by Jack & Jones.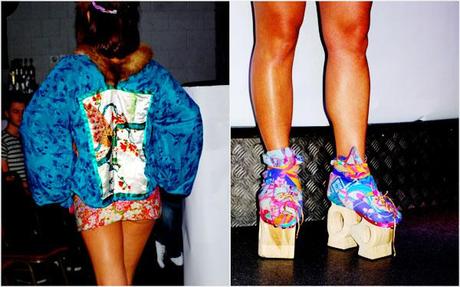 CRAZY SHOES ALERT! Is it wrong that we really, really want a pair of these beauties? Imagine nipping to Tesco in them! Yes, they're absolutely mental and no, we wouldn't wear them out of the house, but we bet just trying to walk in them is great fun. These were definitely our favourites of the night – fashion is all about having fun, after all!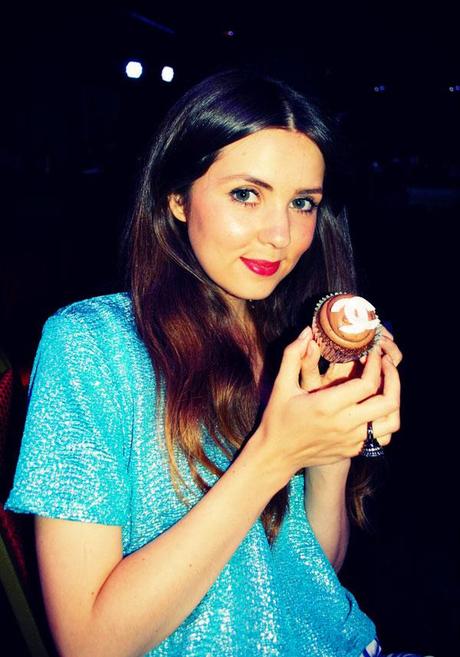 Lauren ended the night as any fashionista worth her salt would – with a Chanel-inspired cupcake. How fabulous!
Although some of the outfits at the End of Summer Fashion were a little… how shall we put it… creative for our tastes, we loved the menswear and it was great to see some of our favorite trends sticking around for the next season. We'll be stocking up on grandad tees and investing in structured coats for the men in our lives – thanks, End of Summer Fashion Show!
Jen x
Social Media Team