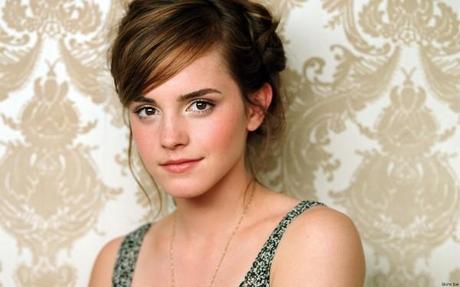 Emma Watson
 is reportedly in early talks to play the lead role of 
Cinderella
 in Disney's live action remake of the property.
According to Variety,  "while the actress does not yet have the role, Watson is in very early talks with the studio." Emma Watson is on quite a role as of late. After appearing in the critically praised, The Perks of Being a Wallflower, she has the lead role in the new Sofia Coppola movie, The Bling Ring. Disney has already secured a director in Kenneth Branagh and Cate Blanchett is signed on as the wicked stepmother.
Watson certainly fits the mold of what Disney looks for to play their princesses. They are hoping to shoot the film this fall in London for 2014 release. It will be the next live-action fairy tale after Oz: The Great and Powerful and Maleficent.