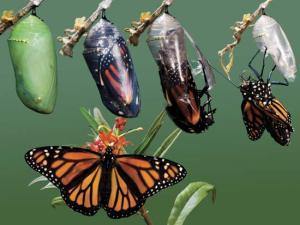 Change is a normal part of life, yet we have a tendency to let it throw us off balance. Whether you look forward to it or fear it, this webinar, that I presented for Smith College on June 11th, addresses  how to accept and thrive in the midst of change. It's easier than you may think!
Here's the link where you can view the webinar for the next 30 days…take a look and let me know what you think? https://www.yousendit.com/download/WFJYZm1WT000b0FpR01UQw
After 30 days, it will be up on the Smith website at:http://alumnae.smith.edu/cms/?career=webinars-archiveBe happy and well,Sari Roth-Roemer, Ph.D.