BEAUTY
❤ ❤ ❤ ❤ ❤ ❤ ❤ ❤ ❤ ❤ ❤ ❤ ❤ ❤ ❤ ❤ ❤ ❤ ❤ ❤ ❤ ❤ ❤ ❤ ❤ ❤ ❤ ❤ ❤ ❤ ❤ ❤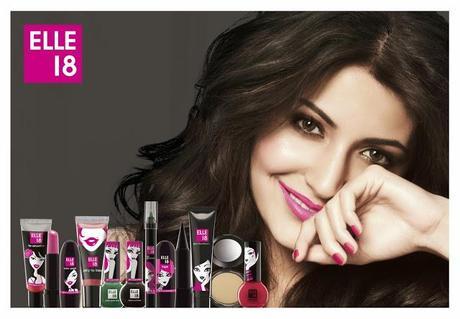 Look your best, at all times‎ with Elle 18!  Elle 18 announces the stylish new range of make-up products
Elle 18 One of the most affordable makeup brands in India which is easily available in stores and online is launching a whole new collection.  For the first time ever, this iconic youth brand launches an entire range from glamorous lip balms, eyeliners to face-make up, making it the perfect pick for trend setters around the country.  Elle 18's new range is sure to be 'the go to' beauty mantra for all young fashionistas.
The fashionable new range comprises of a
Glow Foundation
,
Glow Compact
,
Colour pop liners
and a
Juicy Lip balm
. From the release it looks like Elle 18 is targetting the college-going-girls who are all about being dramatic and cool.
Anushka Sharma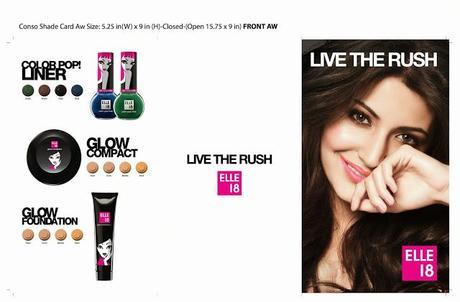 Elle 18 New Products and Prices
The Juicy Lip Balm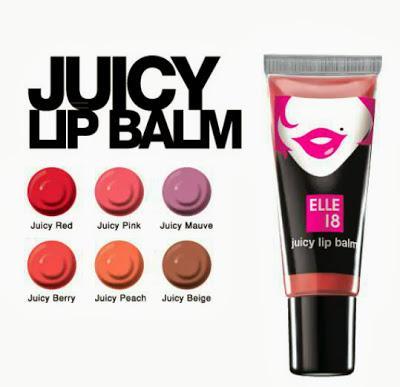 Price: Shades:
The Glow Foundation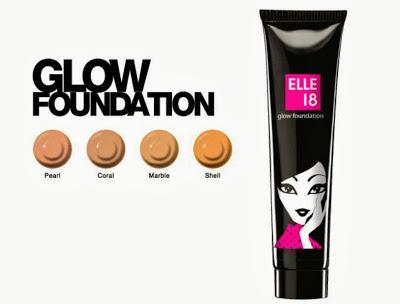 Price:Shades:
The Glow Compact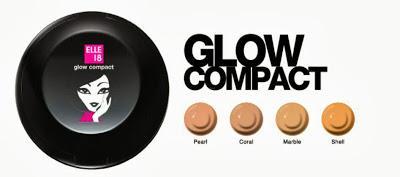 Price:Shades:
The Elle 18 Colour Pop Liner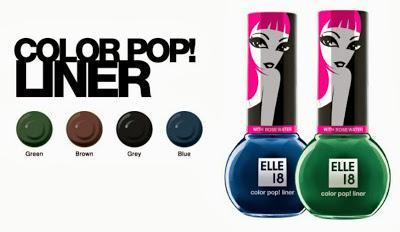 Price: Shades:
Stay updated with more reviews by Shopping, Style and Us.
FOLLOW BY EMAIL
FACEBOOK
     TWITTER     
GOOGLE+