Hey guys! Just a quick post today, I'm at university until 1 and work from 2 until 10 - so uber speedy post. I'll be back on top of my posts by next week.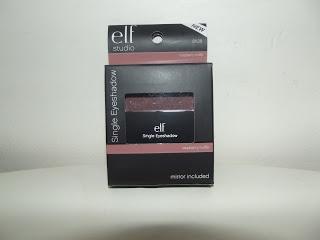 So for you today, I have swatches of an Elf Studio Single Eyeshadow, in Raspberry Truffle.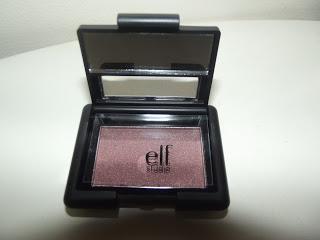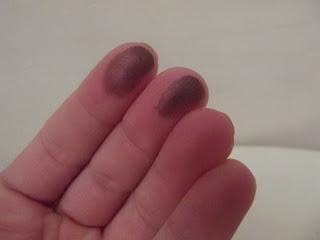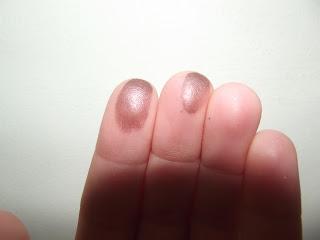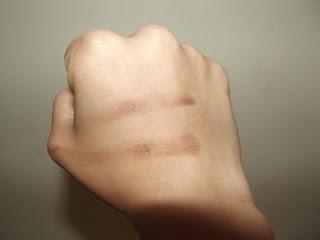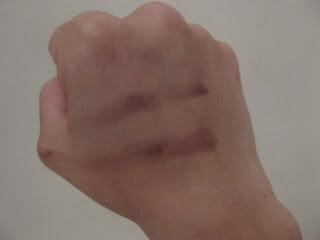 The Elf Studio Single Eyeshadows are little lovely singles with a mirror. I love the raspberry colour, as to me it looks brownish with a hint of red in it. On my fingers it looks really pigmented with shimmers in the color. I literally just swiped my fingers across the base of my hand to get the swatch, and I think it still has good color pay off and would need only a little building.
I have 4 more colours from Elf Studio range, and I shall definitely be showing more.
Hope you have a great day!
Thank you for reading.