I feel like everyone does a little shopping for themselves right after Christmas. I mean, you receive tons of gift cards so it's almost like some people leave you with no other choice. 
So right after Christmas, I decided I needed to add a few things to my beauty "collection". I'm only calling it a "collection" because then it will justify why I own so much. Makes sense right? I visited Elf Cosmetics online and basically about an hour and 30 bucks later, I already had a shipment coming my way. 
Check out what I picked up!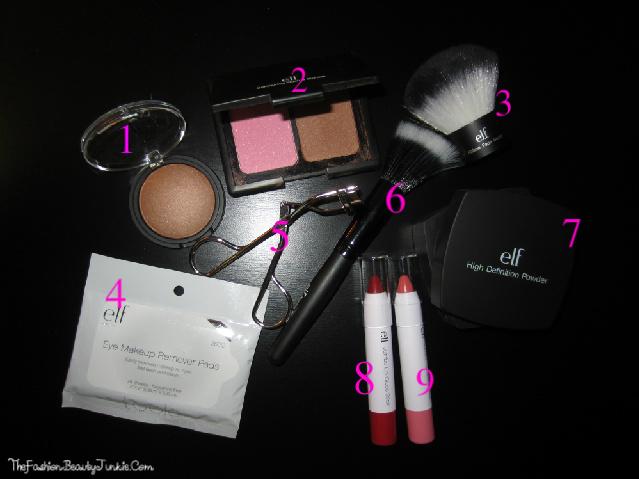 Baked Bronzer "Los Cabos"

Contouring Blush & Bronzing Powder "Antigua"

Kabuki Brush

Eye Makeup Remover Pads

Eye Lash Curler

Stipple Brush

High Definition Powder "Sheer"

Jumbo Lip Gloss Stick "Movie Star"

Jumbo Lip Gloss Stick "Pink Umbrella"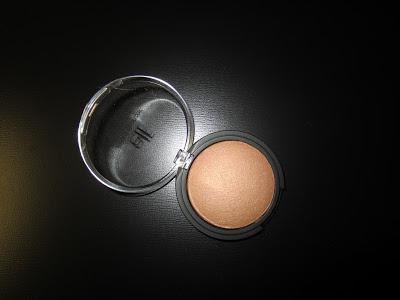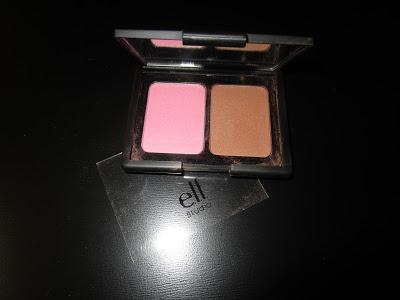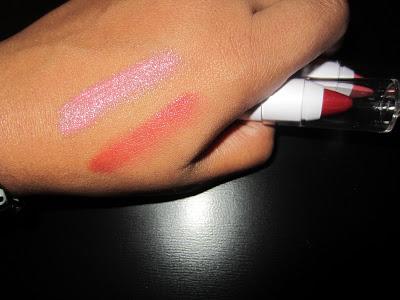 I am so happy with just the few things I bought. Just in the past week, they have been such a staple in my beauty routine! Let me know what's your favorite Elf product!