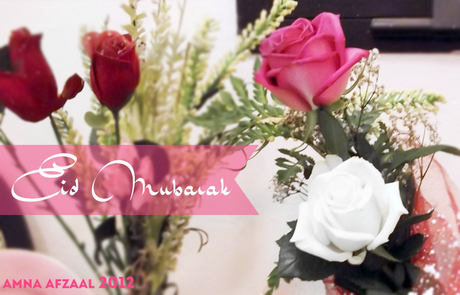 A very happy Eid-ul-Adha to all the Muslims around the world. It is a day of great joy. May your lives be filled with pure happiness when you sacrifice in the way of Allah.
My net issue is solved after so long and I am back to work. Got some blogs to design and emails to reply. I am bad because I am inactive at other blogs, I feel sad when I am not leaving comments on others lovely blogs. I have to go have a look at different blogs and what they are updating about.
Enjoy your day everyone, and tell me what you are doing this Eid.