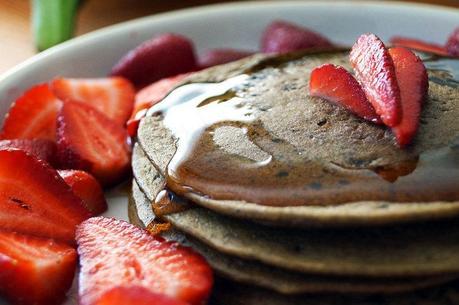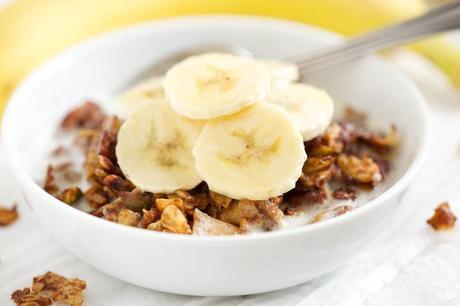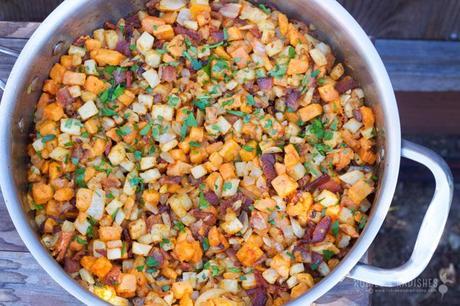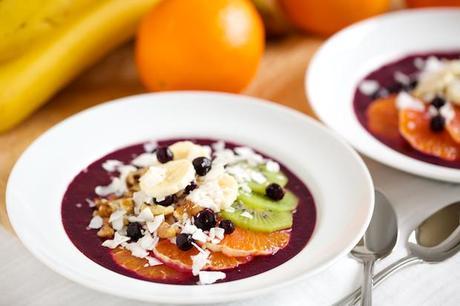 Do you eat eggs for breakfast? I know a lot of people following a whole foods diet do. So did I until I realized they did not agree with me. Sometimes it can be hard to come up with egg-free breakfast options so I have taken the liberty of collecting some amazing recipes for you! 30 to be exact. You're welcome!
Now if you are new to the paleo or whole foods diet you may be a bit hesitant to start eating meat for breakfast (I was initially) but overtime as your taste buds adapt you will start to enjoy meat for breakfast I promise. But until then there are plenty of other recipes in this collection for you to enjoy too!
Simply click on the recipe title to be taken directly to the recipe. Happy Eating!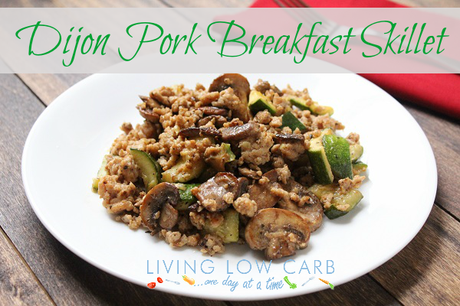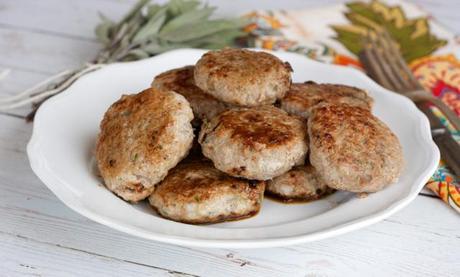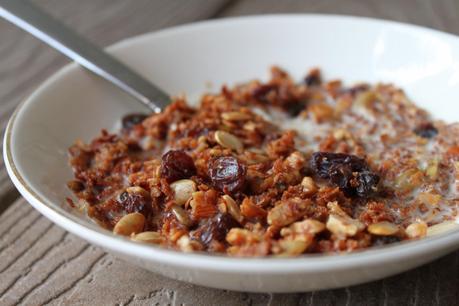 4. Superfood Breakfast Bowls from GI365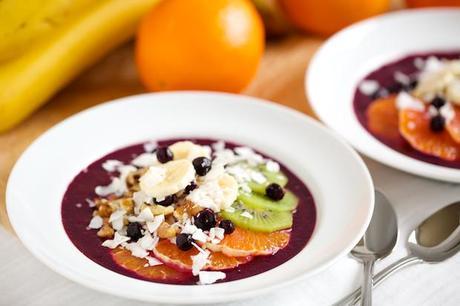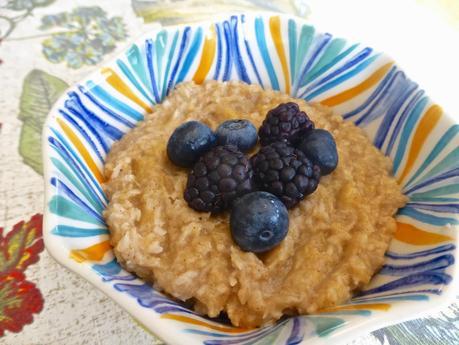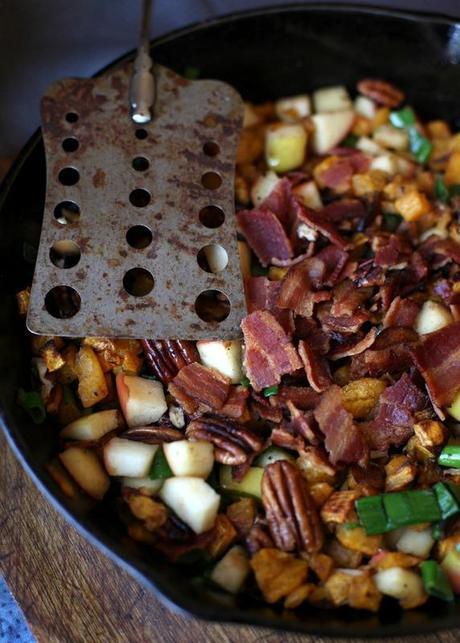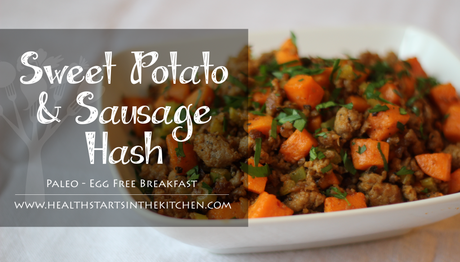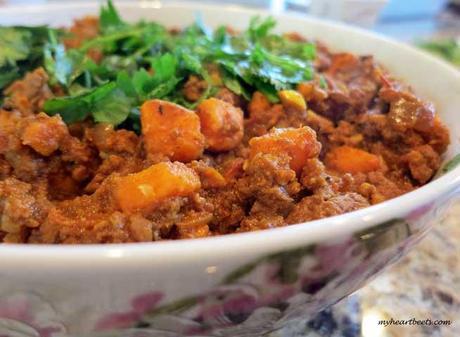 11. Apple and Bacon Pork Burgers from Paleomg 
12. Green Breakfast Smoothie from Grok Grub
13. Maple Apple Breakfast Sausage from Savory Lotus 
14. Banana Chair Granola from GI365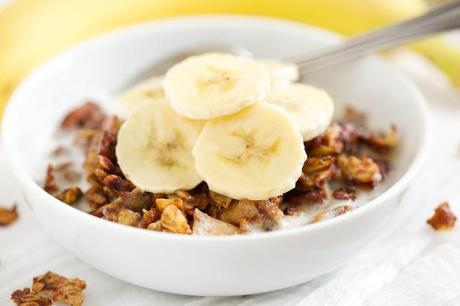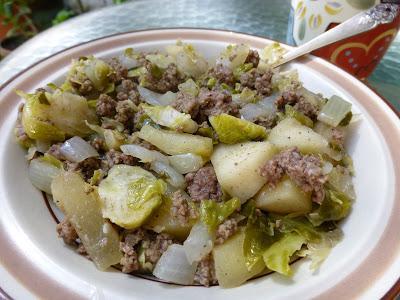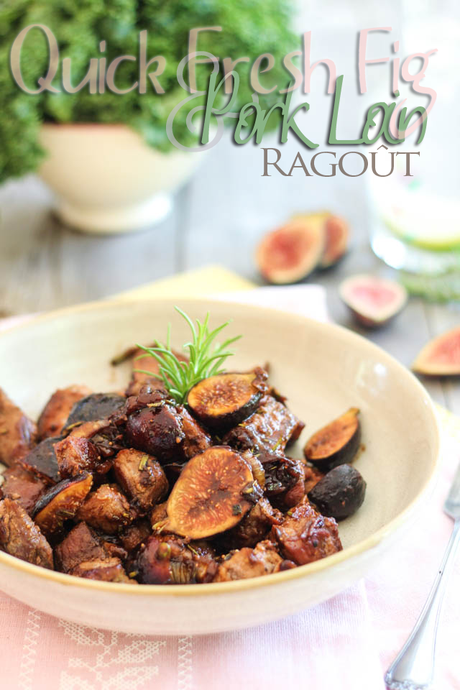 17. Cranberry, Apple and Bacon Stuffed Acorn Squash from I Breathe I'm Hungry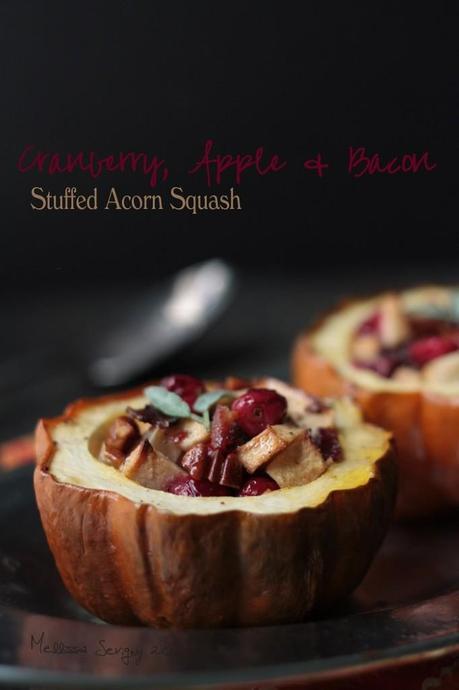 18. Yam, Celery Root and Bacon Hash from Rubies and Radishes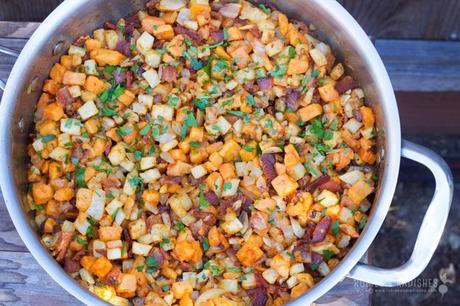 21. Paleo Coconutty Berry Cereal from CinnamonEats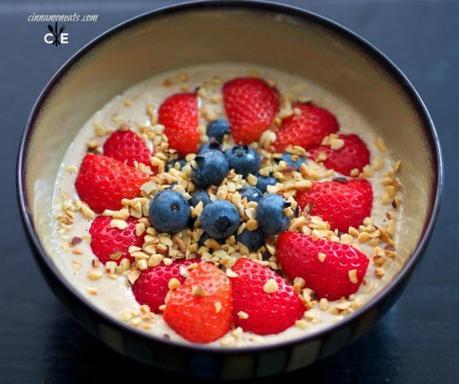 22. Apple Chia Pudding with Kiwi from Cinnamon Eats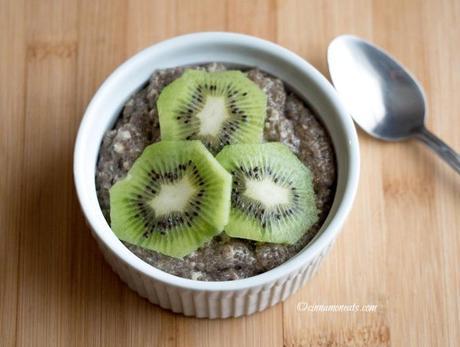 23. Apple Cinnamon "Oatmeal" (from me)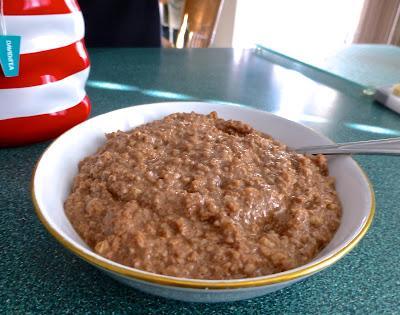 24. Vanilla Nut Granola Clusters from Super Glue Mom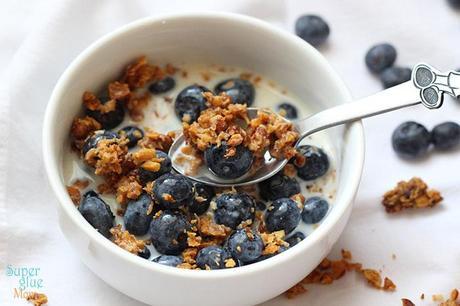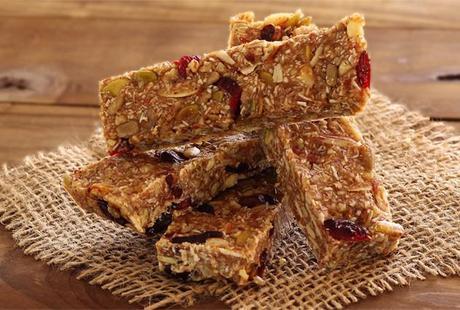 26. Sweet and Savory Apple Cheddar Biscuits (from me)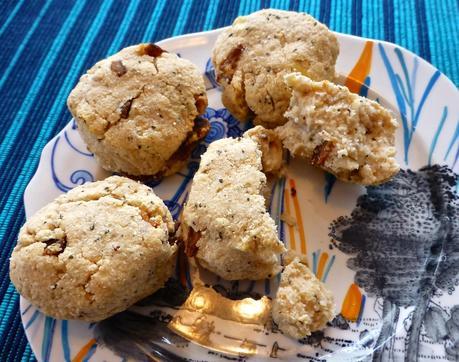 27. Egg Free Green Plantain Pancakes from The Curious Coconut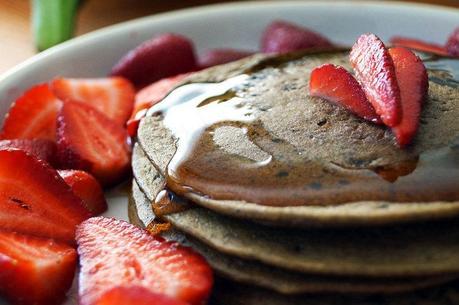 28. Homemade Sausage from Wellness and Workouts 
29. Egg Free Chia Pumpkin Molasses Muffins from Grassfed Girl 
30. Paleo Banana Bread, Egg and Nut Free from Tessa Domestic Diva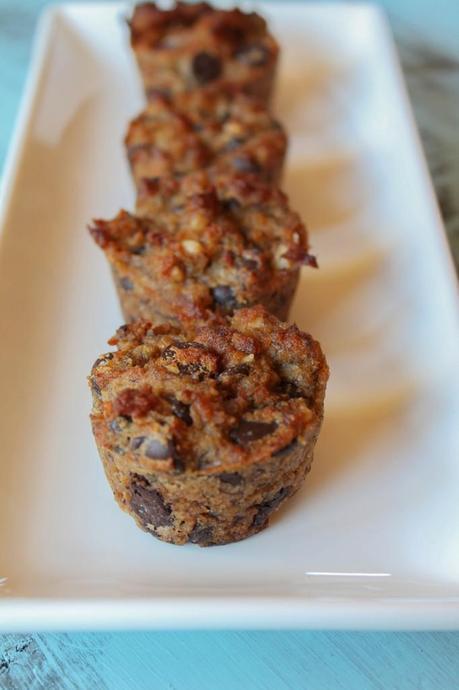 Well there you have it everyone! Will you add any of these into your breakfast routine? Which ones will you try first? If you have any other egg free breakfast favourites I would love to hear them!