Hope you all had a happy and fun filled pongal/sankaranthi.I was really kept on my toes for the last two days and back to blogging today :). I actually had another post planned for today but unfortunately my pictures for that post are right now not accessible.So thought of posting this simple yet very healthy n tasty muffing I made for my daughter today.As you all know I like to experiment with muffins and enjoy creating new combo.A muffing with almond flour was in my to do list since long.This is super easy to put together,the batter gets ready by the time you preheat your oven,and also super healthy because of whole wheat n nuts.Whats more there is no butter n this still these muffins are very rich , with a delicate flavor of vanilla and literally melts in mouth.I added a handful of muffins just for a touch,which you can opt out if you don't prefer.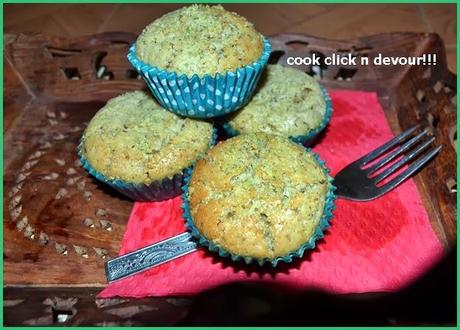 Egg less almond muffins recipe
Star ingredients:Wheat flour,almond flour
Time:10+20 minutes
Yield:6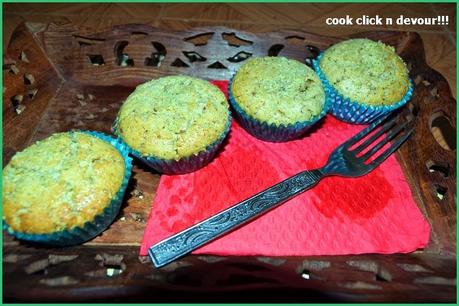 Ingredients:
1 cup whole wheat flour
1/2 cup almond+pistachio flour
1/2 cup oil
1/2 cup sugar
1 teaspoon baking powder
1/2 cup milk
1/2 cup water
1/8 teaspoon salt
Handful raisins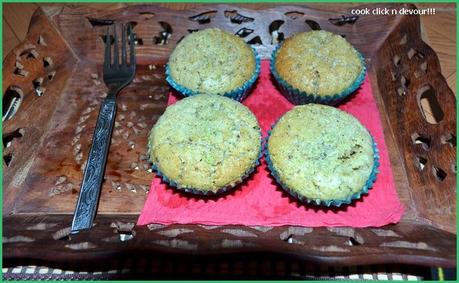 Scrapped vanilla
Method:
1.Preheat oven at 180CIn a bowl,mix oil and sugar until well mixed.Add milk,water and mix well.Add scrapped vanilla and mix well.
2.Add all the dry ingredients and mix well.Do not over beat.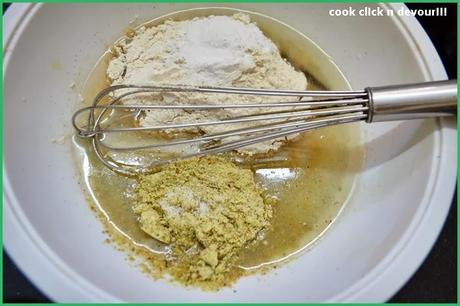 3,Add the raisins and fold gently.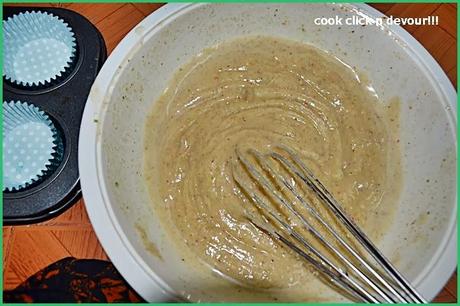 4.Prepare a muffin tin b greasing and lining.Spoon in the batter in each hole and bake for 15-20 minutes.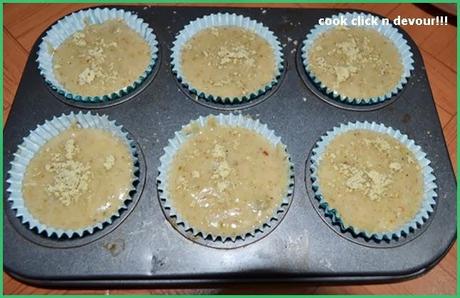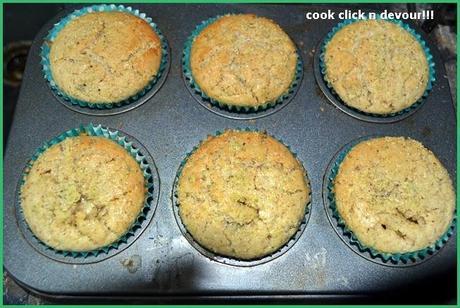 Notes:
1.I did not sieve or mix all the dry ingredients separately in this recipe.I just added everything together and mixed.It turned out well.
2.I have added a combination of almond and pistachios.You can add both or leave out either one.
3.This is very mildly sweet,so increase sugar to another 1/4 cup if needed