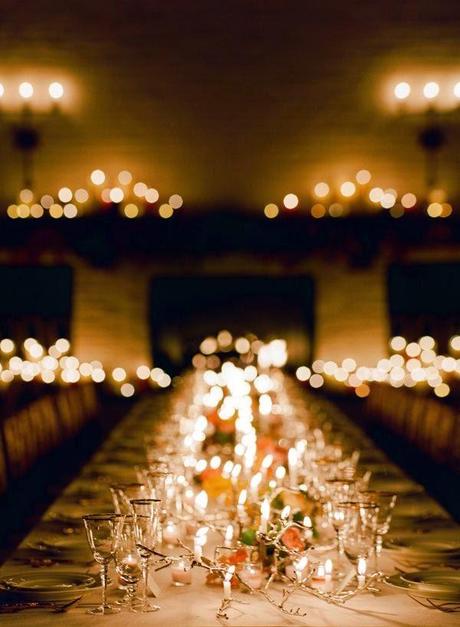 It's that time of year again.....Christmas drinks, Christmas lunches & dinners, office parties & catching up with old friends who possibly you haven't seen for way too long. maybe even this time last year!
It's been a while since the good ol' crazy days of office parties, hangovers & red faces around the coffee machine the next day.....these days it's slightly more civilised but rather lovely lunches with a little sparkle & glitter, some champagne, good food & great conversation.
My oldest friend P - who I miss madly & only really see once a year, way too little. Two great girlfriends who I haven't seen for at least 3+ years....we've been trying to get together all year long, ridiculous isn't it?!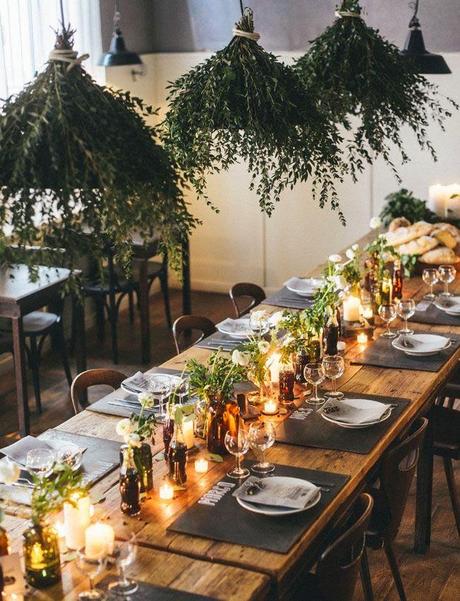 This December I will be catching up with EVERYONE!!And actually, it's a total treat to go in town for lunch, rather than just shopping. Shopping is lovely this time of year but it's also totally hectic in town...you need to know exactly what you want, those Christmas shoppers can be brutal!
Venues have been taking Christmas bookings for some time now....it's a very good idea to book as early as you can. I have used online booking service Quandoo recently to book restaurants locally & in town, very useful as it allows you to check availability & book instantly. It also operates a loyalty system so you can save up points & use them when you book in the future.
Lots of places offer a wonderful Christmas afternoon tea - Claridge's (with its Christmas themed finger sandwiches, mini Christmas pudding & Christmas themed pastries) &, my favourite, Brown's Hotel on Albemarle Street with its "festive afternoon tea" & Christmas carols played by their resident pianist.


Happy Eating!