I havent always been a zucchini lover. As a child I vividly remember my mom making 'zucchini cakes' that were made of shredded zucchini, cheese, onion and flour. It was always a fight to get my brother and I to eat them. Looking back.....they seem pretty tasty!
While visiting some friends in the Berkshire's this summer our friend Jennifer made the most delicious dish with zucchini and tomatoes. I was shocked to find out how simple it was to make! I assembled all the ingredients myself and went to work. The outcome was amazing and the actual prep was incredibly simple. You can serve this over pasta, brown rice, or eat it by itself. Store the rest in the fridge and eat through the week. It was actually even better the day after. Enjoy!!Easy Zucchini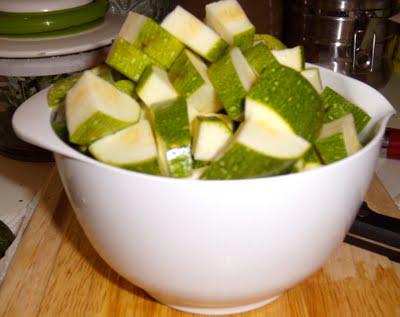 Ingredients:
Olive Oil
1-2 garlic cloves (depending on your taste)
Fresh Basil
Salt
Pepper
1 large onion
3 cans stewed tomatoes
4 medium zucchini
Method:Add 2 tbsp olive oil, chopped onion and garlic to a large saucepan with lid. Let onions and garlic sweat for a couple minutes.Add cans of stewed tomatoes, basil, salt and pepper. Bring to a boil.Chop zucchini into bit size pieces and add to pot. Place a tight fitting lid on the pot, turn heat low and let simmer for 3 hours. Stir occasionally.Enjoy!!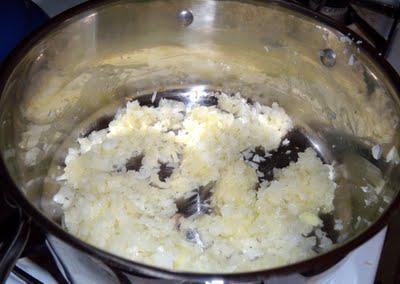 Sweating the onions and garlic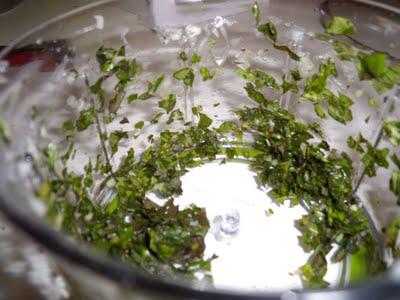 Lots of fresh basil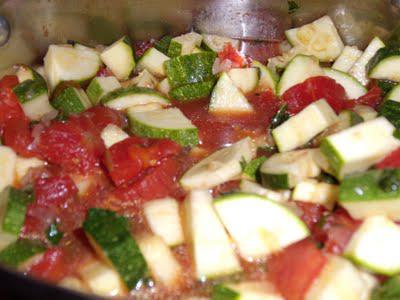 Ready to cook!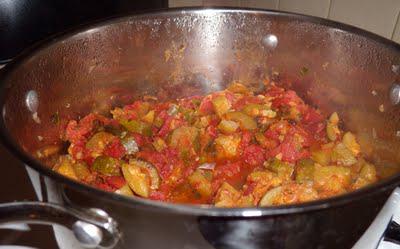 Finished product!