My new years resolutions are usually forgotten about by February. Like most women, I usually vow to lose 5 lbs and work out more each year. This year I have kept up with the workout part (I mean, its only week 2)….but I'm pretty sure drinking 4 mimosa's on Sunday killed the whole losing 5 lbs bit.
The real resolution this year…..is to get more organized. My entire life I have been able to live in a weird mix of organized chaos. I know where everything is, and neurotically never lose track of anything. Doesn't everyone organize all of their past cable bills in a neat stack hidden inside an unused laptop bag on the floor?
Step 1. Organize the office.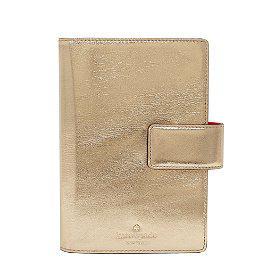 Great place to keep business cards, receipts and notes
Kate Spade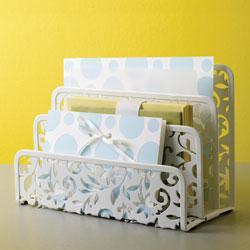 Bye Bye laptop bag! Cute way to organize bills
See Jane Work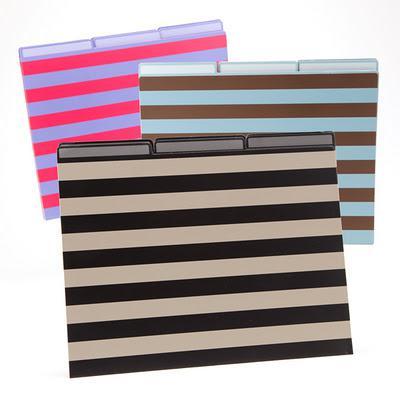 Filing with style.
See Jane Work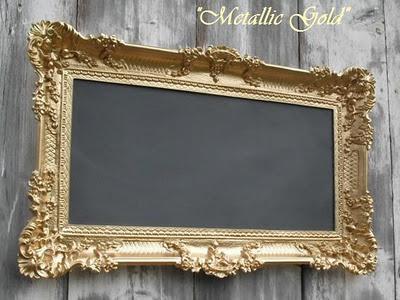 Great chalkboard for reminders
Etsy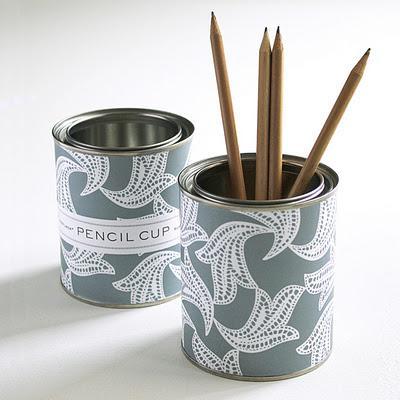 Because everyone needs a cute pencil holder
See Jane Work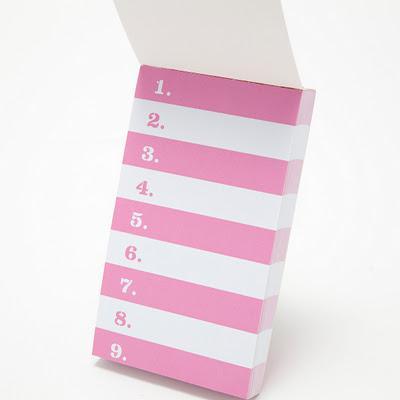 The Short List
Kate Spade